Reading Time:
2
minutes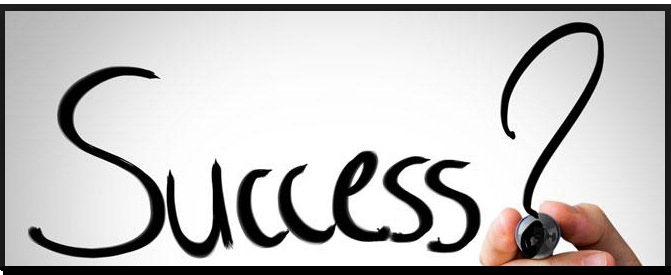 With lots of players on the market and new ones popping out almost on a weekly basic, it is getting harder and harder to keep up. The increasing number of competitors is bringing millions of questions to a retailer's mind – How to stay afloat against my competitors, what kind of methods can be valuable in order to carry on with being successful etc. It seems it's really difficult to answer all these questions.
Do not be afraid: Remember, everyone in the market works under the same conditions; none of them have magic wands. In reality, the secret to success require continuous efforts. Of course, it does not mean that working hard is enough. No, definitely not… You need to improve the quality of your business, you need to consider other key factors.
Now, let's talk about these key factors.
Make your product/service special: Focus on your target audience and sort out the priority of business. Give strong reasons to  potential customers in order to prefer your products. Try to think from customer perspective, differentiate your brand/service. Find the right answers for possible questions such as 'Why should they prefer my products instead of my competitors?' Highlight at least 3 valid reasons.
Get to know your customers: Investigate about your customers to be sure that you know enough about them: how they are researching about you before starting to work with you. Show that you care and investigate about your main competitors as well. Do not trust your memory, take notes.
Make your customers comfortable: Be sure that you are not putting any pressure on your customers. Emphasize that they are free to try your service before buying. Plus give them 100% guarantee that they can get a refund anytime. Smart return policy is one of the strongest weapons in order to increase sales and trust, no doubt. Also – it is really helpful when you want to show them you are confident with your product/service.
Ask your customers for their feedback: Always keep in touch with your customers. Follow them closely. Do not hesitate to ask if they have any problems or require any help. According to researches many of them have small problems, but most of them do not prefer to talk about it (if you are not asking). As a result, instead of telling their problems, they do prefer not to use your product/service again. If you show them your interest in them; they will give you a second chance.
Make your testimonials visible: Customers may not know a lot about you, until they do not purchase your product. Don't risk your chance, do not let them leave your web shop. Prove them you are reliable. That's why you should not hesitate to use testimonials page. Basically, it is really helpful to show people other people's opinions about your product/service. Besides, it is coming with its own advantages: free advertisement. In other words, it can be a great advertisement of your product/service used in order to attract potential customers.
We tried to list the key factors according to our experience. Of course this list can grow with other samples, depending on experience you gain as a business-owner. Hopefully, it will also be helpful for fresh starters.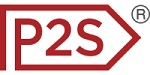 About Price2Spy
Price2Spy is an online service that provides comprehensive and suitable solutions for eCommerce professionals including; retailers, brands/manufacturers and distributors in order to stay profitable in the current competitive market conditions. If you want to learn more about what Price2Spy can do for your business, please get a personalized free demo or start your 30-day free trial.