Show price difference as compared to: 2 new options introduced
Since Price2Spy client database is growing rapidly, we are constantly trying to improve and enhance our software.
Therefore, we have decided to add 2 extra options to the Account Settings >> Show price difference as compared to segment, in order to help you to work with Price2Spy pricing data on several levels.
So far, there were only 2 options available (Cheapest price and My own price) and upon defining your own Website on the same page,  you were able to choose one of the options among the two.
From now on, you can also choose newly introduced options; Targeted price or Purchase price – in addition to Cheapest price and My own price.
After selecting your desired option, all you need to do is click on the Save button below.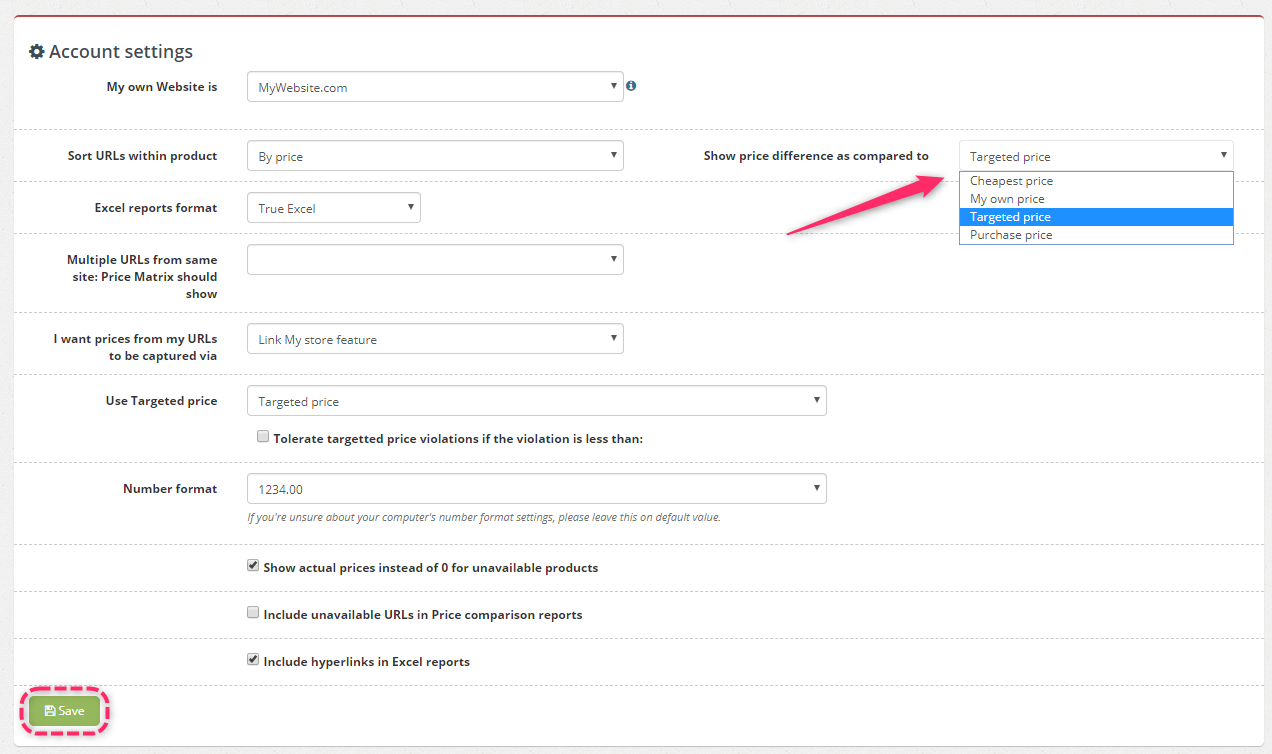 Your selection will reflect the data that you are seeing in Single product page – % diff column.
For example, if you have chosen Targeted price option in order to see the price difference compared to it. The data, the differential ratio will be calculated based on that.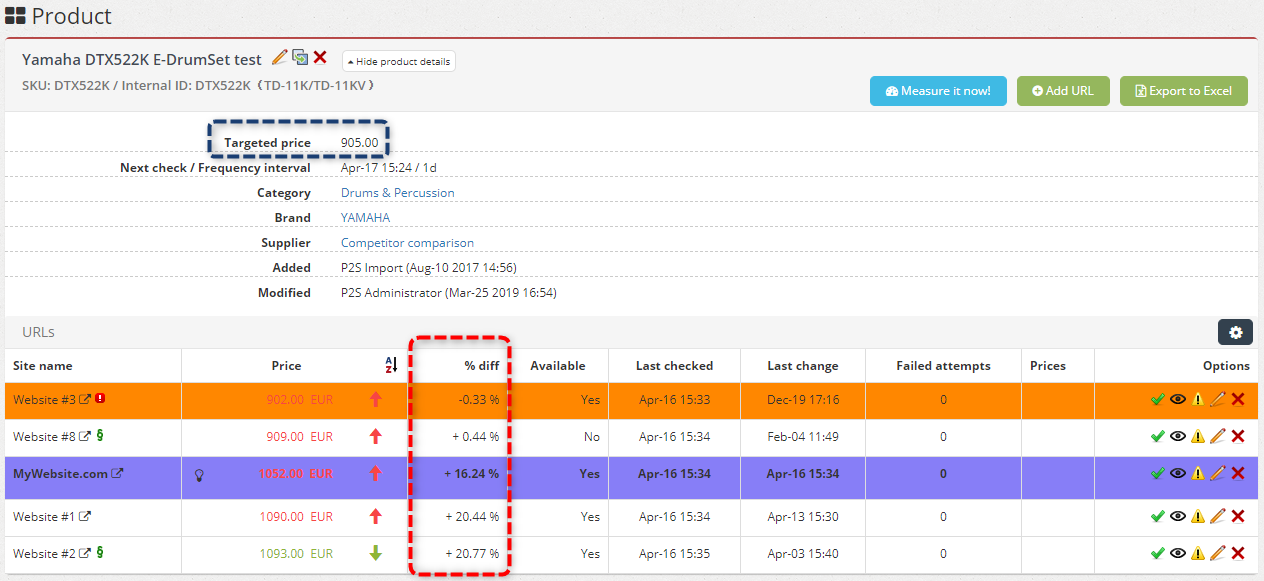 We hope that you'll find it useful.
Please let us know if you have any questions or comments, we would be happy to hear from you: support@price2spy.com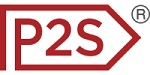 About Price2Spy
Price2Spy is an online service that provides comprehensive and suitable solutions for eCommerce professionals including; retailers, brands/manufacturers and distributors in order to stay profitable in the current competitive market conditions. If you want to learn more about what Price2Spy can do for your business, please start your 30-day free trial.