Reading Time:
2
minutes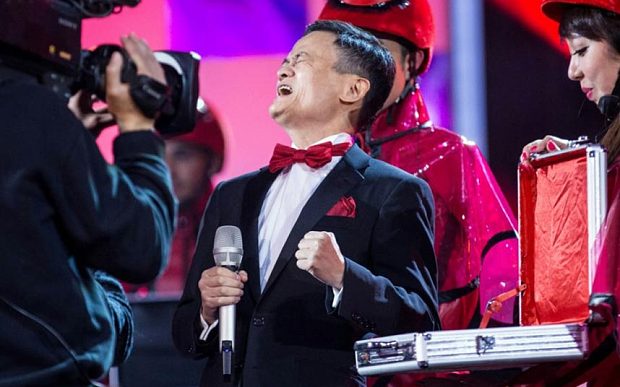 One of the world's largest 24 hr online shopping event – Singles' Day [i] happened a couple of days ago.
eCommerce giant Alibaba broke its own sales record once again. The company reported that this year's sales reached 120.7 billion yuan (17.79 billion USD), a rise of 32% in comparison to last year's sales.
Highlights from this year's event:
During the first hour, the volume of orders set yet another record with a peak of 175,000 orders in one second, while the number of payments settled per second totaled 120,000 at their height.
The launch of 11.11 brought milestone after milestone as consumers, who had been filling their online shopping carts in the weeks leading up to the sale, clicked "Buy" right at midnight. Total Gross merchandise volume, GMV  soared past RMB

*

100 million in just 40 seconds, while it took just six minutes and 58 seconds to reach RMB 10 billion. In terms of US dollars, the $1 billion mark for total GMV and mobile GMV was hit at 4 minutes and 54 seconds and 5 minutes 31 seconds into the sale, respectively.
A total of 235 countries and regions completed cross-border transactions during the festival, with thousands of international brands participating. Adidas, Apple, Nike, Pampers, Phillips, Siemens and Uniqlo were all among the most popular in their respective product categories.
82% of purchases have been made on mobile phones during the Singles Day.
Consumers watched the show on their TVs, mobile phones and computers, as well as interacted with the event online. For example, shoppers were asked to select their favorite stars on mobile phones in order to receive coupons or win a piece of clothing that a celebrity wore. They made a total of 7.4 billion interactions during the show.
Alibaba also invited many "influencers" to post products recommendations on Chinese social network Weibo. According to Weibo, there were 1.21 billion views of posts with the Tmall Singles' Day tag.
"This year's 11.11. is a preview of the future of retail, where entertainment, commerce and interactive engagement intersect seamlessly," said Daniel Zhang, chief executive officer of Alibaba Group. "From the kick-off of warm-up activities to last night's countdown gala and all the way through the 24-hour global shopping festival itself, we've seen unprecedented engagement between consumers and merchants. 11.11. showcased how online and offline retail will be reinvented to offer brand new shopping experiences to our hundreds of millions of mobile, digitally-savvy active users."
He also added: "Consumer behavior is changing, shopping has become entertainment. Successful retail in this age requires such a combination of commerce and entertainment."
To learn all the details about this event please click here.
* The renminbi, RMB is the official currency of the People's Republic of China.
[i] Singles' Day was invented by college students in the 1990s as a counter-event to Valentine's Day. Originally claimed as a celebration for China's young singletons, Alibaba turned it into a shopping event in 2009. It is held every year on 11 November. The day is also referred to as Double Eleven because of its date.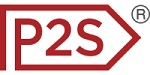 About Price2Spy
Price2Spy is an online service that provides comprehensive and suitable solutions for eCommerce professionals including; retailers, brands/manufacturers and distributors in order to stay profitable in the current competitive market conditions. If you want to learn more about what Price2Spy can do for your business, please get a personalized free demo or start your 30-day free trial.