Reading Time:
< 1
minute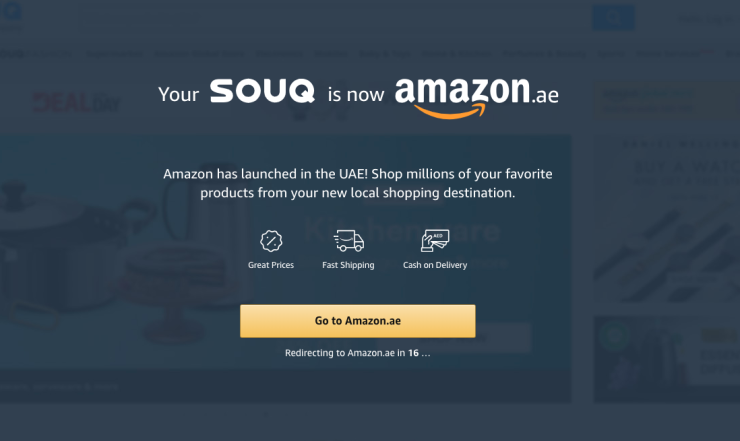 Back in 2017, Dubai-based e-commerce company – Souq.com – was acquired by the e-commerce giant, Amazon. On April 30th, the switch has finally been made and Souq.com is now officially redirecting all consumers to Amazon.ae. Souq.com has been rebranded to Amazon.ae. All Souq.com URLs now automatically takes you to Amazon.ae, but Souq still remains available in Saudi Arabia and Egypt.
Until now, Middle Eastern customers were able to purchase products from Amazon US, but not all of them, since many products weren't shipped to this region. With this move, Amazon will be able to reach more customers in this region and increase its profit.
This change didn't bring only the possibility for customers to choose from more than 30 million products, but two important options in the way they shop too. For the first time, the Arabic language has been introduced to Amazon's website and app. With this move they're localizing the shopping experience, trying to win over the customers. A second important change is in regards to paying model. They will be able to pay cash on delivery, which wasn't available before.
Customers aren't the only one that have benefits from this, but businesses too. No matter their size, businesses from UAE are now going to be able to sell their products on Amazon. And while doing so they'll have access to their tools and help, which will allow them to find customers easily and have better results.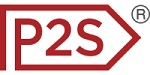 About Price2Spy
Price2Spy is an online service that provides comprehensive and suitable solutions for eCommerce professionals including; retailers, brands/manufacturers and distributors in order to stay profitable in the current competitive market conditions. If you want to learn more about what Price2Spy can do for your business, please get a personalized free demo or start your 30-day free trial.