Reading Time:
4
minutes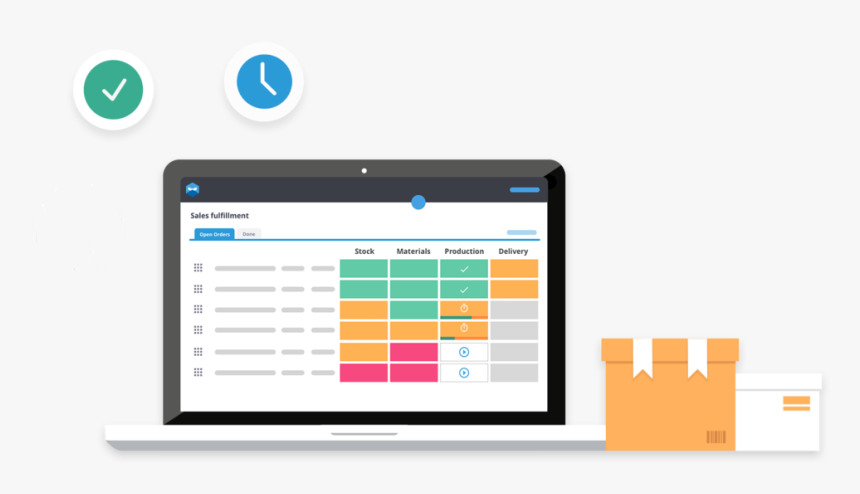 Being one step ahead of your competition pushes you to always be on your toes, by knowing what they are up to next. As we often like to point out, price monitoring is not the only factor in your success, even though the price plays a very important role. With the constant growth of the number of competitors, the number of factors to which you must pay attention also grows. One of them is stock monitoring.

Let's see how this works, and how retailers and brands can benefit from it.

How Retailers and Brands Can Use This Information?

Retailers can use stock monitoring to identify the number of sales of their competitors. It will provide them with much more detailed insights into their business strategies.

On the other hand, brands can use this information to contact the dealers proactively when their stock is running low.

Getting insights into your competitors' sales is extremely important, but what comes as even more important is what to do with this data.

There are always two options – either your competitors are selling more than you, or they don't.

If you're faced with a situation where your competitors are selling many more products than you do, it's clear that you need to take some action. What can you consider doing are promotions and price cuts.

Promotions require you to think about where there is room for discounts. Promotions can also consist of bundling several products/services that you offer but at a lower price.
Who can say no to discounts and novelties? 😉

Another option is a price cut. Not such a popular one, but sometimes it's the only one possible. It's no secret that everyone is in the hunt for a better (cheaper) deal. However, this doesn't mean that you should completely lower your price. Finding that middle ground can sometimes be very tricky, but with the right help, everything is achievable. Price2Spy is here to help you determine just the right price. One of our strategies is called Clever drop, and it's meant to help you in situations like these.

A much desirable option is that your competitors are not selling their products so well. In that case, you should consider raising your price, in order to raise profits. Price2Spys' repricing module offers a solution for those cases as well and it's called Clever raise. It will show you which products your price is already the lowest on the market, and therefore, where you have room for increasing.

Let's use one quick example.

If the stock level was 15 yesterday, and 8 today – that means the sale of 7 items between those two days. However, if the stock level was 15 yesterday, and 38 today – that means that your competitors have replenished their stock by 23 products. As you can tell, stock monitoring can provide you an insight into what's going on in your competitors' stock management. Also, you can spot on which days are they replenishing the items, and when they have sales peaks.

Stock monitoring is always important, but especially in times such are these. In the past few months, we have witnessed a sudden and not so common shortage of various products. in such moments, stock monitoring has proven to be particularly useful.

Detect Stock-Out Products By Using Stock Monitoring

Maybe some time ago stock monitoring was not such a common activity, but that has certainly changed now. One of the reasons why it didn't have the deserved popularity lies in the fact that it requires the help of well-developed pricing software.

Over time, price monitoring tools have developed to offer their users deeper insights into competitors' actions. One of the aspects that has turned out to be very important is stock monitoring.

Why is it so important to perform competitors' stock monitoring?

Let's explain it through an example.

If you're looking to buy a product online, but can't find many different options, you'll most likely perceive that product as more valuable. Further, you'll be willing to pay even more than you planned. That's called consumer psychology.

But what does that mean for your business?

Well, if customers started the hunt on one of your competitors' websites, but couldn't find the wanted product, can you guess who will be their next shot? Yes, that would most likely be you!

That brings up another question. What if you could detect that your competitor will run out of stock even before it happens? It would open the door for an immediate price increase. Therefore, your higher prices won't be perceived in a negative light, but instead, you'll be able to increase your profit margin.

How Price2Spy Can Help You With Stock Monitoring?

Different websites approach this topic differently. Therefore, stock monitoring can be more or less difficult to perform. Certain websites simply display their stock status on the product page, whereas others require some sort of interaction to get to the number of products left in stock.

Price2Spy is very familiar with both ways of stock monitoring.

Here are some examples from Amazon.

In one case, you have to enter a large number in the QTY field, and you'll get the number of available products in return. This is a more difficult scenario.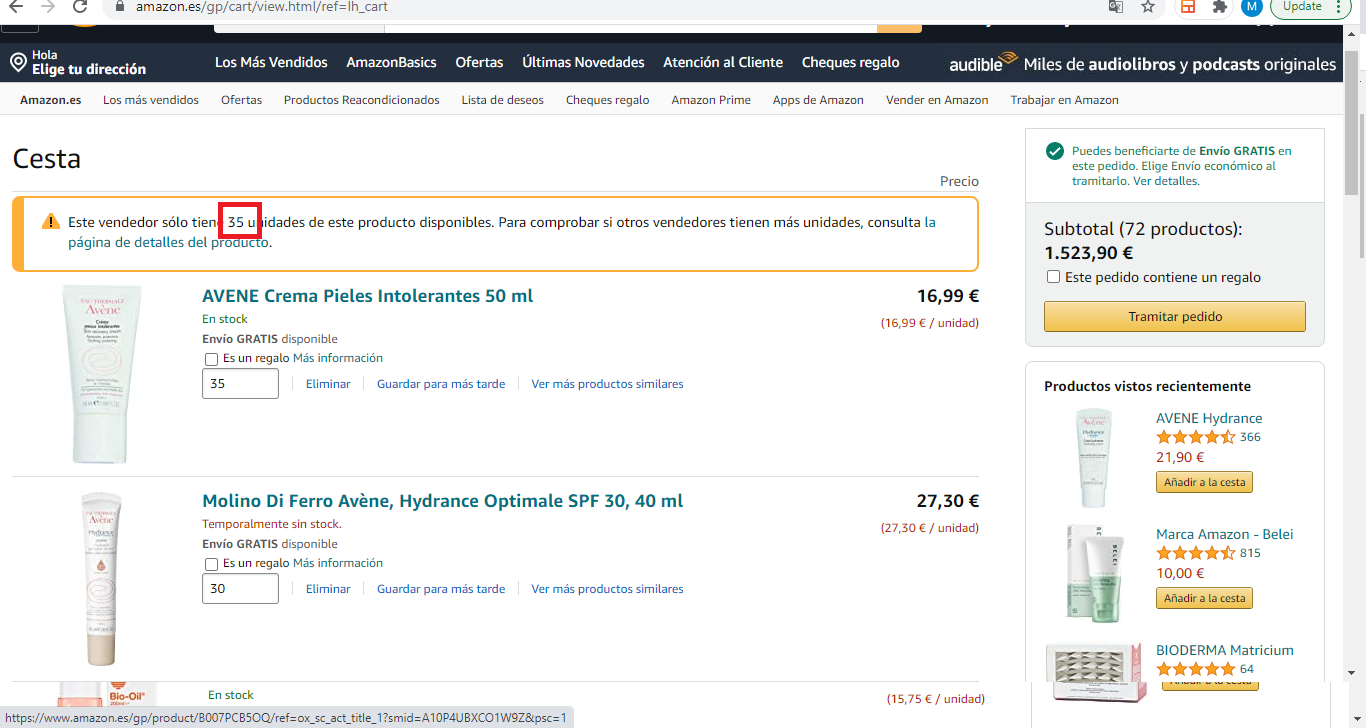 A much simpler option is also possible: a drop-down which indicates how many products are left.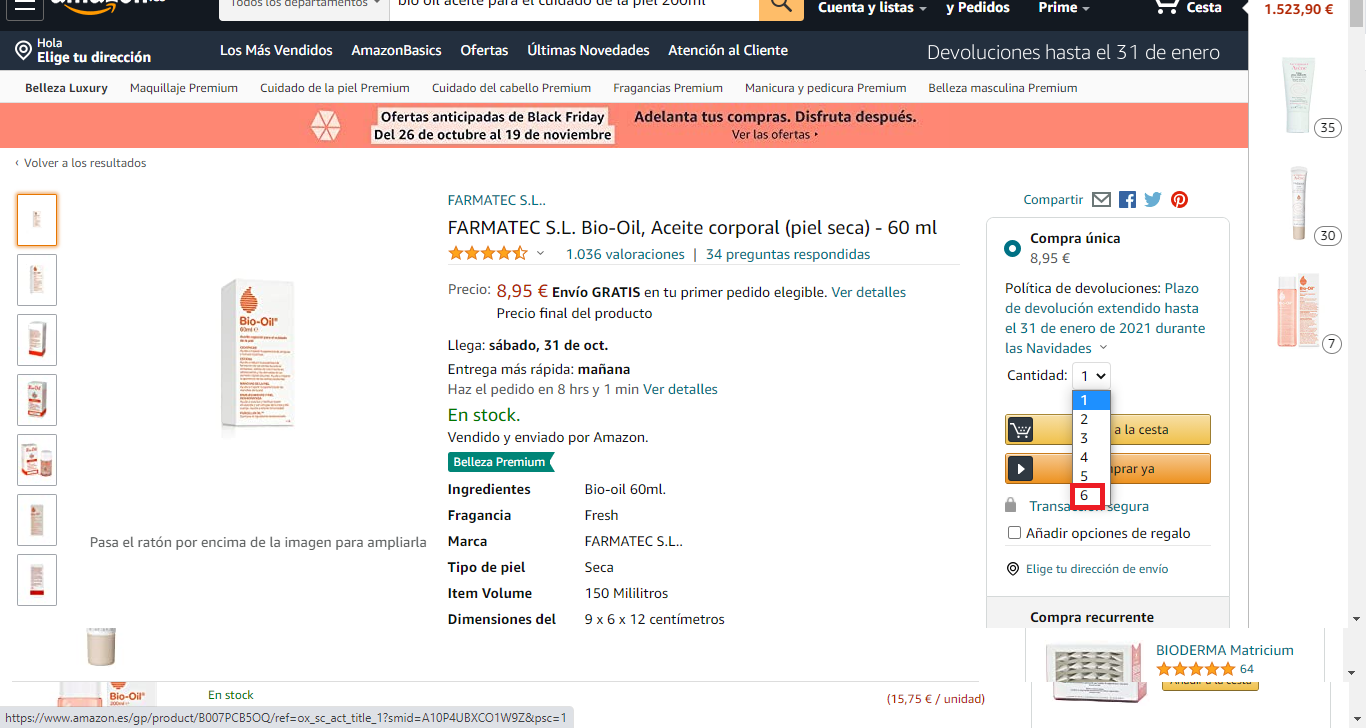 As you can see, no need to worry, since we're covering all the possibilities!

Conclusion

Stock monitoring is really a hidden treasure of eCommerce. Not only will it allow you to make better and more accurate decisions, but it will also help you better understand your customers.

Monitoring competitors' stock status can provide competitive advantages for online retailers and brands if they use it smartly. That means recognizing the moment when a competitor runs out of stock – especially on the key in-demand products that customers would be willing to pay more.

If you have not yet set out to discover the benefits of stock monitoring and price monitoring in general, we invite you to give it a try by starting a 30-days free trial with Price2Spy.

We can't wait to hear your impressions!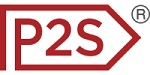 About Price2Spy
Price2Spy is an online service that provides comprehensive and suitable solutions for eCommerce professionals including; retailers, brands/manufacturers and distributors in order to stay profitable in the current competitive market conditions. If you want to learn more about what Price2Spy can do for your business, please get a personalized free demo or start your 30-day free trial.