Reading Time:
2
minutes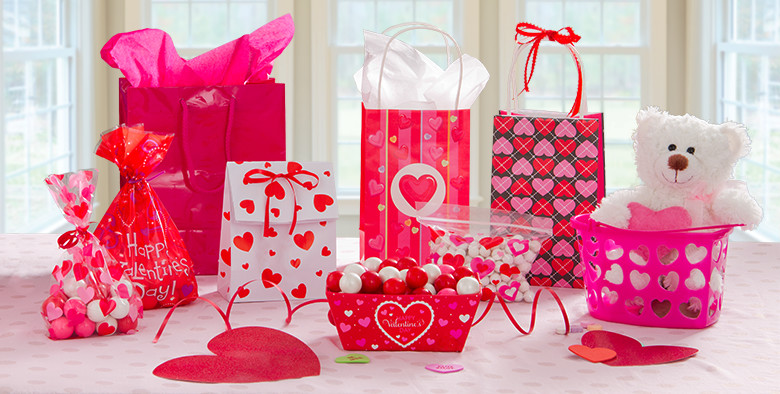 One of the biggest gift-giving consumer holiday will happen tomorrow, on Tuesday February 14th.
And this year total spending is expected to reach $18.2 billion according to National Retail Federation (NRF).
The survey highlights that 27 percent of consumers plan to shop at online stores.
However, if you are still not ready for this special occasion, you can find last minute quick tips for your e-commerce store below.
Offer Valentine's Day special promotion
Don't panic. You are not the only one who left the things to last minute. Over 40 percent of shoppers are still trying to find the right gift for their loved ones. Even though your business's product or service is not related to Valentine's Day, you still have a chance. Since it's a special day, for example, you can encourage your customers to grab last minute gifts by extending opening hours on Valentine's Day.
Use social media to announce last minute special deals
When it comes to the best promoting tool nobody denies the power of social media. Over 1.6 billion people around globe believe Facebook is the leading social media platform among others. So, simply changing your cover photo or sponsoring content regarded your special deals can help you to reach out both your fans and last minute shoppers.
Optimize your mobile search
The large majority (83 percent) of Valentine's Day celebrants own a smartphone. Similar to other big shopping events – Cyber Monday and Black Friday – most of the shoppers will use their smartphones or tablets to reach gifts, promotions and retailers. So, prioritizing and optimizing the mobile search will help you engage more clients.
Email your Customers with Special Valentine Day Card
In case if you are holding your customers email addresses, it can be a saver in such a special occasion. If you include your special offer along with the Valentine's Day card, it can help you to attract some of your clients. Or you can offer special gift(s) for your loyal customers in order to make them feel special :).
I hope that these last minute Valentine's Day marketing ideas will help you obtain good results for your business.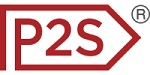 About Price2Spy
Price2Spy is an online service that provides comprehensive and suitable solutions for eCommerce professionals including; retailers, brands/manufacturers and distributors in order to stay profitable in the current competitive market conditions. If you want to learn more about what Price2Spy can do for your business, please get a personalized free demo or start your 30-day free trial.