7 Types of Emails You Should Be Sending Your Email List
Email marketing is one of the most effective marketing strategies for creating awareness for your product and boosting sales. You can use this strategy to identify prospective leads, develop strong relationships and convert them to paying customers. However, there are different types of emails that you can send to develop and maintain the relationship with your prospect, new converts, and existing customers and keep them engaged. Some of these email types are explained in this article.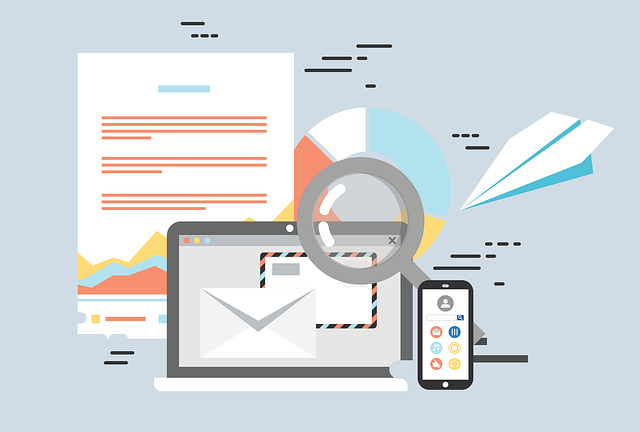 Welcome email
This is the first email you send to readers after they sign up or join your email list. The welcome email is mainly used to introduce your brand to the person signing up and expressing gratitude.
Welcome emails often get a higher open rate, so you must leverage this by sending a visually attractive email to create a lasting memory. In addition, you should use this email to give the customer an idea of the content they will get from you. The email should highlight key features of your services, brief instructions on how to use them, and other relevant information that will help the subscriber.
Newsletters
This is another popular email type that brands send to subscribers regularly. It often contains the latest information about the brand and other updates that may concern the subscriber.

According to dissertation writers, the main goal of this email is to remain in close contact with the readers and boost the traffic on your blog or website. In addition, you can use it to convert subscribers into customers, so you must ensure that it contains well-structured, engaging, and personalized information.

Promotional emails
This type of email includes special deals and discounts promoting the products and services of the company. This email aims to motivate the recipients towards making a purchase and converting them to paying customers.

Before sending promotional emails, make sure to segment the email recipients so you can offer personalized content that matches their needs and preferences.

Special occasion emails
This email allows you to celebrate a special occasion or milestone such as a holiday or birthday, brand anniversary, hitting company milestones, etc. These occasions are opportunities to connect with your email subscribers, share relevant content with them, and offer discounts.

You can start sending these emails before the day for holidays and birthdays, so there's a higher chance of purchase.

Announcement emails
This is the type of email you send when you are introducing a new service or product, or releasing a new feature or upgrade to an existing product, or you're promoting an event. This lets the subscribers know that they are part of the brand. In addition, this email aims to make the recipient interested in something that your company is newly offering.

This type of email is usually simple but effective, and it doesn't require much to create the email and conjure the readers' excitement. To be effective with this email, state your announcement inside your subject line, provide a brief description of the new services or product your company is providing, or give information about the upcoming event.

Lead nurturing email
This type of email is targeted at users that have yet to purchase anything from your company yet. The goal is to inspire and encourage them to patronize your product or service by showing them the benefits. In addition, you're aiming to convert them into customers that will repeatedly patronize your brand.

You can create this email successfully by understanding and highlighting the recipients' interests, pain points, and needs. This allows you to create personalized content that's relevant and valuable and would attract the customer and help them get maximum benefits.

Transactional emails
Transactional emails are emails sent in direct response to a specific action by the subscribers. For example, these emails inform subscribers about changes to their account, payment notification, subscription confirmation, free trial expiration, etc.

These emails are often sent by e-commerce sites providing shopping updates, confirmation details, and other details about their recent purchases. According to an essay writer at a custom essay writing service, this email aims to provide necessary information to the readers. Transactional emails often get high click-through rates because the recipients anticipate the emails based on the actions that they carry out. 
When it comes to managing these diverse email types effectively, utilizing the best email management tools is essential. These tools can streamline your email marketing efforts, helping you create engaging welcome emails, personalized newsletters, enticing promotional emails, and more. They also enable you to automate special occasion greetings, organize announcement emails, and facilitate lead nurturing campaigns. Additionally, these tools make handling transactional emails a breeze, ensuring that essential information reaches your subscribers promptly and efficiently. With the right email management tools in place, you can maximize the impact of your email marketing strategy and enhance your customer relationships.
Conclusion
Email marketing is not only a cheap marketing strategy. It is also effective and offers a high ROI. However, to be effective in your email campaigns, you need to know the different types of emails and the right time to send each one to your subscribers. This article explains seven different types of emails.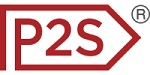 About Price2Spy
Price2Spy is an online service that provides comprehensive and suitable solutions for eCommerce professionals including; retailers, brands/manufacturers and distributors in order to stay profitable in the current competitive market conditions. If you want to learn more about what Price2Spy can do for your business, please start your 30-day free trial.