Reading Time:
< 1
minute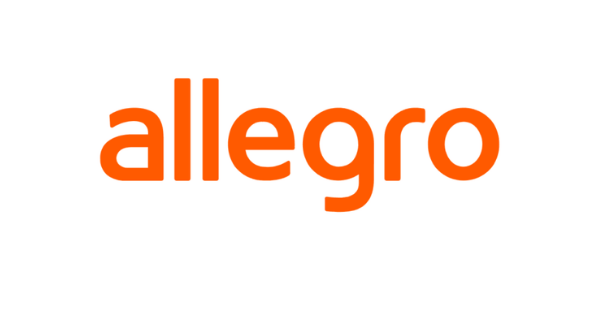 It's well-known fact that many sites are giving their best to stop price monitoring tools from monitoring their prices. One of those sites is Allegro.pl. This website is one of Poland's biggest online shopping platforms, and Price2Spy has been successfully monitoring it for quite some time now. However, this site has been putting in a lot of effort in preventing the price monitoring process.
In those cases, our approach is the following: start with all classic ban-avoiding techniques, and if that doesn't bring the wanted results, we turn to our strongest weapon – Stealth IP. So, from now on, our clients can continue monitoring Allegro.pl prices without any problems!
But, there are some things that we need to point out. Stealth IP comes with an additional price. That's why we always try with our classic ban-avoiding techniques, and if they don't show good results, we're proceeding with Stealth IP.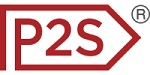 About Price2Spy
Price2Spy is an online service that provides comprehensive and suitable solutions for eCommerce professionals including; retailers, brands/manufacturers and distributors in order to stay profitable in the current competitive market conditions. If you want to learn more about what Price2Spy can do for your business, please get a personalized free demo or start your 30-day free trial.