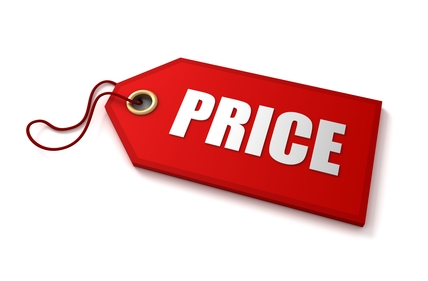 We're witnessing that certain stores tend to display 'bouncing' prices. The item which was priced 4.95 half an hour ago, now costs 4.55. Half an hour later, it's back to 4.95
And so on, day in, day out…
How much sense does that make to you?
Personally, I find that very time/resource consuming – if it is done manually, it will take a large amount of time (and humans make mistakes, don't they? And mistakes usually mean loss in profit…)
If there is some automation behind it, there is the development cost. Even more, there must be a human instructing the script which prices should start 'bouncing'. Again, humans make mistakes.
Put it all together, for me it does not make much sense, I don't think that it attracts many customers at all, and the risks / resource costs are higher than the actual gain.
However, 'bouncing price' does have a side-effect: it can confuse automated services for price monitoring (like Price2Spy).
You'll get price change notification every now and then, so often that it will stop making any sense.
So far that is the only good thing I found about this technique.
Please let me know if you (dis)agree, I would love to hear other retailers' experiences.

About Price2Spy
Price2Spy is an online service that provides comprehensive and suitable solutions for eCommerce professionals including; retailers, brands/manufacturers and distributors in order to stay profitable in the current competitive market conditions. If you want to learn more about what Price2Spy can do for your business, please get a personalized free demo or start your 30-day free trial.