Reading Time:
3
minutes


Who wouldn't want to have evidence of competitor's price changes? Of course, everyone working in the eCommerce sector tends to monitor the competition, but that's not always easy. 
You for sure have found yourself in the situation where you've spotted a price change (or a price violation) on a monitored website but the next time you check, the price has changed again and you're left without any proof.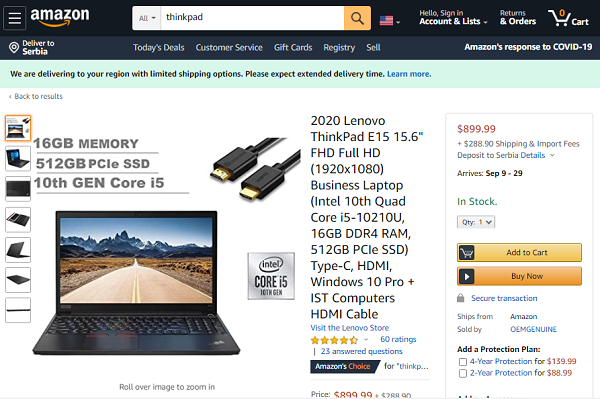 That's what we in Price2Spy had in mind when creating the Capturing Screenshots feature!
In this post, we'll explain a few ways you can use this feature in order to once and for all solve the problem of capturing information.
Why is capturing screenshots important in the price monitoring process?
Before we get to the ways in which you can use this feature, it's important to cover the basic things first. Why is it even important to have an option for capturing screenshots?
As we said, regardless if you're monitoring websites on your own, or you're using a price monitoring tool, one situation seems very common – price change. Depending on the industry and the market we're talking about, price changes can significantly vary. For some industries, frequent price changes are a very characteristic phenomenon. Therefore, some of our clients require performing competitor price checks even a few times per day.
Until recently, this process was coming along with some other additional challenges.
The following scenario was common – you spot the price change, but once you come back to the monitored site, the price has changed again in the meantime.
We have to disappoint you – it really doesn't matter if you witnessed a price change if you don't have solid proof.
That's where capturing screenshots feature comes into the picture.
It will provide you a shred of indisputable evidence that the price change has occurred indeed.
In which cases capturing screenshots can be used?
So far you could understand that capturing screenshots can be used to detect price changes. That comes very handily for both retailers and brands. Being aware of price changes will help you gain a better understanding of the market and wisely define your pricing strategy. 
In your Price2Spy account, you'll see an option to choose a screenshot and you'll be able to see it.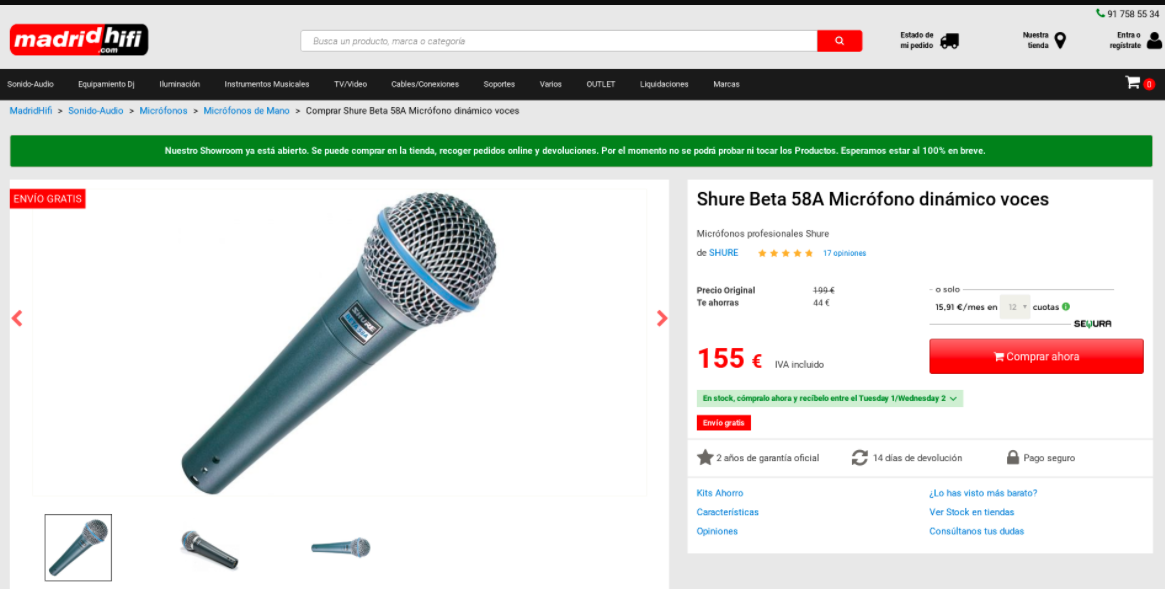 However, this is not the only case where capturing screenshots can help you.
Maybe even more important use case is when it comes to cases where the price violation has happened. In case you have made a MAP (minimum advertised price) agreement it's necessary to regularly check if some dealers are trying to violate it. Capturing screenshots can now help you with that task. You'll no longer be faced with situations where MAP violators deny the violation, and you can't prove it since you don't have valid evidence. 
You have the proof – what to do next?
First and foremost, you'll be sure that the price change has happened. But, if we are talking about breaching the MAP policy, capturing screenshots will give you an upper hand. The MAP violators won't be able to deny that the violation has occurred. Sometimes, the violation was unintentional, and showing them proof of it would be beneficial for both sides so that the same mistake doesn't occur twice. However, if the violation was on purpose, a screenshot can be used as a warning. You'll show that you're aware of the situation and that you are willing to take further measures if they don't resolve it.
Conclusion
Unfortunately, as eCommerce is becoming more and more popular, the competition is also getting fiercer. Some of the competitors do not want to play by the rules, so they find various ways to fight for a better position in the market. Usually, one of those ways is violating the MAP or making way too frequent price changes. With the help of Price2Spy, you can finally say goodbye to endless hours of trying to prove that the violation has happened. Capturing Screenshots feature is here to help you.
In order to test this, and many other features that Price2Spy has to offer, you are welcome to start your 30-days free trial.
What is your experience with frequent price changes? In what ways have you so far been able to prove that the price change happened?
Let us know in the comments below!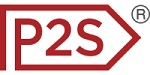 About Price2Spy
Price2Spy is an online service that provides comprehensive and suitable solutions for eCommerce professionals including; retailers, brands/manufacturers and distributors in order to stay profitable in the current competitive market conditions. If you want to learn more about what Price2Spy can do for your business, please get a personalized free demo or start your 30-day free trial.