Reading Time:
2
minutes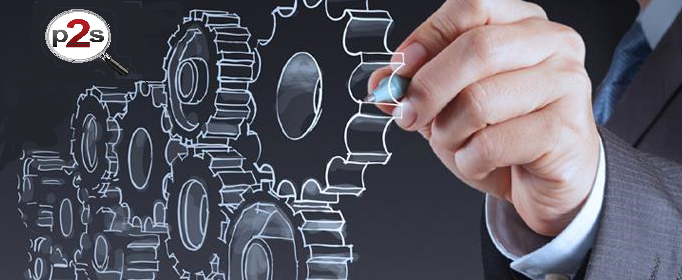 While the number of Price2Spy clients has been constantly growing, at the same time we're trying to improve application performance and responsiveness. For that reason, we're happy to announce another appealing feature of Price2Spy.
As you already know, integrating your store with Price2Spy using standard shopping carts / eCommerce platforms(Google Shopping feed or Magento) is a possibility we offer and it's been available for a long time.
In addition to this – we have recently introduced a new option which enables you to integrate your shopping cart solution / your own software with your Price2Spy account – no matter what software you may be using.
Of course – this new option comes along with very important steps.
1) You need to be able to export the product data from your software, using the format described below:
(if you encounter any problems with importing products into Price2Spy, let us know)
2) You need to place your feed on a publicly available URL. For example: https://www.mywebsite.com/feed/price2spy.csv
3) You need to make sure your feed gets updated at regular intervals (price2Spy will check it once per day)
To learn details about Custom Price2Spy feed format please click on the following link: http://www.price2spy.com/en/interfaces/custom_price2spy_format.html
Please also keep it mind that Price2Spy can't Reprice your products using this sort of feed. The reason is pretty simple – the feed you provide to us works as a type of one-way communication (from your store to Price2Spy). However, in order to reprice your products, we'd need 2-way communication, so your store can accept data from Price2Spy. In order to perform repricing of your products, please check Price2Spy API possibilities
Hope that the new custom Price2Spy format will come in useful. For any questions, contact us on support@price2spy.com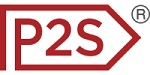 About Price2Spy
Price2Spy is an online service that provides comprehensive and suitable solutions for eCommerce professionals including; retailers, brands/manufacturers and distributors in order to stay profitable in the current competitive market conditions. If you want to learn more about what Price2Spy can do for your business, please get a personalized free demo or start your 30-day free trial.