Reading Time:
3
minutes


Being blessed with warm and sunny weather, unique architectural style, and beautiful nature, for Spain it wasn't so hard to become one of the most famous destinations in the world. However, not everyone is coming to Spain only as a tourist, since this country has invested lots in its educational system. Besides being a tourist destination, Madrid and Barcelona were carefully building the status of educational centers for both local and international students over the years. One of those top higher-education institutions is definitely EAE Business School.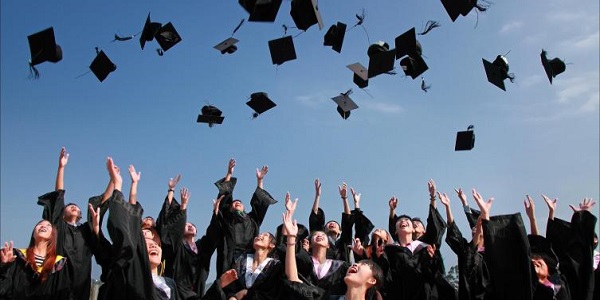 EAE Business School is an institution of higher education with tuition programs including the Executive MBA, Masters and Bachelor Degrees, with 60 years of experience in educating future successful business professionals. The EAE ended the 2019 year with a solidified position among the numerous business schools not only in Spain but in the whole world as well. In the last edition of QS World University Rankings EAE's MBA program was listed in the top 40 in Europe. Being that highly ranked among the most prestigious business schools in the world level only confirms the quality of the programs offered in EAE.
One of the reasons for such success is learning through practical examples which leads us to the beginning of a very interesting collaboration between EAE and Price2Spy.
Over the years, Price2Spy was approached by many clients from the eCommerce industry and we had the opportunity to make some very successful integrations and collaborations as well. However, when we were approached by teaching professor of Business Management from the EAE, with the intention to use Price2Spy in his regular curriculum, we must admit that we were kind of surprised, but most of all honored.
The collaboration between EAE and Price2Spy
Since the eCommerce course is a part of the Business Management program, the teaching professor had an idea to bring this topic closer to students through practical examples. After doing some investigation, he came across Price2Spy. Due to the fact that Price2Spy is pretty easy to understand and most importantly full of features, he thought that it could be used as a perfect example. Students were given the task to put themselves in the shoes of eCommerce professionals, identify key competitors – and then configure Price2Spy to monitor their prices, and use other Price2Spy features (alerts/reports, etc.). It turned out to be a great idea – there is no better way of learning than through practical experience.
On the other hand, performing this task is very important for students on another level as well. This way they get to understand the importance of eCommerce in today's online world. Whatever their job position one day might be, it would be useful to experience first-hand why having (and knowing how to use) the right tools in the eCommerce industry is vital for running a successful business.
Tasks like these are also useful for obtaining a bigger picture – they illustrate the fact that online price monitoring is not an avant-garde activity any longer – it has become a must for every eCommerce professional.
Ideas for the future
Right from the start, we in Price2Spy have clearly defined our mission as helping eCommerce professionals become more efficient in what they do. However, after having this interesting and successful collaboration with EAE, we couldn't help but wonder why we don't use Price2Spy for educational purposes as well. Even from the business point of view, educating young generations about the power that eCommerce has in today's world is a prerequisite for creating potential future clients. Therefore, we would like to welcome other institutions of higher education – no matter which part of the world they come from – to use Price2Spy for free for educational purposes.
What's your opinion on such modern learning methods? Do you know any similar example? Share your thoughts with us in the comment section below.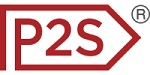 About Price2Spy
Price2Spy is an online service that provides comprehensive and suitable solutions for eCommerce professionals including; retailers, brands/manufacturers and distributors in order to stay profitable in the current competitive market conditions. If you want to learn more about what Price2Spy can do for your business, please get a personalized free demo or start your 30-day free trial.