Off-the-Shelf vs. Custom-Developed Software: What to Choose?
When thinking about automating their business, every company is faced with the dilemma of whether to buy or to build custom-developed software. The dilemma is especially common if the price monitoring software is needed.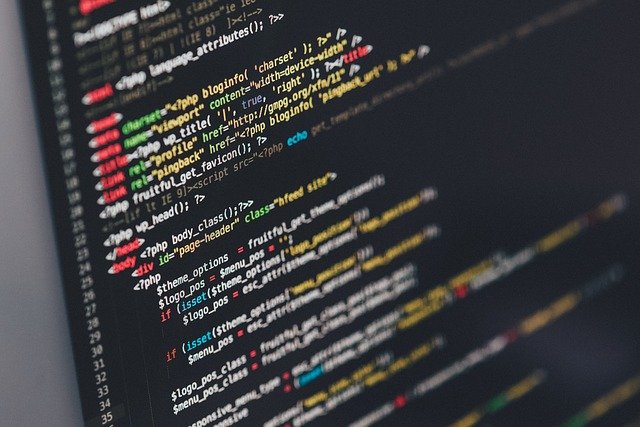 Some companies can be more focused on long-term goals, while others might have some important short-term goals in mind. Therefore, there are pros and cons to both options.

You might think that custom-developed software is a smarter option since it'll be done according to your needs. But, is that really always the case?

Differences in Costs Between Off-the-Shelf and Custom-Developed Software

Let's be honest – you want the best possible solution, but the pricing factor certainly plays an important role. Typically, custom-developed software is more expensive. It's built from scratch so that it fits your needs. On the other hand, for the off-the-shelf software, you pay only a one-time fee when you start using it.

Also, once you start using the custom-developed software you have to be aware that your team will need to do all the maintenance. With off-the-shelf software that is not the case. Their support team should be always at your disposal, so if anything doesn't work properly, they will be there to check it.

Therefore, you should consider your budget and what is that you exactly expect from the software. In most cases, your requests can be fulfilled without the need for custom development software and for much less money. 
Which is Easier to Implement?

While theoretically, having (or developing) custom-made software seems manageable, you need to think about your IT team workload. Most probably they are already involved in other everyday projects and it's questionable how much time this new software might require.

Keep in mind that custom-developed software requires more time to put into use. After determining the software scope you'll have to wait until it gets designed. This part might request a lot of time from your end as well since your developers need to collaborate with the ones that are developing the software.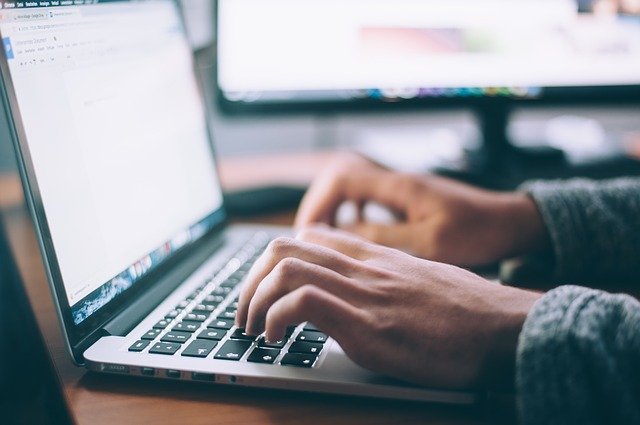 Once the custom-developed software is developed, it's ready to be integrated with your system. However, this part can be the most challenging since new, unexpected problems can appear and postpone the integration.

Thus, off-the-shelf price monitoring software can be a more practical solution. It requires a lot less time and effort which facilitates the whole process. But, you can think that this kind of software might not fit your needs. Truth to be told, off-the-shelf software solutions are not as stiff as they used to be.

The price monitoring software such as Price2Spy can be used as a perfect example. We have more than 700 clients from different industries and countries, all with different requirements and needs. Besides the variety of features and reports that we offer, from time to time we're faced with clients who need some additional features. That's not a problem! Price2Spy can be very customizable to your needs! Most importantly, you'll receive the same results, but with much lower costs!

Upgrades

Off-the-shelf products usually have very regular updates. That means that you will receive all the new features, reports, etc. However, with custom-developed software, you don't have this option unless you have a team that is capable of performing an update. On the other hand, there is the freedom to decide if you want an upgrade and when.

The Company Type and Size

The nature of the company can have a big say on which option to go for.
Naturally, smaller companies don't have a large budget, so their options can be limited. Also, their needs usually are not so complex that they require custom-developed software. Therefore, the larger companies are usually the ones that opt for this kind of solution. But, that can be a rooky mistake!
For example, we in Price2Spy have lots of big, even enterprise clients whose price monitoring needs are fully covered by our solution. Therefore, it's better to invest some time into investigating the possible solutions before running to pay for a custom-made solution.

In Conclusion

As you can see, the market is full of different options. The only question is what option is the most suitable for your business needs. Even though custom-developed software has its perks, off-the-shelf software seems to take advantage. It's usually less expensive and easier to implement and use. As we said, most of today's off-the-shelf software solutions are actually were customizable to your needs. Of course, if it turns out that your requirements are so specific, you can always try with custom-developed software. However, if you're seeking a software's help for the first time, maybe the off-the-shelf software is a safer option.

In case you want to try out how a price monitoring tool such as Price2Spy works, we invite you to test it through a 30-days free trial period.

What are your thoughts about this topic? Have you tried custom-developed or off-the-shelf software? We would love to hear your comments.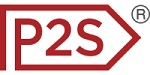 About Price2Spy
Price2Spy is an online service that provides comprehensive and suitable solutions for eCommerce professionals including; retailers, brands/manufacturers and distributors in order to stay profitable in the current competitive market conditions. If you want to learn more about what Price2Spy can do for your business, please start your 30-day free trial.