Optimizing Your Ecommerce Site for User Intent (From Entrance to Exit)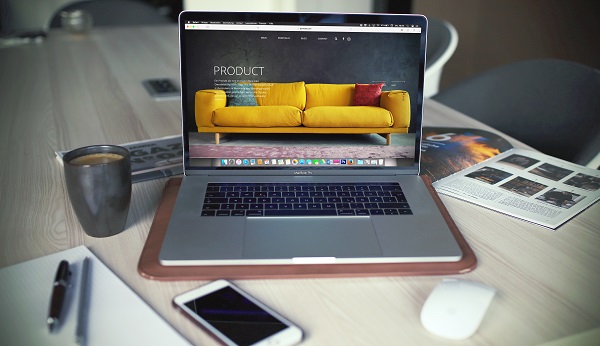 Understanding user intent is vital to ensuring a seamless and lucrative eCommerce function that runs like a well-oiled machine. There are countless ways that businesses can optimize their website in order to satisfy the needs and desires of their users, and that's exactly what this article is here to explain.
From introducing an onsite search function to fine-tuning category and product page content, as well as streamlining the overall customer journey, we'll explore the simplest and most effective ways readers can put user intent at the top of their priority list.
Introduce an onsite search function
The key to optimizing your site for user intent is to make it as easy as possible for them to find exactly what they're looking for without having to head to a competitor. With figures suggesting that up to half of users head directly to the onsite search bar to find what they're looking for faster, this is definitely a feature worth having, particularly with eCommerce sites that typically have large volumes of pages.
Adding a customized onsite search function can be a highly effective way to improve your site's functionality for users, but there are a few considerations to keep in mind to ensure it adds to the user experience rather than leaves them feeling frustrated.
For one, search bars should be clearly visible and positioned at the top of every relevant page, not just the homepage – but keep in mind that it doesn't necessarily need to appear on all areas of your site like checkout pages. This will give users the ability to instantly search your site if they aren't directed straight to the page they wanted from the search engine results pages (SERPs), helping to reduce bounce rates and increase conversions.
Secondly, be sure your search bar includes a clear call-to-action or an open-ended question as a placeholder in the search text field, such as 'Enter the product name here' or 'What are you searching for?'. Including these will clearly identify your site's search functionality and prompt visitors to use it.
Optimize category and product page content
Whether a user's search begins as informational or they visit your site with a clear intent to buy, optimizing your category and product page content is essential. Online shoppers don't have the ability to physically see and touch your products, so you need to use your online content to paint them a picture.
On-page content should be unique and descriptive, providing users with all the key information they need to decide whether the product meets their needs. Whether you choose to write the content yourself or you get help from a professional content writing service, populating your site with engaging and informative content will ensure it ticks all the boxes for user intent.
High-quality imagery and video should also be a fundamental feature on category and product pages. From demo videos for tech products to a selection of images for clothing that include them being worn on a model and any different color options, provide shoppers with a real-life look at how a product works or looks, giving them a sense of how it will fit into their lifestyle.
In terms of layout, keep the on-page content simple, allowing users to quickly scan pages to find the relevant information they need. It can also be helpful to show the trail of category and subcategory pages a product relates to at the top of the page, allowing them to widen their search with just a click.
Streamline the customer onsite journey
With any website, it's essential that you put yourself in your customers' shoes when considering the UX parameters of your site. In order to effectively optimize your site for user intent, you need to have a clear handle on the customer journey and what they're looking for when they visit your site.
Layout and overall design should be simple, logical, and user-friendly, guiding users seamlessly through the process from their initial search inquiry to actual buying intent. To ensure you quickly meet the needs of users, keep the most important and relevant information above the
page fold – allowing users to see at first glance if the information provided is what they're looking for.
For content, it should be easy to digest and scan at a quick glance by using a blend of text, blank space, and multimedia. This means banishing walls of text or text-only pages that can be an instant turn off in favor of bitesize chunks of text and imagery that draws the reader in.
Improve your checkout process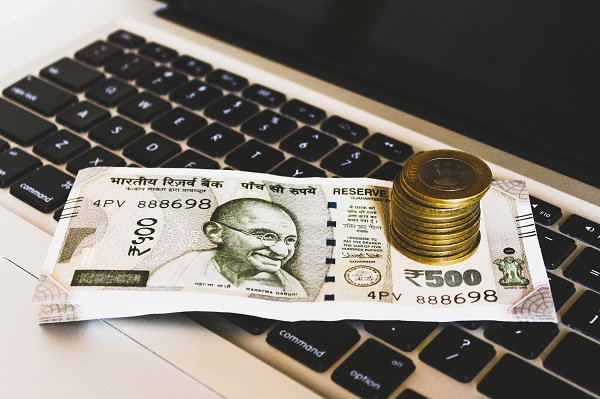 With figures showing that the average cart abandonment rate for eCommerce sites is nearly 70%, which is even higher at 85% for mobile users, offering a smooth, straightforward, and flexible paying experience should be a key priority.
An overly complicated checkout process can be a sure-fire way to put buyers off. Start by reducing the number of pages required for checkout, ensuring users are only having to provide essential information once. You can also entice users by offering a 'guest checkout' option, meaning people don't need to go through a lengthy sign-up process to make a purchase.
For repeat customers, give them the option to autofill their details at the checkout so they don't have to repeat the same process multiple times – making the whole purchasing experience less laborious.
You can even take this one step further by giving customers greater flexibility when it comes to paying for goods. This can include obvious PayPal and card payments, as well as the chance to buy now and pay later – meaning they don't have to wait to get their hands on your goods.
Getting a firm handle on user intent on your eCommerce site has the potential to deliver meaningful results to your business's bottom line. Ensuring every part of the customer journey is intuitive and streamlined will lead to lower bounce rates and better conversions.
Author bio:
Tori Atkinson is the lead content creator for Paragraft, providing bespoke content writing services for ambitious brands looking to find and nurture their brand voice.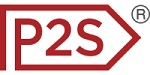 About Price2Spy
Price2Spy is an online service that provides comprehensive and suitable solutions for eCommerce professionals including; retailers, brands/manufacturers and distributors in order to stay profitable in the current competitive market conditions. If you want to learn more about what Price2Spy can do for your business, please start your 30-day free trial.