Price2Spy's team-building: gathering after more than a year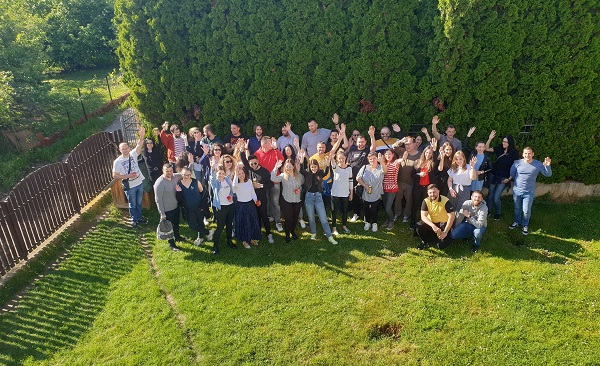 Like everyone else, our team has spent the past year working from home. In the beginning, it wasn't so bad (be honest, you all like to sleep a little longer) 😉
But over time, we began to miss our old routine, and of course the colleagues.
As the situation with the pandemic is getting better, we decided to organize a team-building, but in a safe way. Therefore, last Friday we had a barbecue in our company's backyard. Although not all colleagues were able to come, there were many new colleagues present, so we took the opportunity to get to know them a little better and welcome them properly.
We had such a great time catching up with everyone!
One thing is certain – we've definitely missed these gatherings! Hopefully, everything will get back to how it used to be, and we'll be able to repeat it!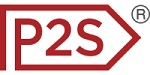 About Price2Spy
Price2Spy is an online service that provides comprehensive and suitable solutions for eCommerce professionals including; retailers, brands/manufacturers and distributors in order to stay profitable in the current competitive market conditions. If you want to learn more about what Price2Spy can do for your business, please start your 30-day free trial.