Reading Time:
6
minutes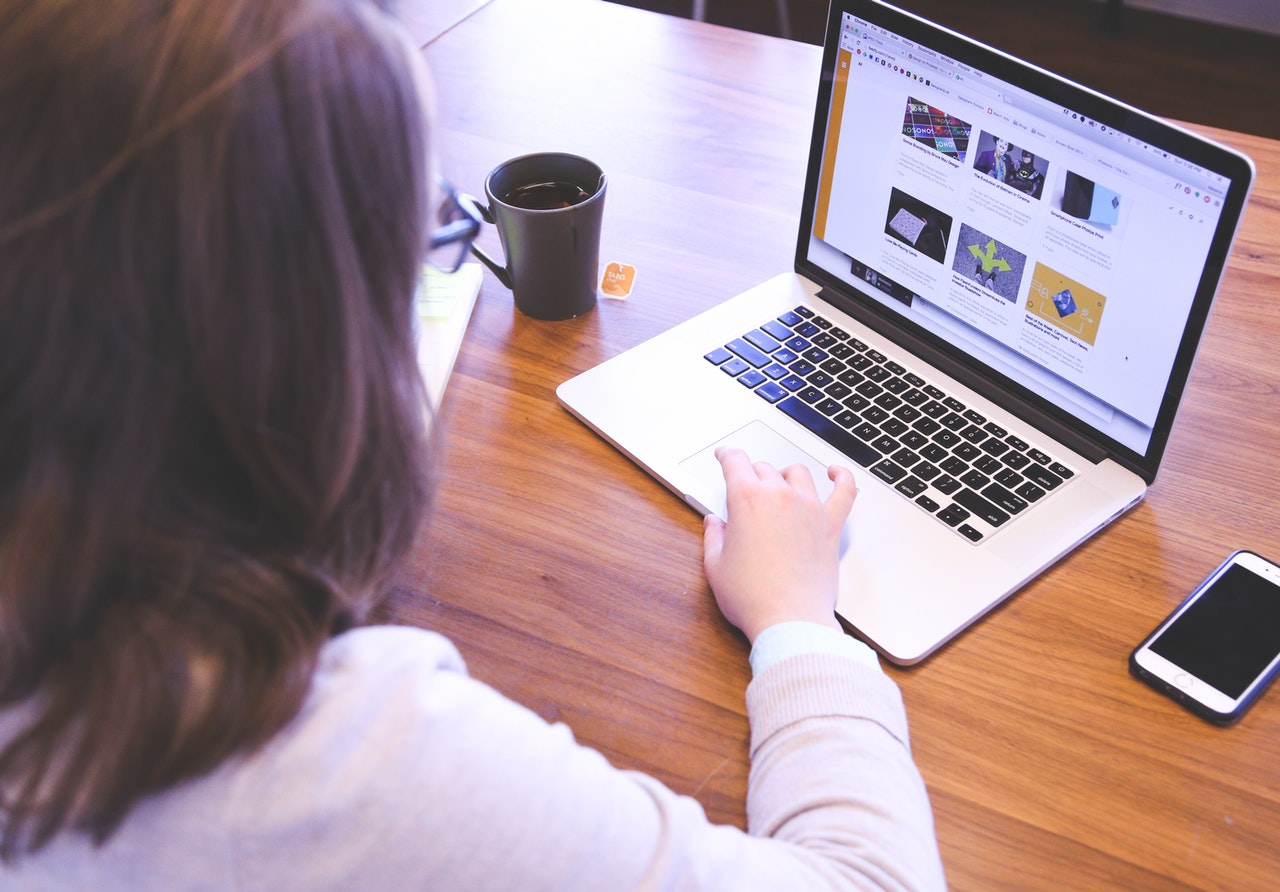 Without a doubt, Shopify is one of the major players in today's e-commerce industry. Thus, launching your online business can be both an exciting and nerve-racking experience.

But the thing is, even if you are selling high-quality products, your business can still fall flat.

If that happens, you might want to take a closer look at your site's organic traffic.

You might be driving a few organic traffic to your website. The fewer visitors you get, the fewer sales you will have. Similarly, the more traffic you get, the more sales you will have.

This post will walk you through the 11 practical ways to improve your Shopify store's online traffic:
Create a Strong Brand
Creating a brand is more than just the products that you are selling. It is how you will capture the emotions of your audience or customers. Thus, building stronger ties with them, in the hopes of them purchasing again from you in the future.

A lot of e-commerce brands make the mistake of focusing on social media ads and Google ads. What they do not know is that other factors can impact their branding.

Ideally, your brand should go beyond your online store. It covers all your marketing strategies, from email marketing, social media marketing, to SMS.

Create a Content Marketing Strategy
In a nutshell, content marketing is the process of creating content that is relevant and valuable to your audience. It can also help attract your target audience's attention. And you can use this to encourage desired actions such as buying your products.

Content marketing has been around for quite some time. Still, a lot of small businesses are quite reluctant to try it. Using this strategy could be a tool that you can use to connect with more people online, and have your brand stand out from your competitors.

It also helps that you ask the following questions:

Who is your target audience in your Shopify Store?
How does your target market shop online?
What kind of content do I provide, and how can I get rid of friction in a customer's buying process?
You also need to expect your target customers' kind of questions and provide answers and solutions.

This usually involves all kinds of content related to your Shopify store. Some of these content include your store's return policy, product listing, frequently asked questions, email marketing, social media posts, and a lot more.

You also need to consider how your customers will use this information to look, find, and buy your products. If done well, this content strategy can help you boost your sales.

Sell a Range of Different Products
This is a simple yet powerful tip that lets you grow your Shopify store. Ideally, you should offer a wide variety of products that aim to attract a wide range of customers, allowing you to make more sales.

You can start with the main product—something unique, solving your problem. Then, as you start gaining traction, you can choose related or complementary products that go with it. You can get ideas from the top sellers in your niche on platforms like eBay and Amazon.

Create an Attention-Grabbing Visual Identity
Because your Shopify store serves as your online storefront, it would help if you use attractive and compelling visuals. This can help generate more customers and boost your revenue.

Adding high-quality photos that go with fun descriptions helps build a strong visual identity for your brand online.

Things bring in more conversions and more revenues for your online store.

Have Cart Abandonment Recovery Plan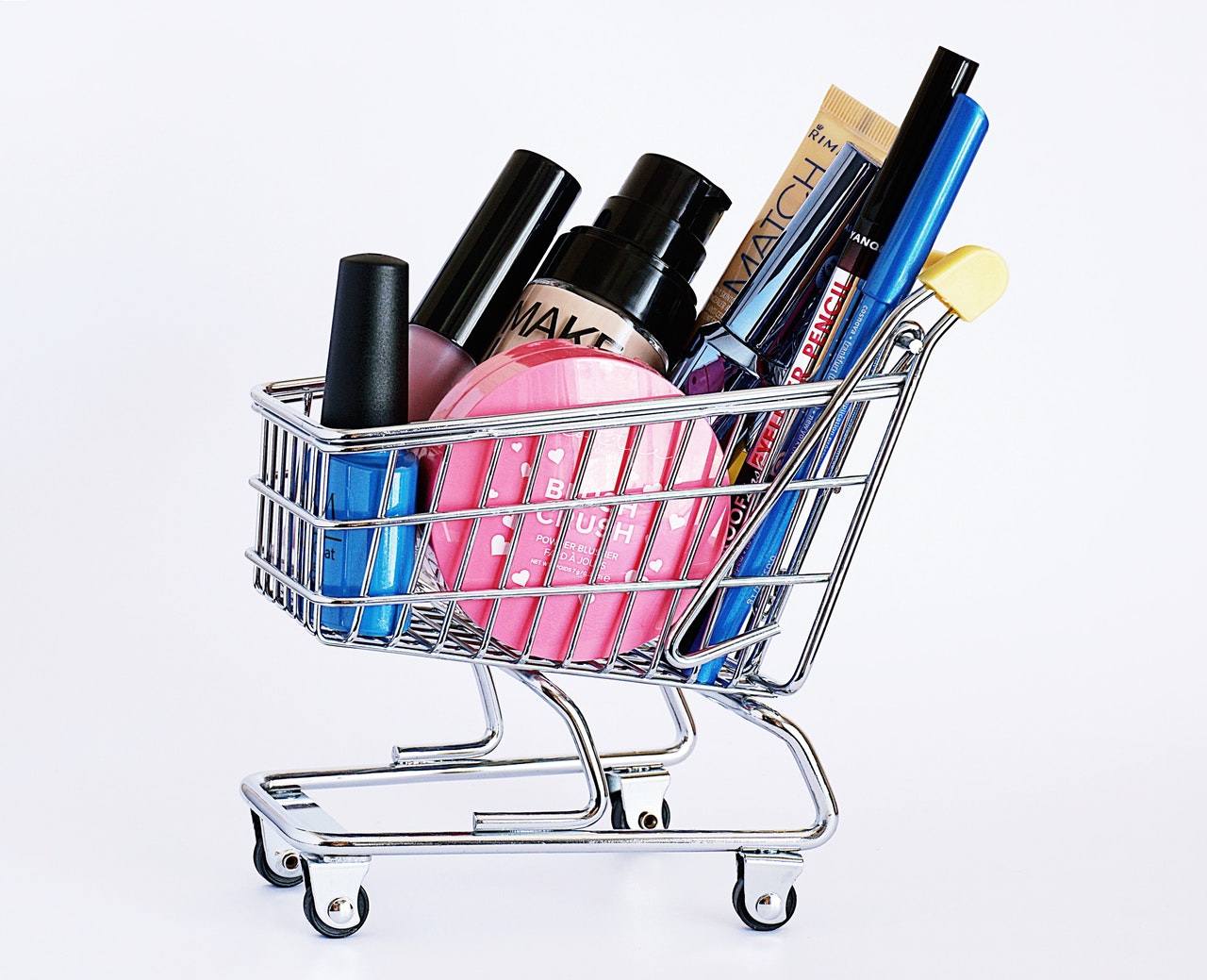 Approximately 60 to 80 percent of shopping carts are abandoned even before a customer completes a sale.

That's why you need to develop a cart abandonment recovery plan to promote customer retention and your sales recovery strategy.

Coming up with a cart abandonment email helps build customer loyalty by showing them that you care about them completing a purchase.

If the person is a bargain hunter, offering a discount coupon makes completing a purchase much more attractive.

Here are some essential elements of a cart abandonment email:

A catchy subject line that stands out from the person's inbox.
A compelling copy that will fire up your customers again to check their abandoned cart.
A great call-to-action that will lead them back to where they previously stopped.
An opportunity for feedback on why they left their carts in the first place.
Run a Flash Sale
Online sales can be an excellent revenue generator. This helps you increase your purchases for a short period. You can tap into them during the holiday season or during off-peak months.

You can set up a flash sale on Shopify as well. All you need to do is select those products that you want to go on sale, set the date and time, and then promote it via email, SMS, or social media.

Just make sure that you are well-prepared to handle the surge of traffic and processing of orders.

The last thing you want is that in the middle of holding a flash sale, your site will crash, causing delays in shipping. That is not a great way to impress customers.

Automate Your Fulfillment Process
The majority of your customers will not return to a store if they have experienced a poor delivery experience.

On the other hand, a lot of Shopify sellers often find it hard to streamline their fulfillment process. This can be due to costly shipping rates, long delivery times, shipping the wrong product, or shipping to the incorrect address.

Hence, you should look for a 3PL fulfillment company that can provide fast and accurate shipping.

Make Returns a Positive Experience
If you are selling online, returns are inevitable. Returns make up approximately one-third of all online purchases.

Products like softgoods, apparel, and luxury items have a higher number of returns. When left unchecked, it can ruin your bottom line and hurt your customer experience.

That's why turning returns into a more positive experience can go a long way in your online sales and boost your brand's credibility.

Mind you, 95% of online shoppers will want to return to your store if the return experience is positive.

Here's how you can streamline your returns process:

Return policy: Your returns policy should be clear and easy to look for. It should aim to build your customers' trust with your brand.
Pre-print return labels: This saves shoppers an extra step. It also prevents fraudulent returns.
Automate: Use software and apps that can help streamlines the whole process of your online store. This includes issuing timely refunds for your customers.
Return In-Store: If you have a physical store, your customers can return what they purchased online.
Make Your Store Mobile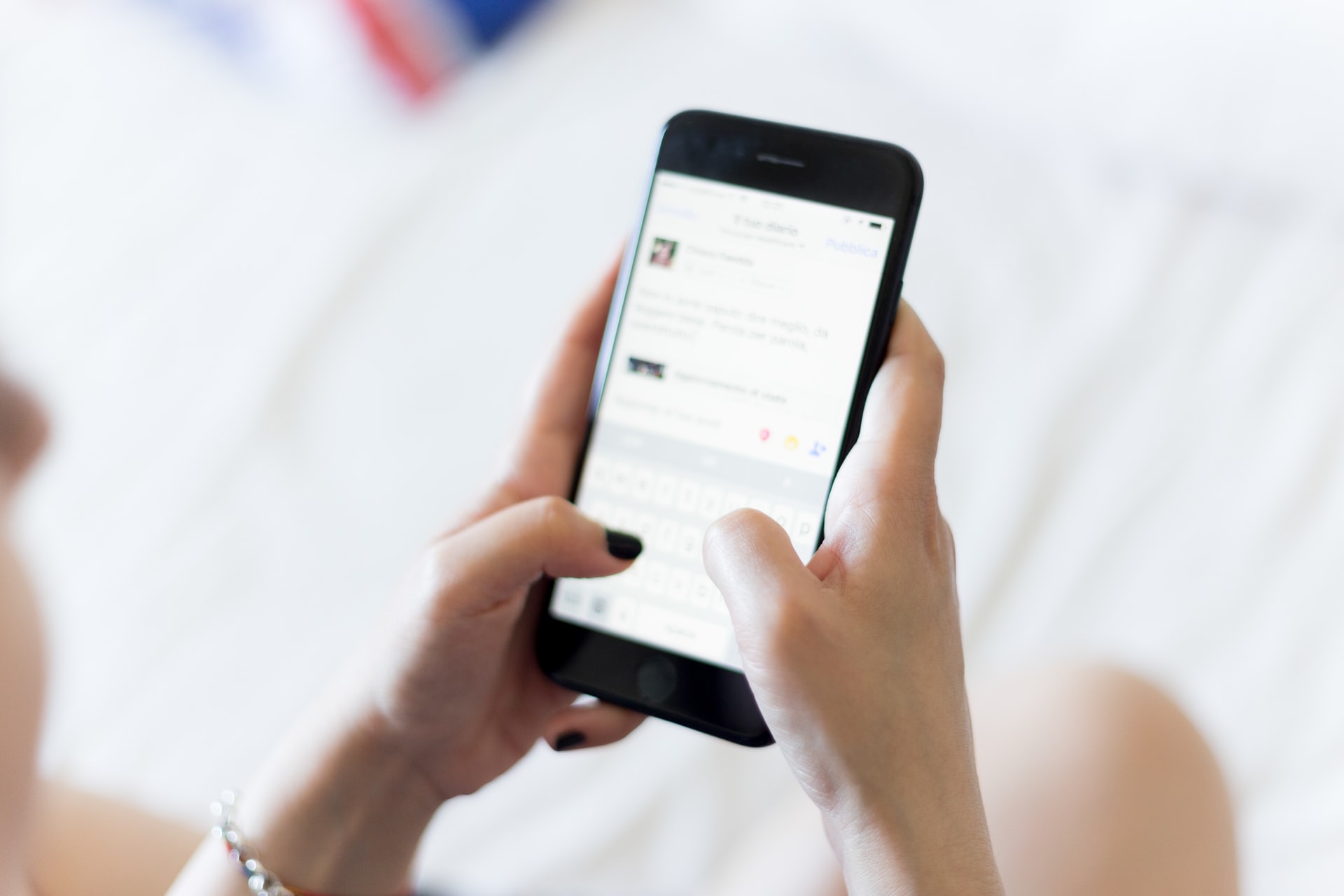 Back then, desktops used to dominate the majority of internet traffic. But that has all changed.

In the United States alone, more than 270 million users access the Internet via mobile. This explains why it is vital to have a mobile-friendly online store or a mobile app.

If not, you are making your eCommerce business less accessible. You will also lose the opportunity to boost your online conversion rate.

Keep Your Existing Customers
According to a study, 65 percent of your total sales come from your previous customers. That's why you need to work on your customer retention strategy, instead of chasing new ones.

The more existing customers you lose, the more customers you need to fill in the gap and maintain your revenues. It is because attracting new customers requires more work on your part than keeping old ones.

For instance, in the brick and mortar world, people are more likely to shop from a store that they have tried before instead of going with a new one.

Use Paid Ads Effectively
In the past, organic traffic seemed to be the future of marketing. But the traffic on Facebook and Youtube took a downturn.

In fact, in 2016 alone, the traffic on Facebook dipped by 52%, and this trend is continuing for years.

This led many marketers to buy traffic from Google and Facebook by investing in both SEO paid ads and social media marketing.

Because of this dip in online traffic, many marketers came to realize the importance of paid traffic. Mind you; paid traffic can help you build brand awareness, generate leads, and drive sales.

Over to You
Without a doubt, it takes time and effort to succeed in the e-commerce space. Nonetheless, it is always worth the effort.

To recap, here are 11 practical ways to make your Shopify store grow:

Create a strong brand
Create a content marketing strategy
Sell a range of different products
Create an attention-grabbing visual identity
Have a cart abandonment recovery plan
Run a flash sale
Automate your fulfillment process
Make returns a positive experience
Make your store mobile
Keep your existing customers
Use paid ads effectively
By applying the eleven tactics we have listed on this post, you can boost your organic and social media traffic.

The more traffic that you receive from your site, the more leads you can convert. And this can result in an improvement in sales.

With these tips, you will be well on your way to having a Shopify store that can drive sales. That way, you can reach your e-commerce revenue goals. Good luck!
About the Author
Jake Rheude is the Director of Marketing at Red Stag Fulfillment, an eCommerce fulfillment warehouse that was born out of eCommerce. He has years of experience in eCommerce and business development. In his free time, Jake enjoys reading about business and sharing his own experience with others.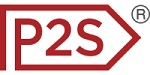 About Price2Spy
Price2Spy is an online service that provides comprehensive and suitable solutions for eCommerce professionals including; retailers, brands/manufacturers and distributors in order to stay profitable in the current competitive market conditions. If you want to learn more about what Price2Spy can do for your business, please get a personalized free demo or start your 30-day free trial.