Unauthorized Sellers on Amazon: Identify Them and Protect Your Brand
Unexpected circumstances in which the whole world found itself due to the pandemic, forced businesses to make numerous changes. Nevertheless, Amazon still sovereignly rules the eCommerce market. It doesn't take much to create a seller profile and to start selling products. However, the true challenge for brands lies in the fact of managing those sellers. In other words, the catch is in finding the unauthorized ones.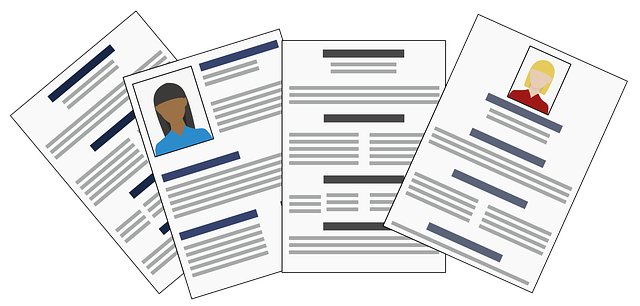 Unauthorized sellers can cause many problems – hurt your brand reputation, violate the MAP policy, etc. Many price monitoring tools nowadays are offering MAP solutions, but there's one problem. The MAP policy can be enforced only when the brands know who is behind the MAP violation. 
This is where we face the main issue – how to identify unauthorized sellers?
How to Spot Unauthorized Sellers?

As we mentioned, if you are using a MAP policy, you'll be notified if/when it gets violated. However, that information won't be of much use if you don't know where the violation came from. That was one of the questions that we in Price2Spy had in mind when working on our MAP feature. From now on, with the help of Price2Spy, you'll be able to identify sellers on Amazon and capture their names and addresses. 

Basically, when you go to a price comparison page on Amazon, you can click on a seller to check out the seller details, and this from now on can be captured by Price2Spy in an additional field. That way you'll be able to make full use of the MAP tool. If the seller is authorized, great, that information is also always useful, but if it's not, you'll know that some measures for stopping them are needed.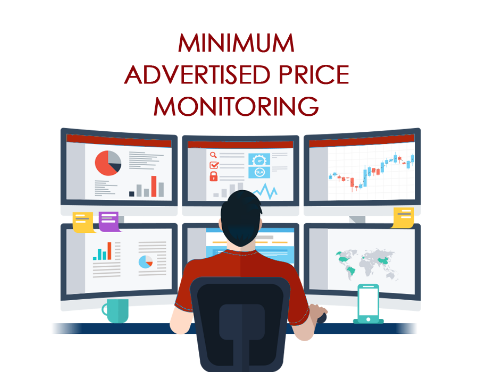 Unfortunately, unauthorized sellers have developed ways of getting away with their actions. Therefore, even when you have the information such as a seller name and address, the fight is not over. Why is that the case?

Let's discuss this a bit further.

Why It's Challenging to Identify Unauthorized Sellers?

Let's say you have a certain number of authorized sellers on your marketplace. But, you're also spotting some new, unfamiliar names. They can just be an authorized reseller on the wrong marketplace, but more often they're unauthorized sellers. That's why it would be useful to create a list of sellers so that you can be aware when someone new appears. Based on this, and on product information as well, you can generally group sellers into the following categories:

1. Individual sellers: usually they are the ones that approach the biggest retailers and scoop up their clearance items in order to resell them on Amazon. This is one of the most common reasons for retailers' complaints.

2. Counterfeit sellers: one of the biggest and most severe problems you can come across. These sellers sell counterfeit products of your brand. Sometimes this can happen unintentionally – the seller can be a retailer who thought that they were selling the original products.

3. Liquidators: these are usually the sellers who got a hand on your product from a shop closing down, and now are trying to sell it on a higher price on Amazon.

When you find yourself in this kind of situations, you have a few options:

Manually track the seller by buying something from them in order to get an address. However, they usually use P.O. boxes
Search for them online, on other websites as well. The problem is that they tend to use false or incomplete information
Find a third-party who will help you with online enforcement
How Can You Stop Unauthorized Sellers

As you can see, it is possible to address these kinds of sellers. However, everything will be in vain if you can't get in contact with the seller.

One option to solve this is to use Amazons' Brand Registry. It will allow you to register your brand as the product owner. When you are a registered brand it's much easier to confront the unauthorized sellers and report them.

Another option is to contact the seller using the provided information. If the information is accurate, then the seller is most probably just violating the MAP policy, and not being an unauthorized seller. 

Conclusion

In order to be up to date with all the changes going on in the market, it is necessary to set up a process to monitor your brand's product listings. Monitoring who is selling what, and at what price is maybe even more important. Only when you fulfill these steps, you'll be able to recognize each seller and take the correct actions. Tools, such as Price2Spy, which are able to help you identify a seller will definitely make your life easier. As you can see, identifying a seller is the first and foremost step in order to put the MAP policy into full use.

If you are struggling to capture sellers' information on Amazon, from now on you can count on Price2Spy's help. We welcome you to test our services during a free 30-days trial period.

In which ways have you tried to identify the sellers so far? We would love to hear more about it!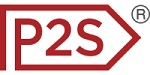 About Price2Spy
Price2Spy is an online service that provides comprehensive and suitable solutions for eCommerce professionals including; retailers, brands/manufacturers and distributors in order to stay profitable in the current competitive market conditions. If you want to learn more about what Price2Spy can do for your business, please start your 30-day free trial.