Reading Time:
2
minutes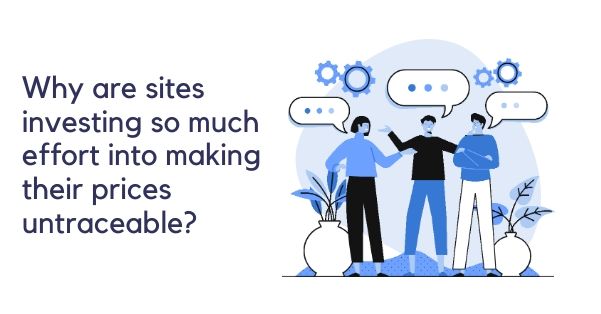 Have you noticed how the competition is becoming more and more fierce? Not a day goes by without something new emerging on the market. Keeping up with such changes is a difficult task in itself, but when it comes to dynamic industries such as Music, keeping an eye on competitors has become a necessity. An aspect in which websites are investing lots of effort and resources in making their prices untraceable. To be more precise, websites are always on a hunt for some new, innovative solutions which will help them to make their prices untraceable. One of the latest attempts came from the Musik Produktiv website.
One of our biggest and most important clients from the Music industry has recently informed us about the change that Musik Produktiv made – the price information is no longer displayed as digits but as graphic elements (images).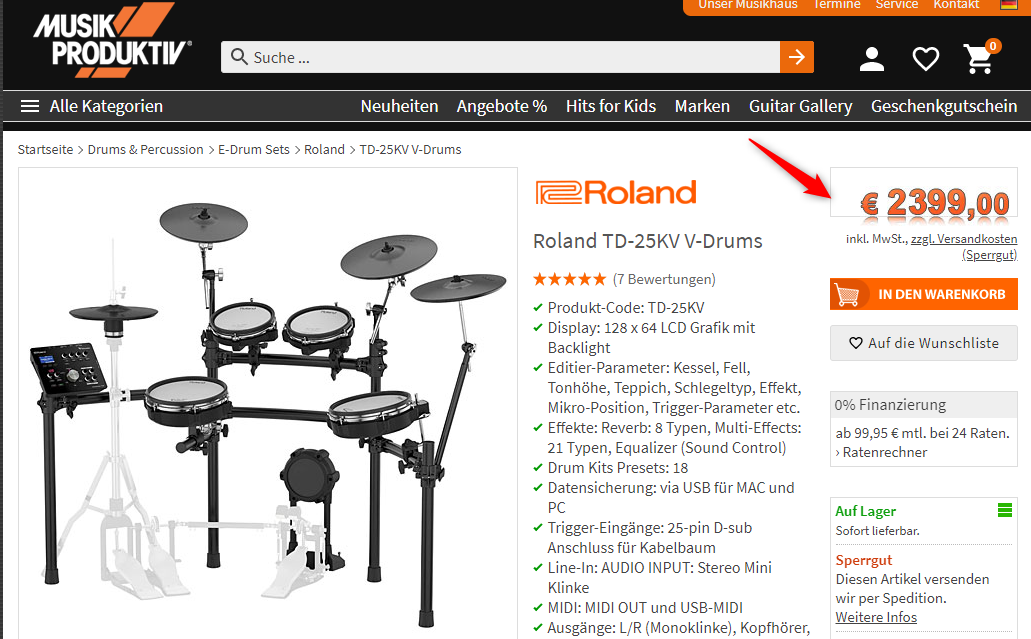 Indeed, it was a new and unusual situation for Price2Spy's team. Since our development team doesn't shy away from the challenge, they've spent some time trying to think of ways to overcome this problem. Their efforts paid off, and now Price2Spy can proudly say that it has managed to successfully solve another problem. Now we can track the prices that are shown even in this way so our other clients who find themselves in the same situation don't have to worry about it.
In case you need a more detailed explanation, or you have some other inquiries regarding this topic – please contact your dedicated account manager or email us at info@price2spy.com.

We sincerely hope that you'll find this newly developed option useful!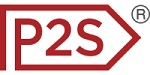 About Price2Spy
Price2Spy is an online service that provides comprehensive and suitable solutions for eCommerce professionals including; retailers, brands/manufacturers and distributors in order to stay profitable in the current competitive market conditions. If you want to learn more about what Price2Spy can do for your business, please get a personalized free demo or start your 30-day free trial.