Pricing Intelligence: Reach Success in 4 Steps
Pricing intelligence is an irreplaceable part of today's successful business. Pricing competition has become hotter than ever due to massive growth in online retail that's driven by more and more customers. The transparency of eCommerce gives customers the ability to easily see which store has the lowest price or which one has the best offer for any selected item.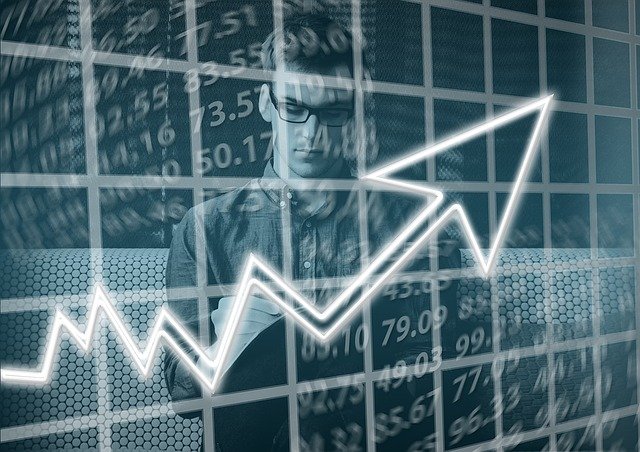 This means online retailers are constantly living with this pressure of competitiveness. Simultaneously, they're spending hours and hours in order to check their competitors' prices in order to keep theirs on the low end. There is no way out of it with traditional manual ways, no doubt.
Let's first discuss why price monitoring and pricing intelligence are so important in today's eCommerce world.
Why Is Price Monitoring Important
Retailers change inventory prices very frequently – even a few times per day. For you, this means tracking these changes for each individual competitor. You can already tell what a daunting task this is. Then, why everyone is so into price monitoring? Why is it so useful?
Well, a lot of data means a lot of information. What products you're offering cheaper than your competition? What products you're offering by a more expensive price? Have your competitors run out of stock? Price monitoring will allow you an answer to these questions. An opportunity for better sales and revenue, as well as a bigger profit margin, shouldn't be missed.
Here you can find more information about estimating competitor's turnover by constant price and stock status monitoring.
However, there is a straightforward way to see your position on the market, and at the same time avoid big data complexity. The solution is simple: start using a competitive pricing intelligence & competitor monitoring tool. This will help you keep prices up to date without the time-consuming manual efforts.
Here are the essential steps that you need to know before using any type of competitive pricing intelligence tool:
1. Find the Competitors That Are Affecting Your Sales

The old saying 'keep your friends close, and your enemies even closer' turned out to be very true in eCommerce. Businesses need to have a clear understanding of their competition. What products are they offering, by which market prices, with who they're cooperating, etc? Answers to all of these questions and a few more tips can be found here.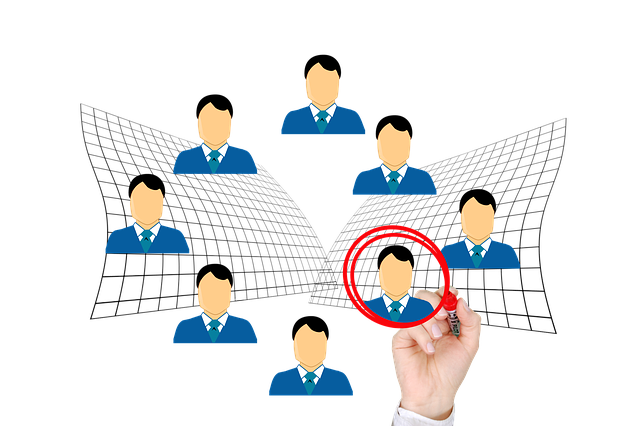 However, you don't need to gather information about all competitors out there. You need to define a number of competitors to benchmark with as well as the number of products. Depending on your preferences, you can start with a small number of products or go all in – there is no limit to it.
Therefore, the first step in the pricing intelligence journey is to identify the competitors you want to benchmark against.
2.Develop Your Pricing Intelligence Strategy for Perceived Value
After you've become aware of who your competition is, the next step is to develop a pricing intelligence strategy for perceived value. The expected question is what is the perceived value?
Perceived value is what drives customers to make a purchase. In other words, the value that they believe that a certain product has. For example, buyers can go to Amazon because they believe that's the place where they make the most of their money. That might be true, but even when it's not, they'll still come back due to perceived value.
Determination of perceived value is one of the hardest steps in pricing intelligence programs. A huge amount of complex data needs to be analyzed and understood. Everything comes back to understanding your target market. Are they bargain hunters or quality is more important than price?
Therefore, it's crucial that you understand what factors lie behind customer behavior.
It can be very hard to answer these questions, but once you do, your business will face great success. Yet, this task can't be done without the proper help of the pricing intelligence tool.
3. Find a Proper Competitive Pricing Intelligence Tool

After considering all the previous steps, it is essential to find a reliable pricing intelligence tool to help you make proper business decisions. Thankfully, one of the pricing intelligence and monitoring tools that can help you with this is Price2Spy. Pricing intelligence for retailers is a necessity. However, a pricing platform such as Price2Spy has a variety of other clients as well. Working with both small family businesses and large international companies, we take pride in our flexibility. Moreover, we tend to provide the best price monitoring experience to our clients.
According to our experience on the market, we've noticed more and more business owners gathering pricing intelligence information automatically. This helps them save time for their managers to focus on other important work.
Find out how you can save your staff's time smarter by using Price2Spy.
4. Analyze Data and Set Goals

Brands and retailers need to keep an eye on product prices and gather real-time information. Once the data is collected by the price monitoring tool, you need to analyze the scraped data very carefully. It is vital for your success to know where you would actually like to stand among your competitors. Who do you want to be – the price trendsetter or the follower?
Not every strategy is perfectly suitable for everyone. Even the most popular ones, such are the ones related to dynamic prices, are not always appropriate for every business. Therefore, the question is not what pricing intelligence strategy is the best. You should ask yourself which one is best for you.
Last, but definitely not the least is achieving goals. All the previous steps should be set in accordance with what your final goal is. Regardless if you're a brand or a retailer, you can't start this process without knowing what your aim is. There's no use in gathering a tremendous amount of data just for the sake of it. You need to have a clear picture of what are you gonna use it for.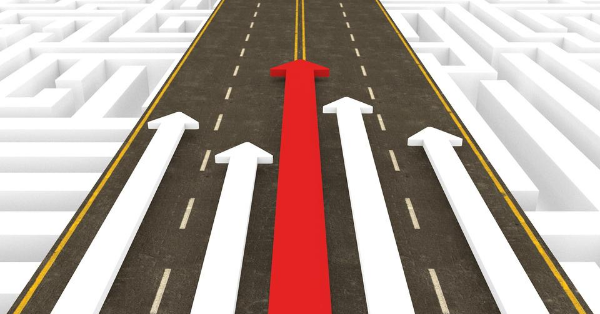 Achieving goals means finding a way to implement the pricing data collected by a pricing intelligence tool. This can be done by automated repricing or less aggressively using pricing strategies – suggestions for adjustments.
Here you can find detailed information about Price2Spy Pricing Strategies. They'll be extremely useful in helping you adjust your prices according to your competitors' prices.
Conclusion
We hope that this article will help you start a successful practice in pricing intelligence and price monitoring. It will require time and engagement from your side, especially at the beginning. But believe us, once you see the benefits you will be happy that you tried!
To make this process easier, we invite you to test our services during our 30-days free trial.
What are the most common problems that you've been facing while implementing a competitive pricing intelligence strategy? Share your experience in the comment section.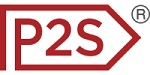 About Price2Spy
Price2Spy is an online service that provides comprehensive and suitable solutions for eCommerce professionals including; retailers, brands/manufacturers and distributors in order to stay profitable in the current competitive market conditions. If you want to learn more about what Price2Spy can do for your business, please start your 30-day free trial.