Does Competitor Monitoring Have Any Limitations?
Let's talk about a topic that's not so pleasant.

Competition.

It doesn't matter if you're a brand or a retailer, or even the industry sector that you're a part of. Competition is present everywhere. The business goals may differ from company to company, but the common ground is the same – being better than competitors.

Do you want to obtain a better market position than your competitors? You do, of course! Then it's crucial to continuously work on competitor monitoring. However, the expectations are constantly rising so we came to the following question – does competitor monitoring have any limitations?

We'll try to find an answer.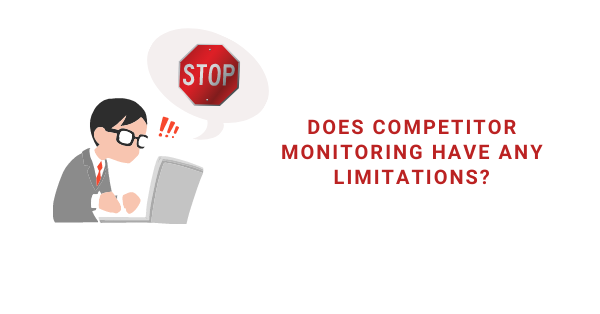 How does competitor monitoring work?

Finding out that no matter what you do the competition will always exist is not so great news, is it? The good news, though, is that you get to say the final word. The competition can not vanish, but with competitor monitoring, you can be more prepared for the battle.

So, how does the competitor monitoring work?

Competitor monitoring is a comprehensive analysis that will help you to find more about your competition. It makes you aware of their moves, their strengths, and their weaknesses. Once you define who are your main competitors, the next step should be to start monitoring and analyzing them.

In a competitive market, there are a lot of things that can be monitored, but, one of the most important ones is pricing strategy. If you are a part of the eCommerce market, you can not give yourself the luxury of not knowing what pricing strategies are your main competitors using.

A lot of things can influence your price change, but let's be honest, one of the most important reasons would be your competitors. But, if there are so many competitors, how to ensure that you are always up to date with the changes?

Rather than doing this tedious work by yourself, why not let some smart, price monitoring tool do it for you?

But, do the competitor price monitoring tools face some limitations? eCommerce players are usually worried about the number of products and competitors.

Let's check what one of the most well-known price monitoring tools, Price2Spy, has to say on that topic.
How many competitors can be monitored by Price2Spy?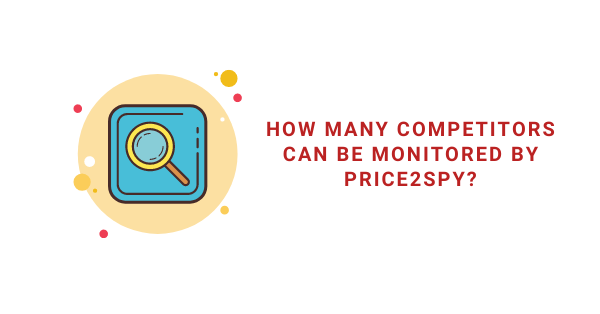 When you are one of the pioneers, you are witnessing numerous changes over the years. That was the case with Price2Spy as well. In times when eCommerce was not as popular as it is today, the number of monitored competitors wasn't such a hot topic as it is today.

However, over the years, the eCommerce market has become so complex and competitive, that there is almost no business that does not have several (or even dozens) of competitors.

Price2Spy predicted that this could become a problem. Therefore, our Price2Spy team has been constantly working on improving the tool. This resulted in the fact that, depending on their price plan, Price2Spy today allows its customers to monitor an unlimited number of competitors!

Constant adaptation
Being able to monitor an unlimited number of competitors is great news for our clients, but that means a lot of "behind the scenes" work for us.

It's not simple as it may seem – competitors will change their websites and they won't send a notice before doing so – meaning that we need to detect that there has been a change and adapt to it.

You may say well, that doesn't seem so complicated if the process is automated, right? Wrong. At the moment, we have more than 720 clients, and if they all had only one competitor that would mean 720 additional websites. But, in reality, they have a lot more competitor websites.

So, what does the constant adaptation means for Price2Spy? It means that our team has to check ALL monitored websites in order to catch a change and adapt to it.

We try to keep all our clients up to date by using our Site operations publications where we tend to inform them of what's been going on during the last 14 days.

OK, so there can be no limitations when it comes to the number of competitors, but what about the products?

Are there any limitations regarding product monitoring?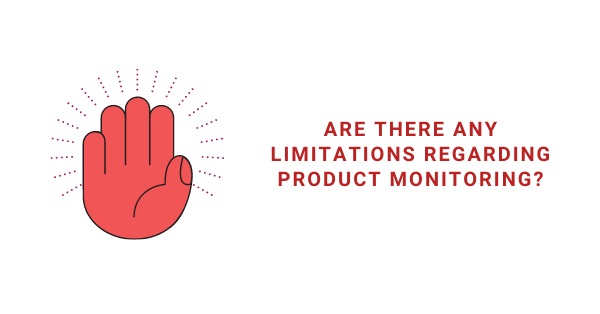 This problem has been overcome as well. But, an important piece of information is that our price plans are based on the total number of products (URLs) monitored, as well as on the number of competitors. A product URL is a unique product page on a monitored site. For example, 5 different products in one webshop have 5 individual product URLs.

Usually, the biggest number of monitored product URLs would be 50000, but there is also an option for enterprises, where this number can be adjusted and customized. Of course, you can always start with smaller numbers (lower price plans) and then gradually increase them depending on your needs.

As you can see, we have covered all the possible options. It's almost impossible not to find the option that you're looking for.

Conclusion

If you want to succeed in the eCommerce world, there is no other way to do it but to make constant changes and improvements. Whenever someone asks what's the key to Price2Spy's success, we always have one answer – constant improvement. Luck can be beneficial in the beginning, but if there is no hard work and dedication, a business can not survive. More than 720 clients recognize that.

We understand that trust needs to be earned, so we always recommend testing out the tool.

If you have any additional questions or doubts when it comes to price monitoring, share them in the comments below!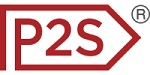 About Price2Spy
Price2Spy is an online service that provides comprehensive and suitable solutions for eCommerce professionals including; retailers, brands/manufacturers and distributors in order to stay profitable in the current competitive market conditions. If you want to learn more about what Price2Spy can do for your business, please start your 30-day free trial.