Reading Time:
4
minutes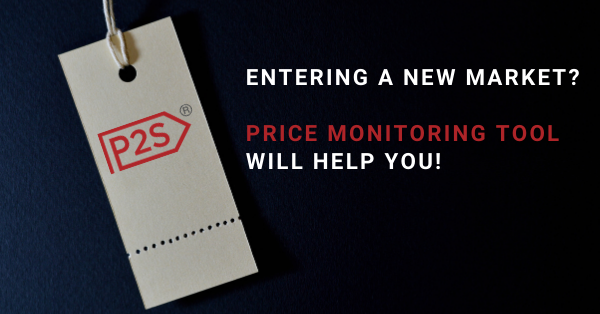 New beginnings are not always easy. Even when the new market is not oversaturated, making your way around it can be challenging. However, having the help of a price monitoring tool will make this a less bumpy road.

Price monitoring tool has become indispensable for retailers and brands. The reason for such growing interest lies in competitiveness. Regardless of the industry branch, competitiveness is constantly rising – especially when trying to find your spot on a new market.

What Is a Price Monitoring Tool Used For?

The price monitoring tool is mainly used to keep up with price changes. However, it can also be used for controlling promotions, stocks, and product availability. This kind of analysis is easily important both for brands and retailers.

How It Can Help You When Entering a New Market?

The price monitoring tool should provide you more detailed information about what's going on in the market. In fact, if you are entering a new market, this analysis should be one of your first steps.

When entering a new market, the following should interest you the most:

Determinate the main competitors and then start the monitoring to better understand how to distribute your product;
Analyze how your products stand compared to your competitors – you might not like the result, but the sooner you become aware of it, the better;
Spot opportunities – find out when to make price changes in order to increase your profit margins;
Follow your sales in real-time: that way you'll have a better understanding of your customers.
Even though retailers and brands are working closely together, their expectations of a price monitoring tool don't always have to be the same.

Let's take a closer look.

The Importance Of a Price Monitoring Tool For Retailers

In the case of retailers, a price monitoring tool is used to have better control over the prices in the market – an existing or a new one.

Stores always need relevant information about sales, especially when they're operating in a very competitive environment.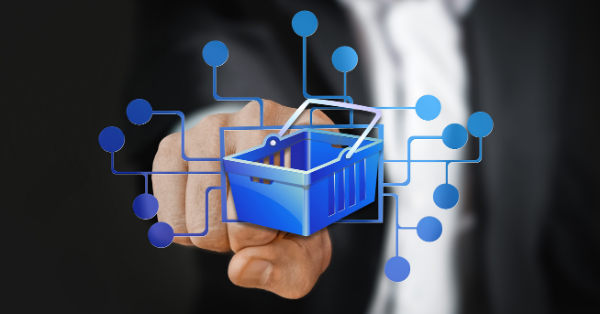 Therefore, if you are a retailer, here is what you need to look for in a price monitoring tool:

Identify the price changes and the patter behind them;
Identify who your main competitors are, and automate the process of monitoring them;
Understand the pricing strategy of your competitors – how frequently are they changing the prices? Is it done automatically or manually? Do they run promotions? Who started the chain reaction when changing the price?
Monitor prices from location-sensitive stores
When entering a new market, you'll be most likely faced with two trends.

First of them are the users who know what they want. They have a clear idea of the wanted product, know all the characteristics, and the only determining factor will be the price. Their hunt for products will be mostly based on performing an online search.

The users who still don't know which is the best product for them represent the second type. They will also make an online search, or maybe even go to a physical store to check the product.

In both cases, the decisive factor will be the product price. Therefore, using a price monitoring tool is necessary since it will help your store be more competitive.

The Importance Of A Price Monitoring Tool For Brands

As well as the retailers, brands also try to find more information about the market they're entering. One of the main questions is always the following: do the stores respect the agreed (recommended) price? Unfortunately, some of them don't, so the brands need to be very careful when investigating the new market. Therefore, the help of a price monitoring tool in detecting MAP violations is priceless.

When entering a new market, it's not enough just to take price snapshots.

If you want a better overview of that market, you should be monitoring it for some time (at least 3-4 months) to understand the pricing behaviors of your future competitors. Who insists on having the lowest price? who does not change prices often? These are all very important points to be considered when entering a new market.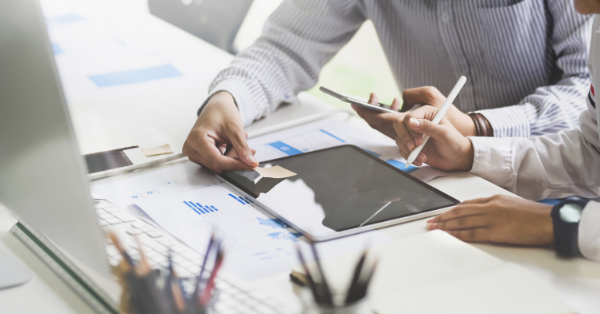 Everything discussed above is price-related, but brands should be following other aspects as well. Product ratings and reviews are equally important and the right price monitoring tool can provide the needed assistance. 

Despite operating in the same market, brands and retailers might need different features. In the case of brands, the important ones are the following:

MAP (minimum advertised price) system for detecting potential MAP violations;
Capturing screenshots to have solid proof that the MAP violation has indeed happened;
Alert emails and notifications;
Monitoring product ratings and reviews;
Monitoring retailers to understand who started the price change;
Monitoring how quickly retailers are adding your new products
Conclusion

These are just some of the reasons why the help of a price monitoring tool is necessary, especially when entering a new market. If you want to know more about these features, or you're planning to expand your business in a new market, you can test them here.

What were your first steps when deciding on entering a new market? Share it with us in the comments below.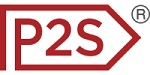 About Price2Spy
Price2Spy is an online service that provides comprehensive and suitable solutions for eCommerce professionals including; retailers, brands/manufacturers and distributors in order to stay profitable in the current competitive market conditions. If you want to learn more about what Price2Spy can do for your business, please get a personalized free demo or start your 30-day free trial.