How To Stay Competitive Without Entering a Price War?
In overcrowded industries, making the selection among products becomes very challenging. Products are inevitably becoming more similar, therefore, the customers primarily distinguish them based on the price. Usually, the outcome of this situation is a price war. But, are price wars really inevitable, or is there a way to avoid them?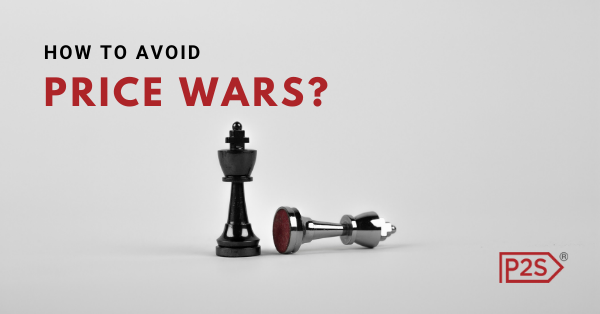 One thing is certain – you will have to revise your pricing strategy.
How Price2Spy helped prevent a pricing war? A true story from 2015
Back in 2015, we were visiting an important musical trade show – where all important brands and manufacturers gather. We had dozens of scheduled meetings with both Brands and Retailers. Some of these meetings were very discrete – our clients simply did not want the neighboring brand (whose stand is just a few steps away) to know that they are using a price monitoring service.
However, in one of these meetings, our client offered to introduce us to his competitor. We were quite surprised – don't you want to keep our relationship a secret?
Our client responded: "He's not only my competitor, we know each other for a very long time. If we do not control the prices, we might easily end up in a pricing war, which will eventually destroy both of our companies. I do not want that – and neither does he. Therefore, it's best if we keep things transparent. And the easiest way to do so would be if we both used the same service to monitor the prices. That's why I would be happy if he became your client as well. Let's walk over there, I will introduce you!"
We went there together, and one hour later, we had 1 new, and 1 old happy client. As you can imagine, we were happy as well 🙂
Unfortunately, price wars are very common in eCommerce, even though they are a hazardous strategy.
So, here are some ways to protect your margins without entering into a price war.
Creating Unique Value
This strategy may sound simple but in fact, it's far from it. When creating a product, companies aim to make it unique by offering something that their competitors don't. However, with so many products emerging, finding that extra value is not easy.
Sometimes, differentiating yourself from the competition can be done by discounts, adding some additional yet complimentary product to the existing offer (bundle price strategy), convenience, etc. For instance, convenience can be achieved by enabling online payment, home delivery, lower shipping costs, etc.
Customers love to see that you made an effort. By doing so, you show that you know them and understand their problems. More importantly, you'll be offering something more than just a low price.
When you know your worth and are able to present it to your customers, there's no need for a price war.
Using Price Elasticity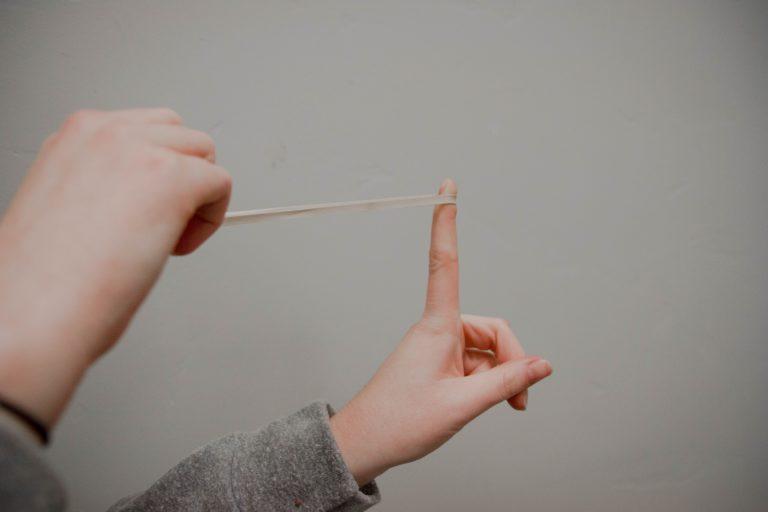 Before you recklessly enter into a price war and start lowering your prices, you must take a moment to think about how elastic your products are. Price elasticity refers to the impact that the price change can have on the product demand. When a product is defined as elastic it means that even a small change in price can affect the demand. On the other hand, inelastic products have a stable demand.
As you can see, price changes can affect you differently. This is very important when it comes to price wars and basing your strategy solely on the product price.
If you know that your product is inelastic, then lowering the price won't have a significant effect on the demand. Moreover, understanding when to increase/drop the prices for certain products represents a crucial thing in your pricing strategy.
Getting involved in a price war without thinking it through can be a very hazardous move.
Brand Reputation and Price War
Besides price elasticity, there is another thing that will show you does it make sense to enter into price wars in the first place. Brand reputation is built upon the image that your customers have created about your brand. That further means that certain brand reputations need to go hand in hand with certain prices.
If your brand is positioned as a luxury one, it's obvious that customers don't make their decision based on the price. Your brand is connected with quality, therefore, customers expect a higher price. If luxury brands try to compete by lowering the price it would create a contra effect. Such brands should avoid entering price wars since they can be more harmful than beneficial.
How MAP Policies Help With Avoiding Price Wars
Competition has become so fierce that it's almost impossible to keep track of all the changes by yourself. That's why many price monitoring tools are offering a MAP (Minimum advertised price) feature. Understanding how a MAP policy works is one of the most important strategies when it comes to price wars.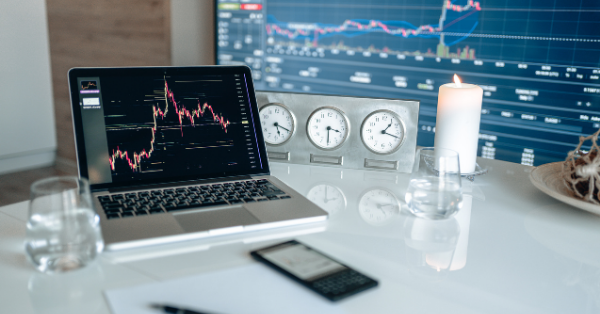 The MAP indicates that a certain price has been set and retailers are not allowed to advertise your products below it. Since most likely your products are available on many marketplaces, this policy comes in very handy.
With the help of a price monitoring tool, you'll be informed whenever a price drop occurs, but thanks to MAP the price floor would be set. Therefore, MAP policy will prevent you from entering into pointless price wars by stopping the endless price lowering.
Final thoughts
Perhaps in the past price wars were effective ways to fight competition. Today, however, this is no longer the case. Nowadays, it is actually more profitable for companies to avoid them at all costs.
For this to be possible, companies need to have as much information as possible and keep up with new pricing strategies.
This path is certainly easier with the help of price monitoring tools. The right price monitoring tools will help you gain a competitive advantage and find your place in the eCommerce market. Why not try out one of them?
Have you ever been a part of price wars? If so, how has this affected your business? Sharing your experience would help other readers as well.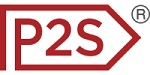 About Price2Spy
Price2Spy is an online service that provides comprehensive and suitable solutions for eCommerce professionals including; retailers, brands/manufacturers and distributors in order to stay profitable in the current competitive market conditions. If you want to learn more about what Price2Spy can do for your business, please start your 30-day free trial.