Reading Time:
3
minutes


Although the emergence of eCommerce has largely contributed to a faster and more successful businesses, from time to time some stumbling blocks appear. Believe it or no, but one of the most common ones is that there are a lot of retailers who have the wrong idea of who their main competitors are. The main problem that arises from this situation is not knowing who of their competitors shares the largest part of their assortment.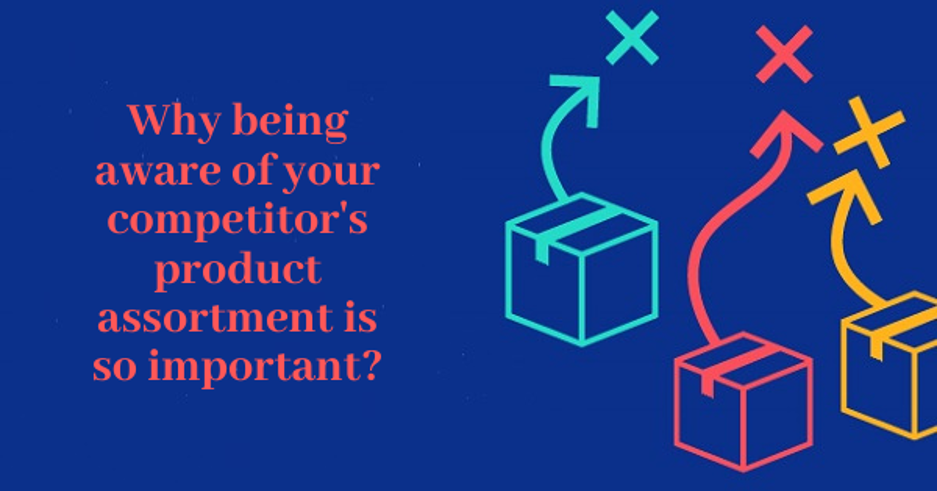 The product assortment is the cornerstone of a successful eCommerce business. However, there is a step in the very beginning of this process that must not be forgotten, and that's doing a retail website discovery. When combined with other tools for competitor investigation it helps with maintaining consistency in product offerings by understanding both customers and competitors better. One of the tools that'll provide an understanding of the real market and find out which one of the competitors shares the largest part of retailers' assortment is Price2Spy. Web discovery is the first and most important step when Price2Spy starts to collaborate with each client. Through our experience so far, it turns out we were right – clients can't set the right pricing strategy if they don't understand the market conditions in the first place. By performing a website discovery they not only find out who their main competitors are but also gain better insight into certain aspects of their business – one of them being a competitor's product assortment.
Reasons for understanding the competitor's product assortment are numerous, but here we'll provide you with a few most important ones.
1. Making Timely Decisions
In a dynamic environment such as eCommerce, this is easier said than done. Things can change in a matter of days, so to have on your disposal information coming from different sources is extremely important. One of the tried and tested recipes which help online retailers to earn more is focusing on Price Intelligence. Also, making timely decisions gets easier when there is a better insight into competitors' product assortment. Application of technologies like Big Data analytics and machine learning can help in reaching that goal.
2. Setting Competitive Prices
Even though customers don't base their buying decision solely on the price it definitely is one of the most important buying factors. Therefore, they tend to do a lot of online research and product comparisons. Hence, retailers need to set product prices competitively. To be able to do so, they first need to determine who their main competitors are and how their price range and product assortment look like.
3. Defining a Successful Business Strategy
Setting the right business strategy is not an easy task and one of its most important aspects is the product price. Since retailers are not alone on the market, they need to keep track of the main competitors and the prices that they set. Again, one of the most important factors when determining the price range is a product assortment. It's not the same if the company is competing against the market leader, or for example against someone who just entered the market.
4. Avoiding Risks and Costly Mistakes
Another reason that is directly connected to the previous one is avoiding risks and costly mistakes. When there is a good insight into competitors' actions (and product assortment being one of them) retailers are more prepared and informed when it comes to choosing the right business strategy. For example, if retailers are running these kinds of analysis regularly, they'll be aware when some of their competitors are out of stock for a popular product. If the analysis is performed right, they can only come out from this situation as winners – they are aware of a higher demand for particular products, stock them, and now they can seize the market conditions.
What should be the next step?
As you can see, knowing who are the main competitors and their product assortment is one of the most important information that a retailer needs in order to stay afloat in this fierce eCommerce game. If you are the ones who are struggling in this environment than it's about time to find the right alliance such as Price2Spy.
Having any interesting experiences with analyzing competitor product assortment? Please share them with us in the comments section. Everyone grows through knowledge sharing!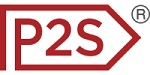 About Price2Spy
Price2Spy is an online service that provides comprehensive and suitable solutions for eCommerce professionals including; retailers, brands/manufacturers and distributors in order to stay profitable in the current competitive market conditions. If you want to learn more about what Price2Spy can do for your business, please get a personalized free demo or start your 30-day free trial.