Retail Website Discovery: The Key to Success in E-commerce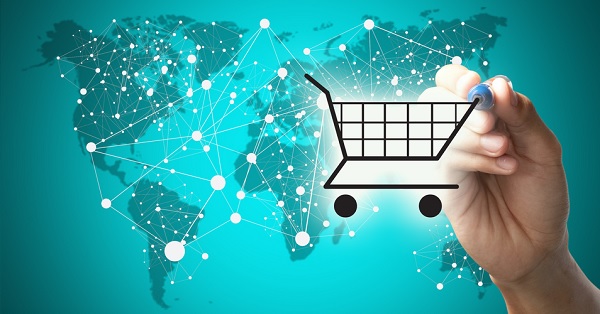 The digital era we're living puts serious pressure on well-established online retailers and brands. With so many players around, it's getting harder and harder to maintain a successful business.
That's why back in 2011 we designed Price2Spy, an online price monitoring and dynamic pricing tool to help you live with that pressure. And, over the years, as we kept getting to know our clients and their needs better, we managed to transform Price2Spy into a feature-rich tool.

As being one of our most popular and useful features, we'll walk you through the New competitor / Retail website discovery service.

Let's discover together how this service can help you to stay more competitive on the market.
What is New competitor / Retail website discovery?
A big part of our work in Price2Spy based on a simple principle; get to know and understand our clients, their businesses, needs, and ideas. Hence, we have realized that time is the most precious thing in the e-commerce world and most of our clients are short on it, we decided to introduce Website discovery service.

To put it simply, this service will help you to keep track of a number of new competitors or retail websites, regardless of either you are an online retailer or a brand. In other words, website discovery will allow you to discover new competitor websites, or new retail websites selling the products manufactured by your brand.
How does Website discovery work?
If you're new to price monitoring it's very likely that you have recently discovered the importance of monitoring the market, regardless if you're a brand looking to keep an eye on your retailers or a retailer looking to get a competitive advantage. You might not be aware of who your dealers or competitors are, since there are a lot of channels to keep track of, so our team can help you identify the most important players that you may wish to focus on.
Even though Price2Spy's Website discovery service provides invaluable data, it is actually pretty easy to use.

The Website discovery service works in the following way:
First, we need to know the markets you want to focus on; whether specific markets or global discovery – the choice is yours!
Then, we'd periodically check if there are new websites selling your products. The period depends on you and can be anything from a week to several months.
Once the discovery is done, we'd provide you with the list of new websites, and wait for your approval – which websites you consider relevant.
After your approval, we'd start the matching process on selected newly discovered websites.
One more thing to add – Website discovery would also be applicable for the discovery of new sellers on marketplaces like Amazon. It works the same way, however, this time we won't be returning a list of newly found websites, but newly found sellers instead.
Use Cases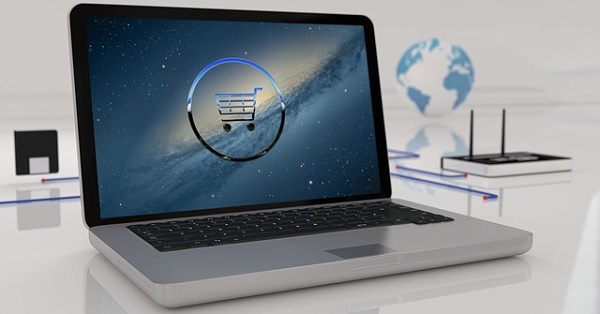 While we were performing a Website discovery for different clients, we concluded that it can be roughly grouped into use cases for online retailers and for brands (manufacturers).
For Online Retailers
In most cases, online retailers are getting a hard time to keep up in the current competitive world.
Even though the majority of online retailers know their competitors and the competitor websites that they would like to monitor, from time to time we encounter cases where they don't have the precise list of the competitor websites they want to focus on.

So, in such cases, we would be happy to offer them our Website discovery service. In addition to Price2Spy's regular price monitoring, alerting and dynamic pricing mechanism, the Website discovery service would ensure that they have a full market overview in order to stay ahead of their competitors.
For Brands / Manufacturers
In today's world of e-commerce, brands/manufacturers have a delicate market position that has been carefully built in the past years or decades. Yet, with very little expertise, new players of the market can hugely undermine that value build in a serious amount of time.
And, fighting against such players can be tough unless you aren't fighting with true weapons. This is where Price2Spy's Website discovery service comes to the surface. In addition to the Price2Spy's regular MAP monitoring and alerting mechanism, this service can help you to control the market or even more can help you to stay on top of ever-emerging retail sites.
When it comes to the discovery phase, you are free to go for the broadest possible range (trying to monitor every single retailer on the market) or just to focus on specific markets or countries.
Conclusion
We at Price2Spy know that a solid website discovery phase is the absolute key to success in e-commerce. This phase allows us to better meet your needs, clarify unknowns, and provide all the data and insights needed for strategic decision making. In short, it is the process of setting your business up for success from the very start.

In case you also struggle to keep track of emerging players on the market, all you need could be professional help in order to move the needle.
Sounds interesting? To learn more about our Website discovery service and how you can benefit from it, please drop us a line at info@price2spy.com.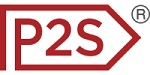 About Price2Spy
Price2Spy is an online service that provides comprehensive and suitable solutions for eCommerce professionals including; retailers, brands/manufacturers and distributors in order to stay profitable in the current competitive market conditions. If you want to learn more about what Price2Spy can do for your business, please start your 30-day free trial.