Features That Best eCommerce Price Monitoring Tool Should Offer
An eCommerce Superhero Everyone Needs
Every now and then, a new tool for price monitoring appears on the market. Thanks to that, you are now able to choose between a lot of good software that can make your life easier. However, not every one of them is good enough for you! Some of them are great, and the others not so much, but what are the features that make an eCommerce price monitoring tool the best one?

We like to consider price monitoring tools superheroes of your eCommerce business. It's not always easy to make the best decision when it comes to picking the right ally for your business battles – but just like with a superhero's powers, there is a list of features an eCommerce price monitoring tool should have in order to be considered the best!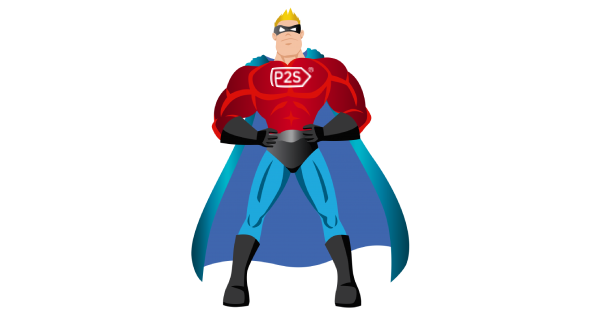 Accurate Product Matching
Accuracy always matters in the superhero's world. There is no point in being a superhero if you can't hit the target. The same thing is true for the product matching of a price monitoring tool. Whether it is a manual process or an automated one, you would want your tool to ensure the best accuracy possible. The best option for most eCommerce businesses is to go for a tool that is offering an automatch solution. However, not every product can be matched automatically, so if you want to avoid any inconvenience, you should look for a tool that is offering both manual matching and automatic matching – bonus points if they are also offering hybrid matching (real people and machines combined).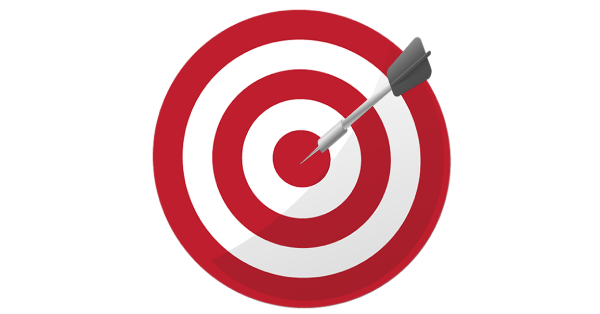 Frequent Price Monitoring
Just like a superhero always has to be here for you, a good eCommerce price monitoring tool will be there when you need it, and perform the price monitoring task regularly for you. Depending on the type of your business, and the dynamics of your competitions' product price change, it may be sufficient for you to check prices on a weekly basis. However, in some industries, prices can change even a few times a day. This is where the difference between a good and the best price monitoring tool will be noticeable. The best eCommerce price monitoring tools like Price2Spy can perform multiple price checks per day – up to 8! This is enough for even the most demanding needs. You will always be sure that you have up-to-date data.

Notifications
For the best price monitoring software, it's not enough to only monitor competitors' prices and store them in some sort of a database. You would then need to check regularly and look for important changes. This can be time-consuming and you may not arrive in time to react – this is not really superheroic. That's why the best eCommerce price monitoring tool must have a powerful reporting mechanism with a modern pricing dashboard where you will get user-friendly reports. It also should send you notifications on your email, so there is nothing you can miss and you can always make your decisions just in time.
Repricing
Let's now imagine a superhero that is always standing on some rooftop during the night, watching the city sleeps and never takes any action. For superheroes, it's not enough to just monitor, they need to take action when something is happening. In price monitoring, gathering data is not enough. You will need to take some actions – so, when you collect enough information, you should create a pricing strategy, and when you have one, you will need powerful software that can perform the repricing for you. The best eCommerce price monitoring tools have to offer you this solution.

Multi-Currency
We need to go international now. A superhero is there for everyone, no matter on which side of the globe you are. Good software for price monitoring nowadays has to be capable of monitoring prices in different currencies. So, what you should look for when deciding which tool you are going to use is: can it capture prices in the currencies you are interested in? The best among price monitoring tools, like Price2Spy for example, are offering different solutions:
Capturing the original currency as displayed on the monitored site, either by keeping the displayed currencies within the same product or splitting products by currencies.
Applying Currency conversions
Avoiding Obstacles
What is the main superheroes' characteristic? They are unstoppable! This should be the case with the best price monitoring tool, as well. In the past few years, many websites are trying to avoid being monitored – so they implement different techniques to protect their prices and other information on the website. Luckily, Price2Spy is capable of overcoming this.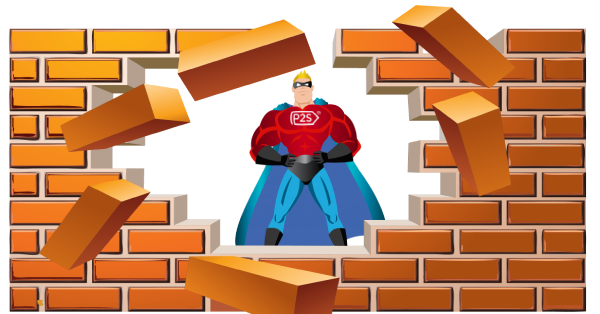 Location sensitive stores
Location sensitive stores are becoming very popular. This makes price monitoring harder for most price tracking software – but not for Price2Spy! It can monitor prices and other information for the specific location you are interested in and for few locations as well – all you have to do is decide which locations' prices you want to be monitored
Avoiding CAPTCHAs and IP bans
As websites started getting better at blocking price monitoring tools from gathering information, Price2Spy got smarter at avoiding all those obstacles. Today, Price2Spy can monitor bot-aware websites and avoid IP bans and CAPTCHAs. And if nothing works, like a real superhero, it can go stealth – no website can stop that
Monitoring B2B sites
Many B2B websites require you first to log in to see the price. This is one of the biggest obstacles to a price monitoring tool. However, the best among price trackers are capable of overcoming this, too. For example, Price2Spy is capable of monitoring prices on B2B websites even when they require a log-in.
Flexibility
Just like a superhero adjusts to every situation, the best eCommerce price monitoring tool should be flexible enough to answer different needs. Price2Spy is the champion in customizability! It doesn't limit the number of competitors you can monitor, you can set up multiple user accounts and integrate your own software with Price2Spy API.
Privacy
In a modern world, respecting privacy became rare. Superheroes always try to hide their identity and be discrete. At Price2Spy, we understand how important it is to protect our clients' privacy. This is why there is no possible way for anyone to find out that you are using our services, except you decide to share it. Our servers are all around the world so, your competitors will never know who monitors them!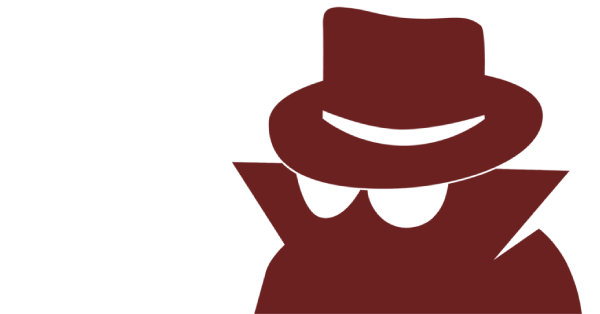 Customer Support
Price monitoring tools should be here for you, not you for them. This means that, when there is a problem, you shouldn't be alone and resolve it on your own. This is why the best eCommerce price monitoring tool, like Price2Spy, has customer support at its best! Your problem will be solved as soon as possible, and our support team will always have an answer to all your questions.

Conclusion
Not all superheroes wear capes – some of them are hidden in the digital world, waiting to help you overcome your business challenges and beat your competition. If you would like to team up with the best eCommerce price monitoring software and see its superpowers first hand, you can try it for free for 30 days! Start exploring the amazing possibilities we have to offer and see what suits you the best.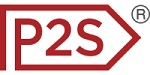 About Price2Spy
Price2Spy is an online service that provides comprehensive and suitable solutions for eCommerce professionals including; retailers, brands/manufacturers and distributors in order to stay profitable in the current competitive market conditions. If you want to learn more about what Price2Spy can do for your business, please start your 30-day free trial.