Competitor price monitoring – Best Practices paper on Serbian eCommerce conference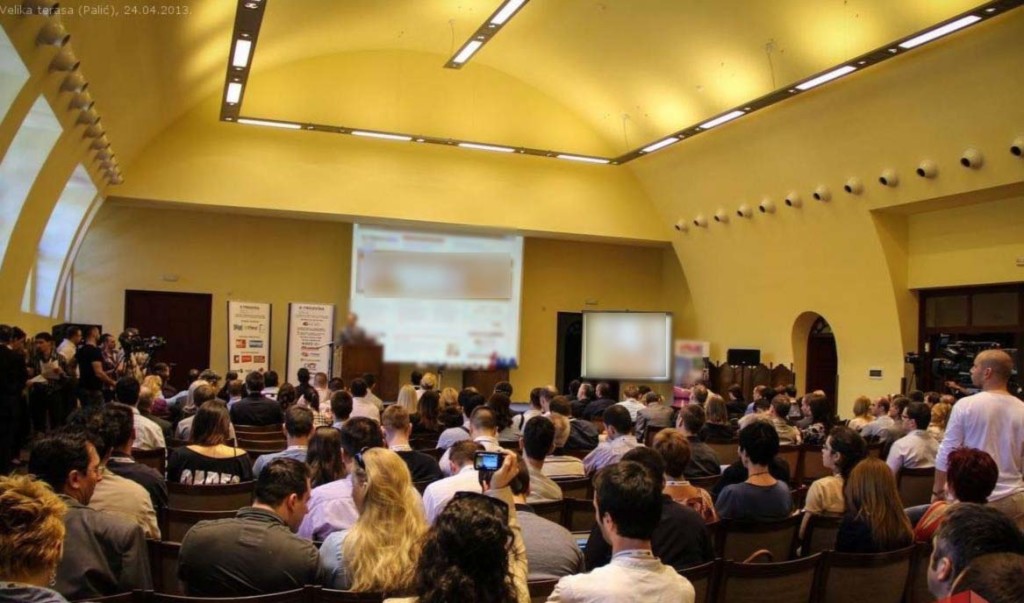 Price2Spy team has been quite busy traveling these days. Apart from traveling and attending trade fairs, conferences, meeting with clients abroad, we have also visited an e-business conference called Etrgovina in Serbia, Palic and it was quite an interesting experience for our team.
It is a pretty absurd situation we face – even though we are based in Serbia, it is the country that just few of our clients come from. It says a lot about the market and competitiveness here in Serbia, which, unfortunately is not something we can brag about.
We attended the conference as a speaker and were there to present the price monitoring trends worldwide, as well as to list some of the best practices when it comes to using Price2Spy as a price monitoring solution – hopefully that will show Serbian retailers and distributors which are the fields in the business culture in the e-commerce industry that need improvements. It was good and comforting to see though that a few interested online retailers did approach us and that online price monitoring trends are at least starting to penetrate the Serbian market.
As stated before – even though our own country, Serbia is by far the least known country from our point of view since we do not get a chance to monitor prices / price changes and market fluctuations for clients there.
But let's stay positive – these conferences are made to let people know and that is what we intend to do in the future 🙂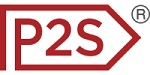 About Price2Spy
Price2Spy is an online service that provides comprehensive and suitable solutions for eCommerce professionals including; retailers, brands/manufacturers and distributors in order to stay profitable in the current competitive market conditions. If you want to learn more about what Price2Spy can do for your business, please start your 30-day free trial.