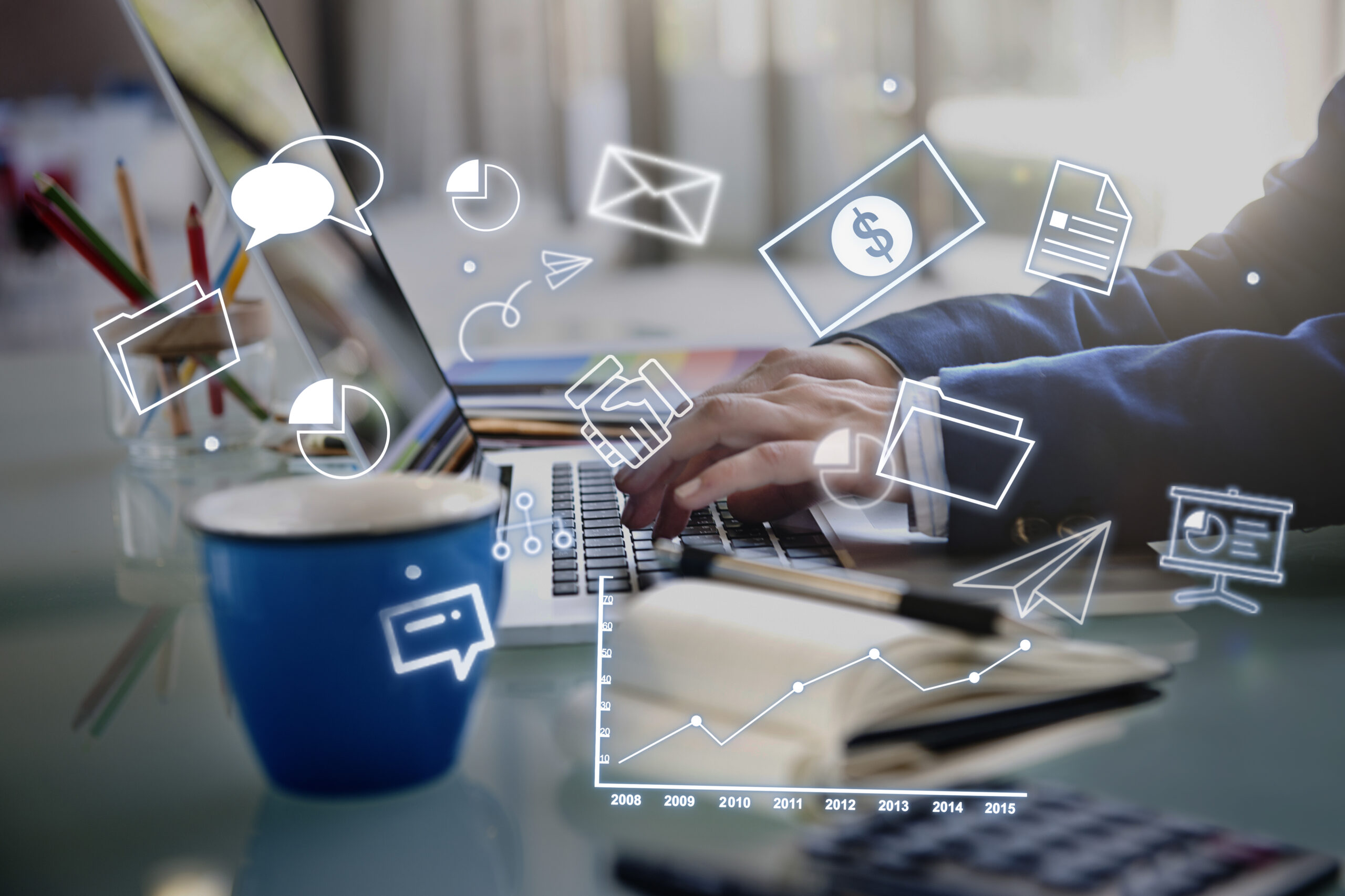 Every eCommerce Marketing Specialist Needs to Know These 5 Skills
If you're working in the eCommerce marketing industry, you're likely familiar with the term "channel marketing." But what is channel marketing, and how does it relate to eCommerce? In a nutshell, channel marketing is a way to reach consumers through multiple channels (such as online, print, radio, etc.) to build brand awareness and drive traffic to your website. And while channel marketing is critically important for any business, it's even more crucial for eCommerce marketers. Here are five skills every eCommerce marketing specialist needs to know.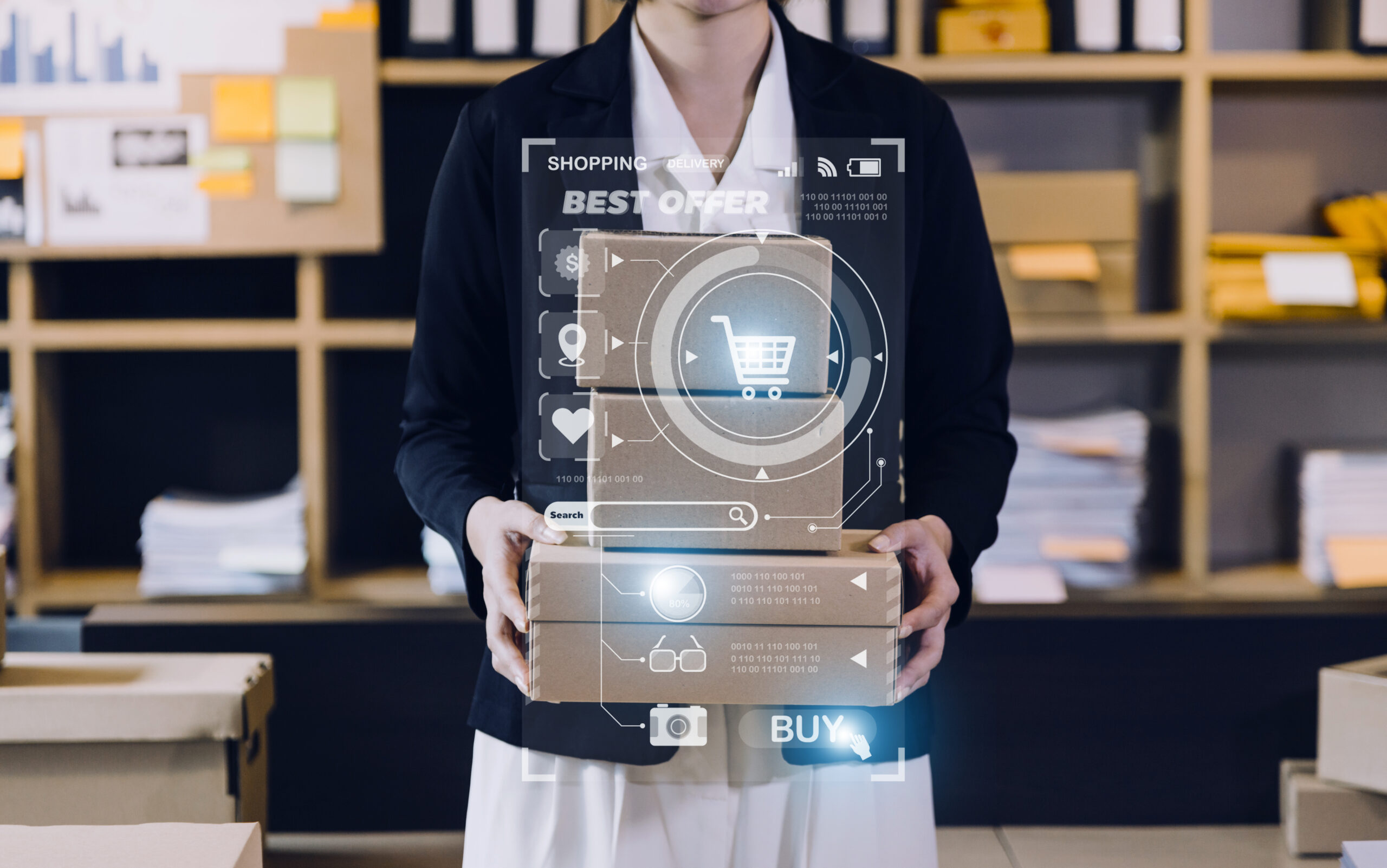 Qualifications of eCommerce Marketing Specialists
In-depth knowledge of online marketing channels
Experience in eCommerce strategy and execution
Skilled at creating content that engages customers on social media and any other online platforms
Excellent understanding of consumer behavior and trends
Proven experience managing a team of employees or volunteers
Channel marketing is an essential component of thriving eCommerce ecosystems. And while channel marketing specialists are in high demand, a few qualifications make them stand out from the pack. For example, in-depth knowledge of online marketing channels ensures that your messages reach the right audience and engage them on a level that delights customers.
Plus, practical content design skills mean you can help drive traffic to your site without having to write articles or create videos. If you have experience leading teams of volunteers or employees and know how to communicate with people effectively, then channel marketing could be the perfect career for you.
Job Role and Responsibilities of an eCommerce Marketing Specialist
eCommerce marketing specialists have a range of responsibilities, most notably creating and executing customer-focused strategies. They work to improve brand awareness via channels such as online ads, website content, social media posts, and more. In addition to this core job function, eCommerce marketing specialists must also be skilled at analyzing data to create effective campaigns.
This involves understanding consumer behavior on and off your site so you can design products that are genuinely relevant to them. Finally, they need strong writing skills to produce engaging content for various platforms (including blogs, email newsletters, and more):
Develop and execute marketing plans across all online channels
Generate and manage leads throughout the customer journey
Create compelling content that engages readers on social media, through email campaigns, or both
Identify consumer trends and leverage them to develop unique selling propositions (USPs) for your products or services
Analyze customer behavior to make informed decisions about future marketing initiatives
Manage and grow customer relationships through cross-channel communication
Perform market research to identify potential new markets and explore ways to reach them with your brand.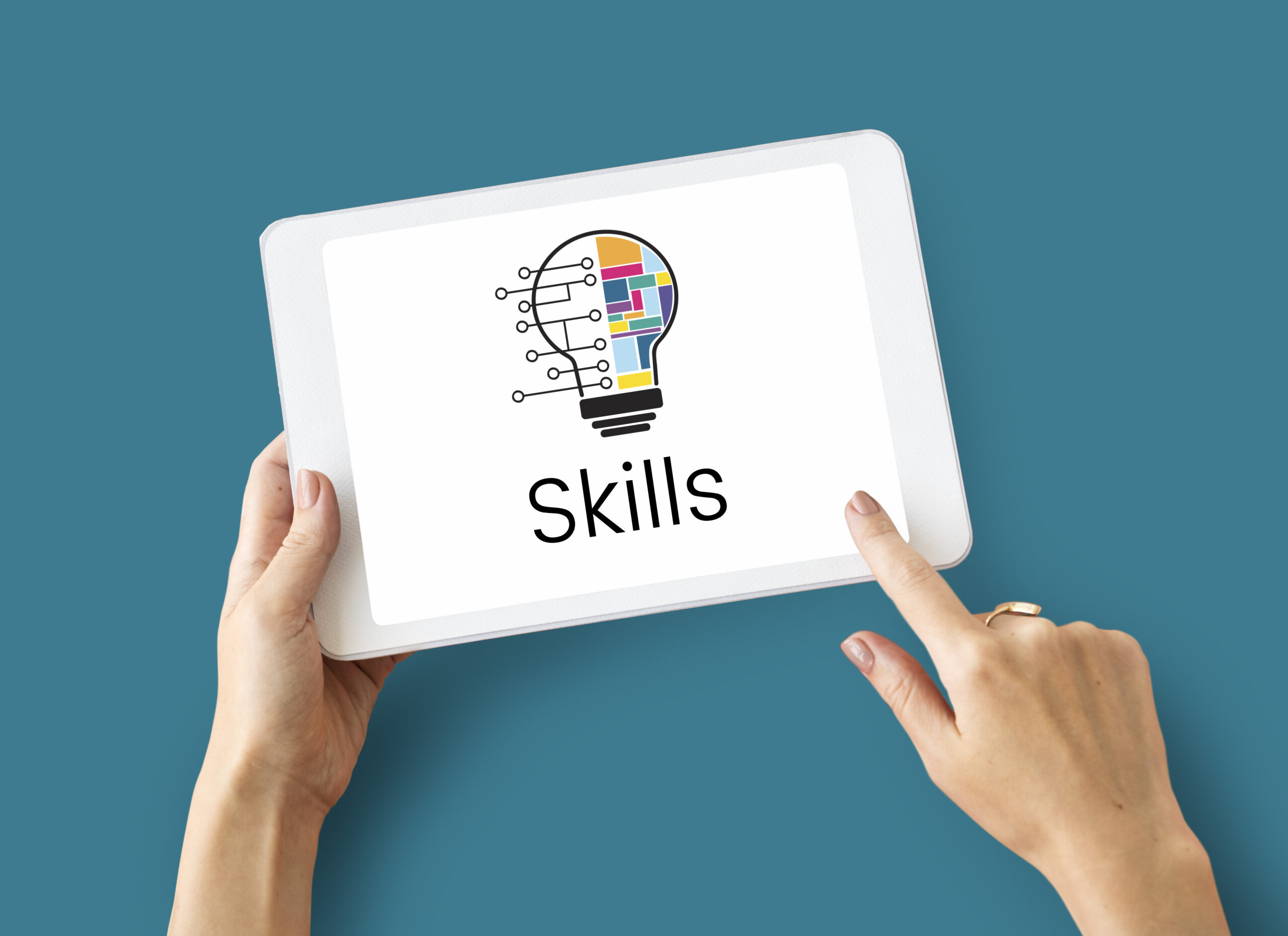 Top 5 Skills every eCommerce Marketing Specialist Needs to Know
1. Content marketing
Content marketing is about creating valuable, engaging, and exciting content to capture readers' attention. eCommerce specialists need to be skilled at writing persuasive copy that encourages customers to convert onsite or purchase from your product.
Content marketing is the key to creating engaging and persuasive content to help grow your customer base. E-Commerce Development Solutions need to be skilled at crafting well-written copy that engages readers emotionally, promoting their products in a fun, engaging, or unique way, and leveraging social media platforms to reach new customers.
2. Social media marketing
Social media is a potent marketing tool that one can use to reach a broad audience. eCommerce specialists need to be skilled at using social media platforms (such as Facebook, Twitter, and Google+) to build customer relationships, promote products and services and collect feedback.
Twitter is the perfect platform for sharing quick updates about your business with followers who might be interested in what you have to say. Meanwhile, Facebook allows businesses of all sizes access to a vast potential customer base by allowing people worldwide to share content on their pages.
Social media presence is now a must for any business looking to succeed online. eCommerce marketers need to be skilled at creating engaging and effective social media campaigns that will help drive traffic back to their websites.
Social media marketing is the critical tool eCommerce businesses can use to connect with customers, generate leads and grow brand awareness. eCommerce specialists need to know how to create compelling content, craft engaging social media posts, and promote their products through popular platforms like Facebook, Twitter, Instagram, and more.
3. SEO
Search engine optimization (SEO) improves a website's visibility and ranking on search engines. It is one of the essential elements of online marketing, as it helps businesses attract more visitors from amongst the billions of web users worldwide.
To be successful with SEO, your eCommerce site must be organized well and optimized for key phrases relevant to your industry or product offerings. You should also ensure that all site content is properly written, formatted correctly, and keyword-rich. Additionally, you should conduct regular backlinking campaigns (i.e., link-building activities that improve a website's positioning in the search engine results pages) and regularly monitor your site's ranking changes.
Social media is part of an online marketing strategy to drive traffic back to eCommerce websites. Well-written posts, sharing interesting content, and employing hashtags can help promote your products and reach a wider audience than ever before. You can also use Facebook Ads to target specific demographics based on interests or behaviors, resulting in even more customers coming through your door!
4. Conversion Optimization
Conversion optimization is the process of improving website visitors' chances of converting into customers. The goal is to increase the number of lead forms filled out, registration pages clicked, etc., so that more sales you can generate more. There are a variety of tactics you can employ to achieve this, including:
Creating irresistible offers: If your eCommerce site sells products at higher prices than your competition, it's essential to make sure that you offer an enticing deal on each product page. This means offering steep discounts, free shipping, and other similar incentives – anything that will convince potential buyers to purchase.
Improving the visitor experience: Make sure all your pages look and feel user-friendly. This means providing clear, concise information about each product; putting up easy-to-navigate menus; and employing crisp, attractive visuals.
Creating compelling content: Provide valuable information that will persuade visitors to take action – such as tutorials on how to use your products or guides on growing cannabis Indoors.
Optimizing ads: Ads one can use in various ways to have the most impact, including targeting users based on their interests or demographics.
Overall, conversion optimization is a critical aspect of effective online marketing. Optimizing your website layout and content, ensuring that your user experience is top-notch, and using targeted ads can drive more customers to your eCommerce site!
5. Email Marketing
Email marketing is one of the most potent forms of online advertising. It allows businesses to reach a wide range of potential customers organically – without having to pay for ad space or spend money on paid search keywords.
To be successful with email marketing, it's essential to ensure that your emails are relevant and practical. It would help if you aimed to send out promotional emails at least twice per month; and ensure that each email contains valuable content (including images, videos, and infographics). Additionally, you can encourage users to subscribe by offering discounted rates or exclusive offers only available through your email list.
Overall, email marketing effectively drives traffic and conversion rates to your eCommerce site! By implementing strategic email Marketing practices, you can generate leads that you can turn into customers – resulting in a positive return on investment (ROI)!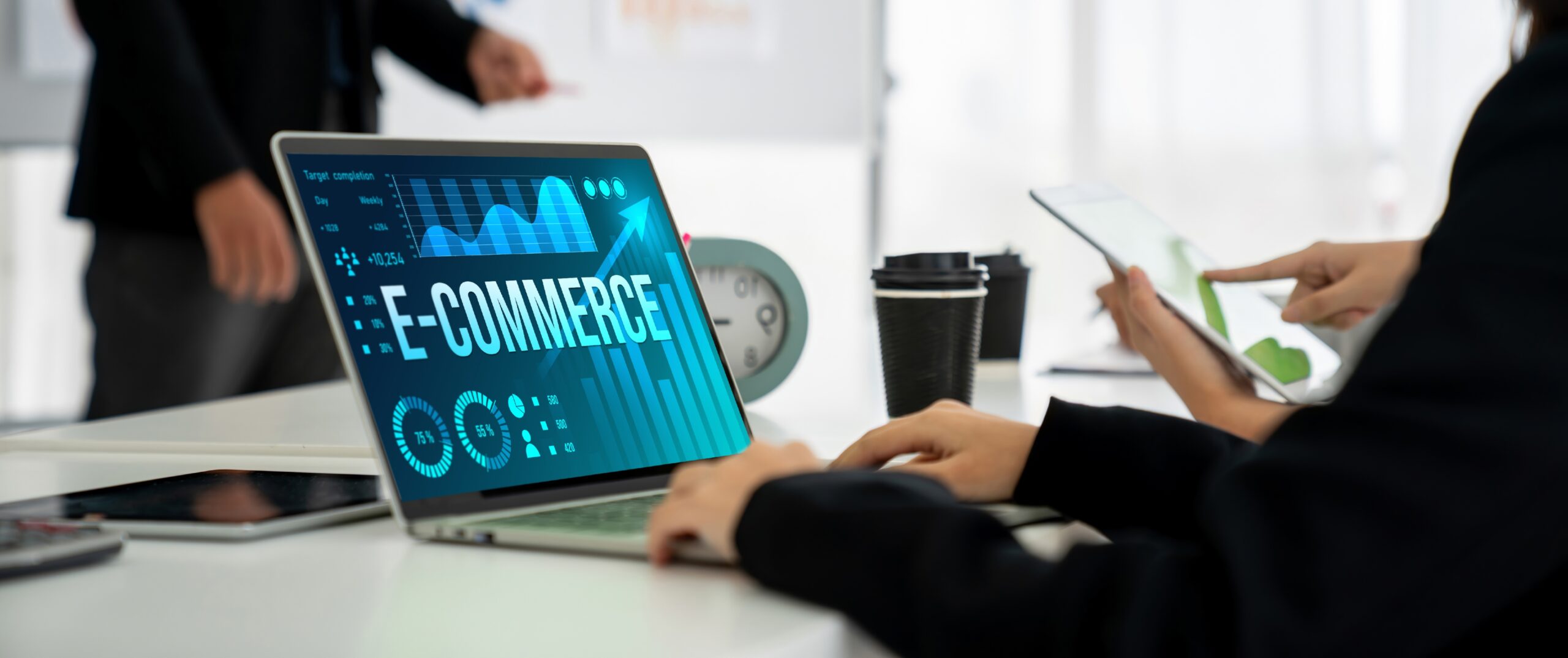 How and Where to Learn these skills?
There are several excellent online resources that you can use to learn about effective online marketing. One excellent resource is the Google AdWords Academy. This interactive learning platform provides access to a wealth of tutorials and video content on optimizing your ads, creating compelling content, and driving traffic to your website.
Another valuable resource is the E-Commerce Website Development Company. They offer comprehensive courses that teach users how to design and implement effective email campaigns, develop high-converting landing pages, generate leads through web surveys, and more!
Finally, the Moz Blog offers weekly tips and advice on online marketing. This blog is an excellent resource for learning about new strategies and tools that you can use to drive traffic and conversion rates to your eCommerce site.
Importance of learning these skills
Effective online marketing is essential for successful eCommerce businesses. By learning how to implement effective email marketing practices, you can generate leads that you can turn into customers – resulting in a positive ROI.
Learning about online marketing strategies can be challenging and time-consuming, but the rewards are tremendous! By investing in your education, you'll achieve massive success with your eCommerce business – leading to increased revenue and improved customer satisfaction!
By mastering the art of online marketing, you can create a powerful and effective push behind your eCommerce business. By understanding how to target and attract customers with targeted ads, driving website traffic with compelling content, and developing a solid lead-generation strategy, you'll be well on your way to success!
To make your eCommerce business thrive, you must learn the ins and outs of online marketing. With the help of these resources, you can achieve success in a variety of areas – from acquiring new customers to increasing sales volume!
Conclusion
These five business-related skills are essential for your career and a must-know if you want to become the top performer in the eCommerce marketing space. These five essentials will boost your knowledge and make you an expert in digital marketing. Please keep reading to know more about each one of them.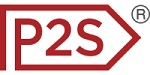 About Price2Spy
Price2Spy is an online service that provides comprehensive and suitable solutions for eCommerce professionals including; retailers, brands/manufacturers and distributors in order to stay profitable in the current competitive market conditions. If you want to learn more about what Price2Spy can do for your business, please start your 30-day free trial.