How to build a Facebook business page for an e-commerce business
An e-commerce business means business online. It can either be online commercial transactions or as an online store. Facebook pages are essential to spread brand awareness, attract new potential leads, and engage the viewers with the latest updates. Moreover, Facebook is a medium that allows mass media interactions.
People nowadays prefer social media interactions, which businesses use to portray their responsiveness, ratings, reviews, business. All such posts contribute to building relationships and brand awareness.
The blog's main objective is to guide people about how a Facebook business page can be built into an e-commerce business.
Facebook is a platform that empowers an online store to maintain stocks and sell products. Not only this, but it also has the power of attracting a huge audience.
However, Twitter and Pinterest don't have similar kinds of liberty. The character limits in Twitter and Pinterest do not allow the businesses to fully elaborate on the product details. Therefore, it becomes quite difficult to attract the buyer's attention.
Facebook is a versatile community of businesses. There is all type of businesses that make their sales through Facebook. Big brands also create various social media posts regarding any of the offers they are running or any other important information shared by the medium of Facebook.
Facebook does not charge any cost for standard promotions. However, it charges a certain charge if mass promotions are being made. But the cost of promotion is not too high. Even a normal small-scale business can afford such promotions.
Now let us have a look at some of the crucial points for creating a business page on Facebook:
Generating the rudiments of the page
The Business needs a Facebook page, as starters. The steps are very simple to follow, just click on the "Create a Page" button on Facebook and select the category as "Local Business or place". Then, a business may decide to feature the brand and product category.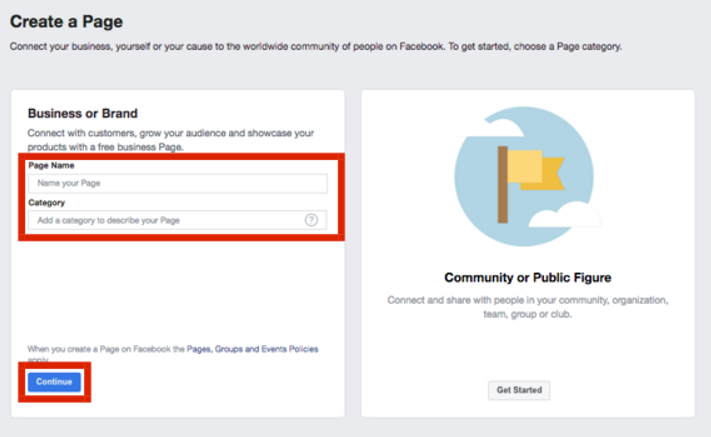 In case, it is a well-established brand, the owner of the page should furnish all the related information such as the website address, various blog links, links to pages on other media platforms, videos, and so on.
In this step, it is also important to showcase the company's logo so that it can be added to make the page look more authentic. Adding a logo is important as it builds up the brand's image in front of the visitors and adds to the credibility of it.
Spreading awareness about the page
It is an utmost necessity to spread awareness about the page so that more people are aware of the page's existence, which will ultimately benefit in terms of increased footprints, business relations, and boosted sales.
Multiple platforms like YouTube, Pinterest, Twitter can be utilized optimally to feature the latest updates on the business, so that more people stay alert and engaged, also to attract more followers to generate sales leads.
The initial contact network can be created by adding friends and family members. Then, it may follow by adding their referrals and initiatives taken to spread the link of your page by the contacts and yourself to reach a quick momentum. Slowly and steadily, the page will start growing up from there.
Make sure that the company logo is added on all the platforms, as you are actively working towards brand awareness.
Furthermore, adding a short bio about your company to all the platforms, would engage a visitor on your page to know more about your business, your product categories, pricing, offers, your brand and product reviews, customer or client testimonials, and so on. Adding such things would build trust among the people and your brand might get closer to getting known.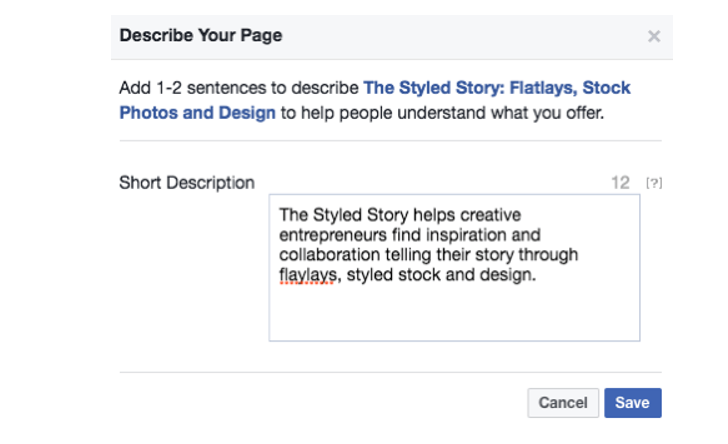 Create more and more content for your page
The creation of good content might help you in the growth of your page. The page should preferably have a formal and professional look rather than a fancy one. Along with it, a nice and decent caption creation is mandatory so that people can relate to it if they do not understand it through the post.
Usage of professional pictures and videos is needed as it will gain your audience's attention. Pictures matter a lot when it comes to social media selling.
Here we can take an example of Amazon and Flipkart selling. The pictures posted here are so professional, and it lures people's attention and makes them click the "Place the Order" button.
Go live for your audience
Nowadays, a very trending thing on social media is Going Live on various platforms. This facility is with Instagram and Facebook for now. Brands go live with their handles and talk about their new upcoming and make people learn about it and compel them to buy it. It is a very good thing to connect with your potential buyers.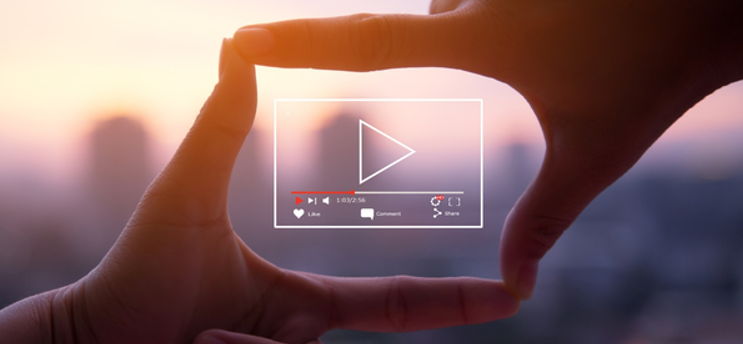 Make a posting schedule
If you aim to engage with your audience professionally, you must begin scheduling your content at regular intervals. It ensures your audience that they'll be getting with the post at a fixed period which will generate curiosity among them to know about the latest update, and it will also increase your page's originality.
If you start to maintain regular time intervals for your post, it will benefit you in a very positive way. However, it is recommended not to post multiple times a day as it can degrade your page's liking by your audience.
People want regular postings, not multiple postings. Many people get bored so soon, so it is recommended to maintain a certain schedule for your social media posts.
Release information and stimulate your products
There's nothing harm in making the people aware of the new additions in your brand's product listings. It is even important to make your buyers aware of any latest addition to your listings as it will encourage them to buy it for trying purposes.
Also, if you are a brand that is being established gradually, then you must go with the creation of offers. Many customers are more lured by the offers which the brand releases. The brands' frequently used offers are: Buy one Get One free offer known as the BOGO offer. This way, customers remain satisfied.
Make use of other online selling platforms

Online selling platforms or e-commerce platforms like Shopify have an integration with Facebook to let the buyers place the order, track and even sell them through social media channels.
Shopify can also be used on a 14-day trial basis, and further, if liked by the brand, it can be turned into a Facebook store known as a Facebook shop.
Continuously surveil your ads
If you are spending money on online promotions via Facebook ads, then you must always keep track of your promotions and analyze whether any benefit is being made or not. You as a brand must continuously monitor your ads, and if any benefit is being witnessed, you must not hesitate to retarget the ads.
By retargeting the ads, the ones who are already viewing or considering the item for buying purposes would be retargeted and further compelled to make the necessary decisions regarding the same.
Final Thoughts
So, the pointers mentioned above were crucial in building a Facebook page for an e-commerce business and all things are necessary for it. As social media is a vast subject, there are many more things that are there. But if you are planning to optimize your business page, these points might help!
Author Bio:
Name: Bhavik Soni
Bio: Bhavik Soni is a Creative Writer at Auto Monkey. We provide an original analysis of the latest happenings in the social media industry. Connect with Latest Social Media Trends and News plus tips on Twitter, Facebook and other social tools on the web.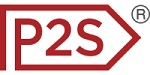 About Price2Spy
Price2Spy is an online service that provides comprehensive and suitable solutions for eCommerce professionals including; retailers, brands/manufacturers and distributors in order to stay profitable in the current competitive market conditions. If you want to learn more about what Price2Spy can do for your business, please start your 30-day free trial.