Reading Time:
< 1
minute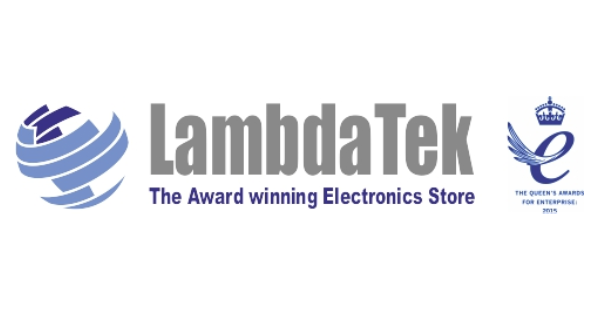 One of the biggest challenges for a price monitoring tool is that the companies are investing a great amount of time and energy to try and prevent automated price monitoring on their websites. LambdaTek did a good job with it, but Price2Spy has a solution!
After trying out all the standard ban-avoiding techniques, the Price2Spy team had to reach for the strongest weapon – Stealth IP. It enables us to find a way around even the most complex websites, so our clients can continue monitoring prices without hindrance.
Stealth IP comes with an additional price. Since it's a very complex approach, and sometimes the only possible option, a higher price is necessary. We will always test standard methods first – but if that's not an option, paying more for Stealth IP is very worthy.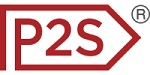 About Price2Spy
Price2Spy is an online service that provides comprehensive and suitable solutions for eCommerce professionals including; retailers, brands/manufacturers and distributors in order to stay profitable in the current competitive market conditions. If you want to learn more about what Price2Spy can do for your business, please get a personalized free demo or start your 30-day free trial.