Price2Spy celebrates Easter
Being a Serbian company, Price2Spy observes Christian Orthodox holidays – and, as you may know, Easter dates for Orthodox churches are pretty different compared Easter dates in the West.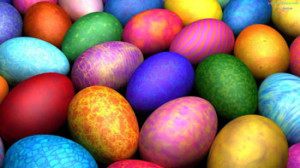 Therefore, on Friday (Apr-10) and Monday (Apr-13) most of our team will be off.
On the other hand, we will maintain support for emergency cases – however, please be aware that more complex problems will have to wait for Tuesday next week.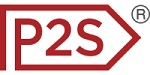 About Price2Spy
Price2Spy is an online service that provides comprehensive and suitable solutions for eCommerce professionals including; retailers, brands/manufacturers and distributors in order to stay profitable in the current competitive market conditions. If you want to learn more about what Price2Spy can do for your business, please start your 30-day free trial.