Price2Spy Celebrates Labour Day 2017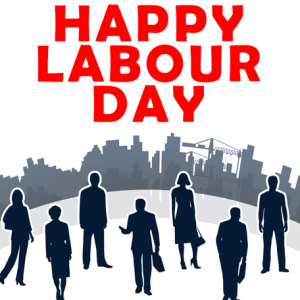 Due to the public holiday – Labour Day – our offices will be closed for 2 working days on Monday, May 1st, and Tuesday, May 2nd. The price2Spy app will work as usual, but most of our team will be off.
However, one support agent will be available for emergencies on the following dates:
Monday, May 1st: 9 am – 5:00 pm CET
Tuesday, May 2nd: 9 am – 5:00 pm CET
This means that all reported issues will be dealt with, but the work will be a bit slower than usual. All less urgent issues will be taken care of starting Wednesday, May 3rd.
Thank you for your understanding!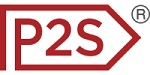 About Price2Spy
Price2Spy is an online service that provides comprehensive and suitable solutions for eCommerce professionals including; retailers, brands/manufacturers and distributors in order to stay profitable in the current competitive market conditions. If you want to learn more about what Price2Spy can do for your business, please start your 30-day free trial.