Price2Spy Wins 2 Prestigious Business Intelligence Software Awards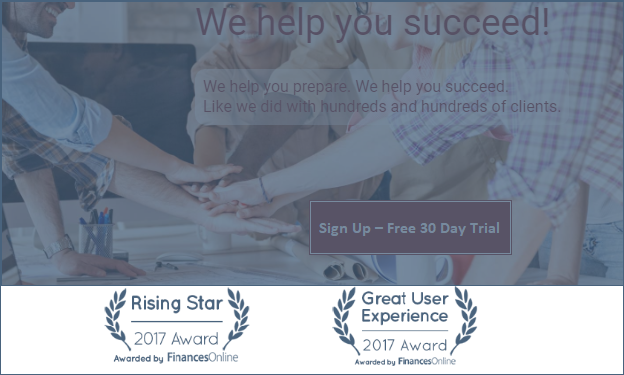 We're proud to announce that Price2Spy won two prestigious business intelligence software awards from FinancesOnline – one of the best reliable software advice platform for B2B and SaaS companies:
2017 Rising Star Award
2017 Great User Experience Award
After being submitted to an in depth scoring procedure, the team of experts from FinancesOnline evaluated our product in an impartial way – you can find the Price2Spy review where you can learn more about Price2Spy and its benefits.
According to their experts, "Price2Spy is a powerful price monitoring solution that comes loaded with lots of features and capabilities. On top of that, it is an intuitive, user-friendly cloud-based software that doesn't require you to purchase or install any software or maintain any server, making it a lightweight business platform with a punch."

They also appreciated the innovative approach that adopted by our development team; "Unlike many other similar price monitoring systems and software, Price2Spy is capable of monitoring websites that are built to shield off monitoring applications. You can virtually see the pricing of your competition even if their websites don't want to be monitored."
Thank you very much – FinancesOnline Team – for preparing this great listing and awarding Price2Spy as one of the Top Pricing Intelligence Software under BI category.
In case you want to learn more about what makes Price2Spy different or what Price2Spy can do for your business, please request a personalized demo or sign up for a 30-day free trial. 😊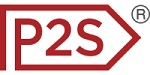 About Price2Spy
Price2Spy is an online service that provides comprehensive and suitable solutions for eCommerce professionals including; retailers, brands/manufacturers and distributors in order to stay profitable in the current competitive market conditions. If you want to learn more about what Price2Spy can do for your business, please start your 30-day free trial.