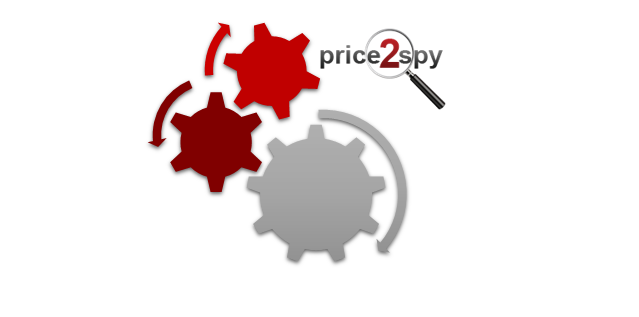 On Saturday February 3th from 09:00 till 15:00 CET a complete downtime is expected due to server maintenance, which means Price2Spy app won't be accessible. We apologize for any inconvenience.
Thank you for your patience!
Update at 15;10 CET My apologies for the fact that downtime takes so long. Latest estimate is that we'll be back online at 17:00 CET (slightly under 2 hours)
Update at 16:10 CET – we're back online. Thank you for your patience.

About Price2Spy
Price2Spy is an online service which provides comprehensive and suitable solutions for eCommerce professionals including; retailers, brands/manufacturers and distributors in order to stay profitable in the current competitive market conditions. If you want to learn more about what Price2Spy can do for your business, please request a demo or sign up for 30-day free trial.