justLikeAPI – Review monitoring API
justLikeAPI – Our review monitoring solution
In addition to price monitoring, a growing number of eCommerce businesses are expressing the need for review monitoring. 
If you are also trying to scrape reviews posted on different websites or social media platforms, worry no more – you are at the right place.
Our review monitoring API solution – justLikeAPI is just the tool you have been looking for.
JustLikeAPI will help you to integrate your software with a social network that does not support API integration (or does not want to allow API access). This tool will interface such social networks for you, take care of all captcha/bans and work as if there was a single API behind it all.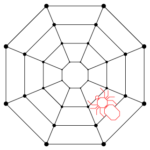 Data scraping & web crawling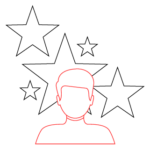 Review monitoring & analysis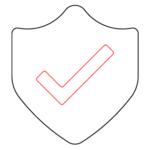 Monitoring bot-aware websites
Besides
capturing customer reviews
, justLikeAPI can also help you with
capturing business profiles, monitoring employer reputation
, or
scraping custom Web data
even from the world's most complex websites!
How review monitoring works?

Who should be using the tool?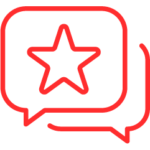 Review aggregators from social media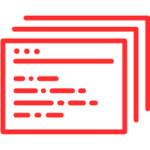 Social media monitoring system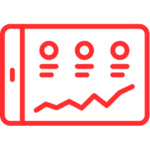 Social media analytics solutions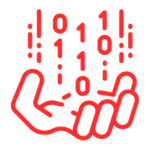 JustLikeAPI currently works with over
45 platforms/websites
, and we are adding new ones on a monthly basis. In case you need to interface a platform that is still not on our list you can always request a one-off quote for enabling justLikeAPI to work with that platform.
Interested in learning more about how justLikeAPI works? 
We invite you to visit our website and start your 14-day free trial.
Review scraping has never been easier with the help of justLikeAPI!