Reading Time:
< 1
minute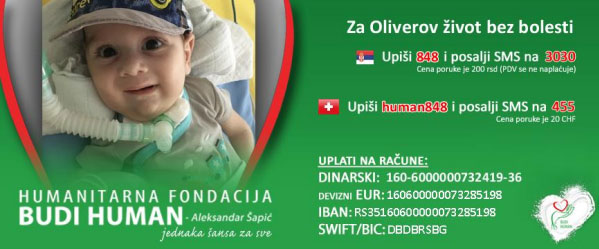 Every company has a mission.
Every company wants to be better than the competition.
Every company aims to have dedicated and hardworking people.
Every company wants to make higher profits.
But, what in fact that company is? Is it a building?
No, that company is Milos. That company is Sale, Dragana, Jovana, Aleksandra, Nemanja, Jelena, Marina, Srki, Ogi, Vlaja, Raja… that company is the people who work there.
They all share the same mission – to be successful and to feel content while working.
But, there are parents with the mission too. Their mission can be put in only a few words – their children's health.
So, is it possible for parents and a company to share the same mission? Yes, it is!
Set an example for your competitors by teaming up to help one mom and dad – Oliver's mom and dad.
Let us no longer be competitors, nor rivals in the labor market.
Let's be soldiers on the same side – let's help the only fighter in this whole story – Oliver.
Good luck, Oli, WEBCentric is happy to be able to help you!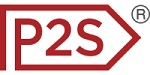 About Price2Spy
Price2Spy is an online service that provides comprehensive and suitable solutions for eCommerce professionals including; retailers, brands/manufacturers and distributors in order to stay profitable in the current competitive market conditions. If you want to learn more about what Price2Spy can do for your business, please get a personalized free demo or start your 30-day free trial.