Fnac.ch & Fnac.be are now monitored by Stealth IP Traffic
Many sites are trying to prevent the automated price monitoring performed by Price2Spy and similar tools. Fnac.ch and Fnac.be are one of these sites, constantly trying to ban such traffic.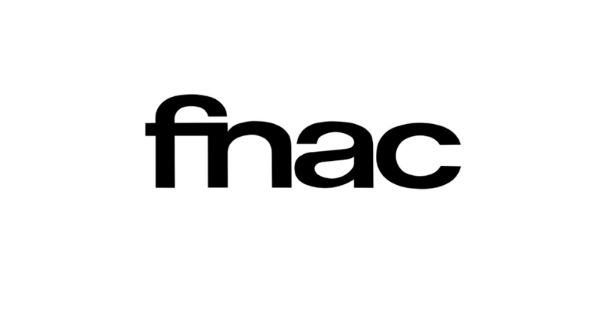 After we have exhausted all classic ban-avoiding techniques, we used our strongest weapon – Stealth IP traffic.
Our clients can now continue to monitor Fnac.ch and Fnac.be smooth.
So, why do we try to solve these problems another way before using the Stealth IP? The answer is simple – this type of IP traffic is very expensive and may cause additional costs for clients who are monitoring many URLs on such sites. That is why we keep trying conventional IP methods till we feel we have exhausted all available possibilities – and that's when we turn to Stealth IP traffic.)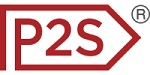 About Price2Spy
Price2Spy is an online service that provides comprehensive and suitable solutions for eCommerce professionals including; retailers, brands/manufacturers and distributors in order to stay profitable in the current competitive market conditions. If you want to learn more about what Price2Spy can do for your business, please start your 30-day free trial.