Happy Holidays | Price2Spy Holiday Schedule 2023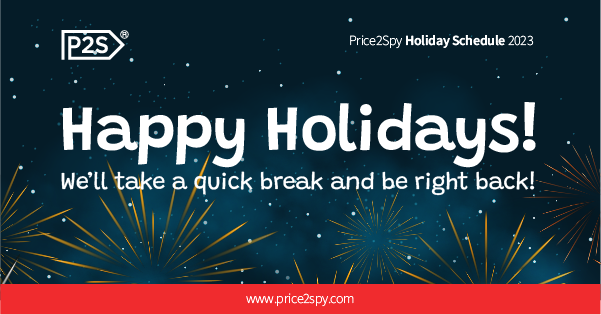 As we approach the winter holidays, we'd like to inform you of our working schedule for the 2023 holiday season. See the dates below when our office will be closed, and we will offer limited support:
Monday, January 2nd, 2023 – office closed, limited support offered
Tuesday, January 3rd, 2023 – office closed, limited support offered
Friday, January 6th, 2023 – working hours until 1 PM CET
We have to emphasize that the Price2Spy App will run continuously and smoothly.
We wish you all happy holidays and a successful beginning to the new year!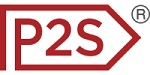 About Price2Spy
Price2Spy is an online service that provides comprehensive and suitable solutions for eCommerce professionals including; retailers, brands/manufacturers and distributors in order to stay profitable in the current competitive market conditions. If you want to learn more about what Price2Spy can do for your business, please start your 30-day free trial.