Labor Day 2023 – Holiday Schedule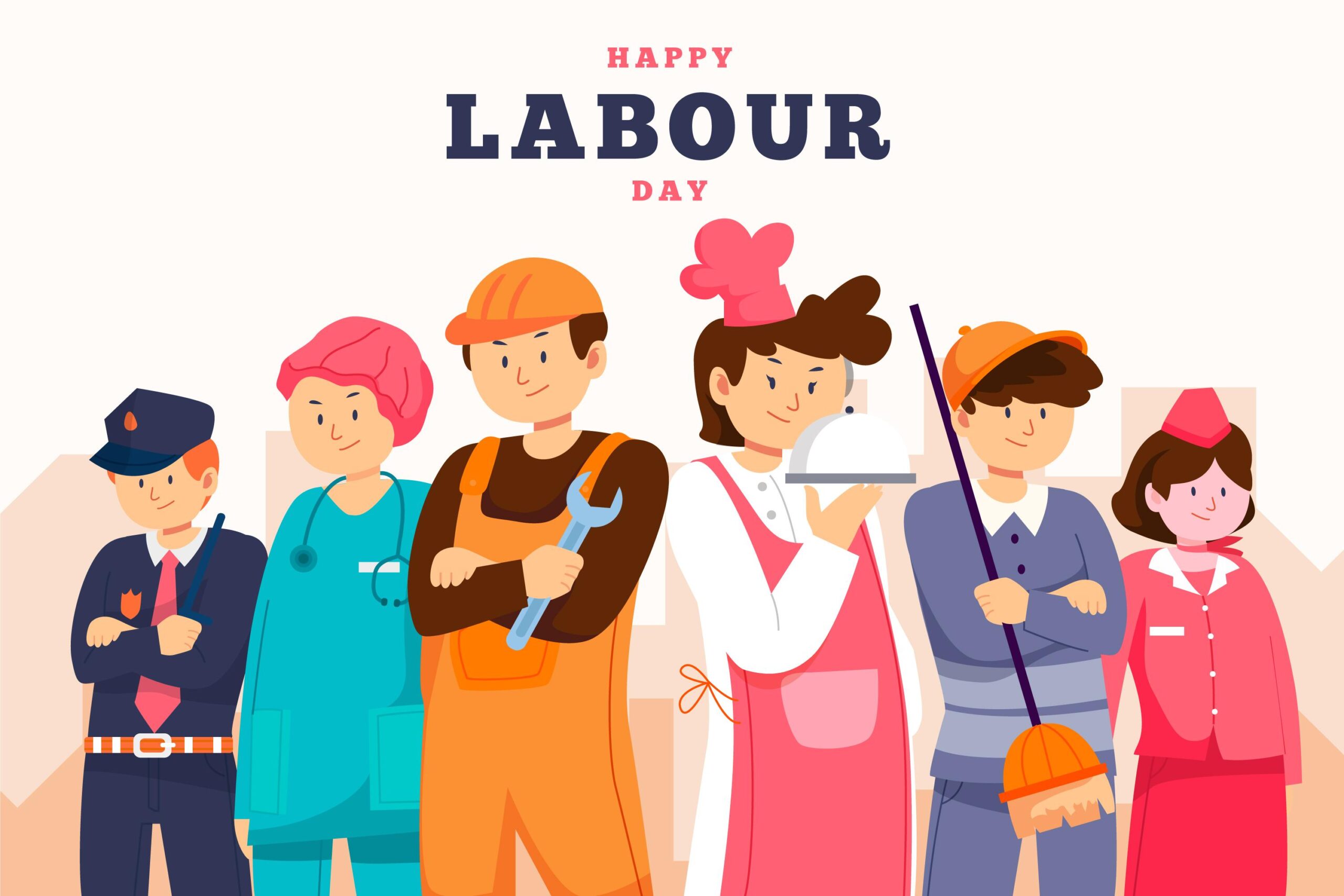 Price2Spy office will be closed next week on Monday, May 1st, and Tuesday, May 2nd, due to the Labor Day public holiday.
Labor Day, known as May Day and Workers Day, is an international holiday celebrated in over 80 countries worldwide to commemorate the labor movement's achievements in Chicago in 1886.
Since May 1st, 1890, mass demonstrations and strikes have been held worldwide for class struggle, which reached massive proportions by the end of the 19th and the beginning of the 20th century. May Day in Serbia was marked for the first time in 1893 with protest rallies in the capital city. Nowadays, Serbs are spending the May Day holidays with friends and family in nature.
However, the Price2Spy support team will provide limited service on Monday and Tuesday next week for urgent matters, while all other issues will be taken care of starting Wednesday, May 3rd.
The Price2Spy app will work as usual.
Thanks for understanding!
Happy Labor Day to all the workers out there!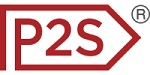 About Price2Spy
Price2Spy is an online service that provides comprehensive and suitable solutions for eCommerce professionals including; retailers, brands/manufacturers and distributors in order to stay profitable in the current competitive market conditions. If you want to learn more about what Price2Spy can do for your business, please start your 30-day free trial.