Reading Time:
2
minutes


Sometimes, you just know when it's time for a change. Today, we're proud to announce the launch of our revamped Price2Spy 2.0 app!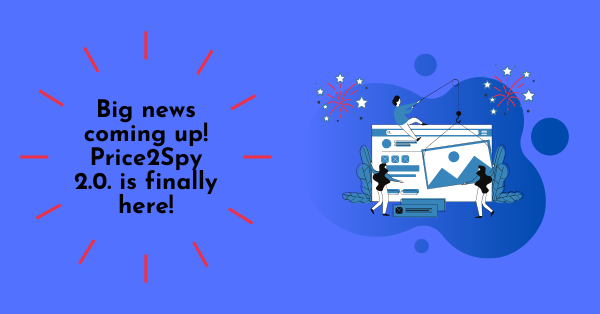 We've redesigned our app with you in mind.
Guided by the saying that a suit does not make a man, but it says a lot about him, we decided to tackle the visual aspect of the User Interface in the Price2Spy app. Needless to say, features and solutions are still the most important part of the app. However, as Price2Spy is constantly working on it, we thought it was time to dedicate ourselves further to the visual aspect.

The primary objective of this revamp is to provide users an easier way to navigate through their User Interface.
No worries, everything that you already like and use in Price2Spy will remain the same. Features, reports, and settings will function in the usual way.
However, the visual aspect will be different which will allow you to have an even better understanding of the features that you're interested in.
Basically, the app will look more modern.

But, this isn't everything! Another equally exciting news is that our logo has been redesigned!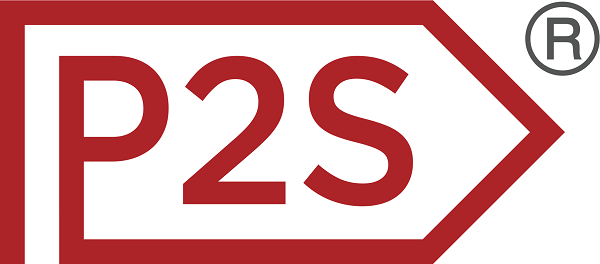 As our goal is to adapt Price2Spy to your needs as much as possible, your feedback is very important to us.
Please feel free to share your opinion about this revamp in the comments below, or write to us on info@price2spy.com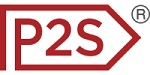 About Price2Spy
Price2Spy is an online service that provides comprehensive and suitable solutions for eCommerce professionals including; retailers, brands/manufacturers and distributors in order to stay profitable in the current competitive market conditions. If you want to learn more about what Price2Spy can do for your business, please get a personalized free demo or start your 30-day free trial.