eCommerce Berlin Expo – Thanks For Having Us!
The eCommerce Berlin Expo 2022 conference that took place on May 5th was one of the biggest eCommerce events in Europe. We were there, among 9000 visitors, 200 exhibitors from 26 countries, and 55 speakers. Every year professionals gather together in Berlin to learn from each other, promote their services, acquire new partners, and expand their client base.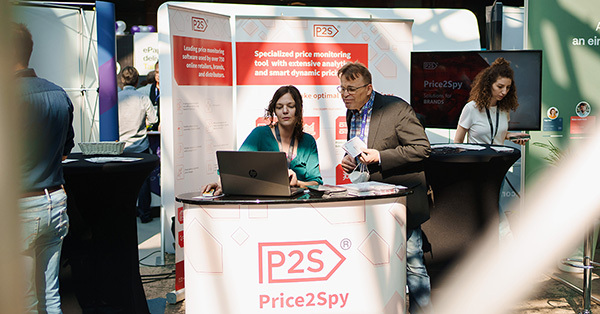 Price2Spy team, led by our CEO Misha Krunic, Customer Relations Team Lead Irena Delas, and Sales Team Lead Dragana Davidovic, assessed the exhibition as a success. They spent a busy day talking to numerous visitors who were interested in our services, they welcomed some of our long-term clients, exchanged opinions, and shared experiences with many professionals from the industry.
The organizers of the event were also satisfied. They especially pointed out the fact that the event was visited by people from 40 countries worldwide, showing how eCommerce is a truly global phenomenon. If you like to find out all the details about what happened at the eCommerce Berlin Expo conference, read this article.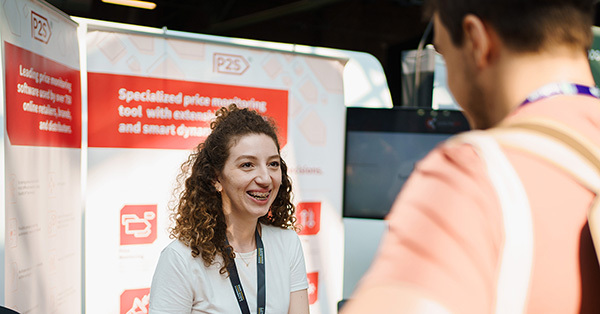 Price2Spy's Sales Team Leader, Dragana Davidovic shared her impressions of the event: "The eCommerce Berlin Expo is such a large event in the eCommerce field, and obviously, we have a lot of impressions. This was the year with the largest number of both exhibitors and visitors compared to the previous years. Since Price2Spy was an exhibitor, we had a chance to welcome some of our long-time clients at our booth and find out how Price2Spy has been an integral part of their business planning, and their plans for the future. We also got to exchange insights on the ever-changing market with some eCommerce professionals as well as our competitors. We enjoyed hearing their opinions and sharing new ways of adapting and overcoming the obstacles of staying on top of the pricing trends."
Here is a short video capturing the atmosphere and energy of the event. The biggest impression of all present was that it was so refreshing to finally go offline! Make sure to check it out, and don't think twice about signing up for the eCommerce Berlin Expo 2023. In case you were there, here is a gallery from the event, find yourself in the photos, make sure to share, and invite people to be a part of such an event next year. See you there!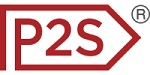 About Price2Spy
Price2Spy is an online service that provides comprehensive and suitable solutions for eCommerce professionals including; retailers, brands/manufacturers and distributors in order to stay profitable in the current competitive market conditions. If you want to learn more about what Price2Spy can do for your business, please start your 30-day free trial.