Price2Spy Identified Product Leader – featured together with Shopify, Magento, and BigCommerce
We're proud to announce that Price2Spy has won another significant award! This time it came from Crozdesk, the most advanced business software discovery platform.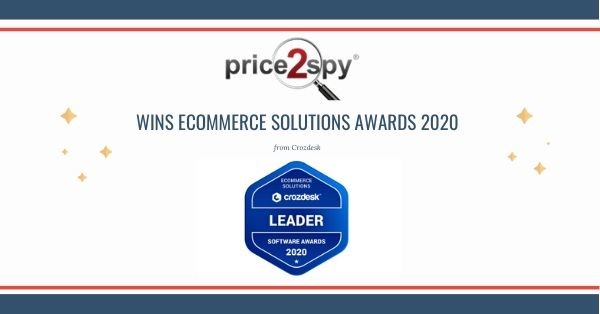 In a very tough product category (eCommerce Solutions Awards 2020), which features the world's most popular online tools like PrestaShop, Shopify, etc. – Price2Spy has been named Product Leader. It's also worth mentioning that Price2Spy is ranked higher than any other direct competitors (online price monitoring tools). 
After 9 years in business, this award comes as the recognition of our efforts. With hard work and dedication that all of our 105 employees have shown through all these years, 680 clients have become a part of our Price2Spy family. Apart from always striving to offer the best possible solution to our clients, it's equally important to provide them with outstanding customer service. 
If you want to test our services and make sure of our quality, you are welcome to sign up for a Free 30-day trial. 
About Price2Spy
Price2Spy is an online price monitoring, comparison and repricing tool meant to help eCommerce professionals to keep an eye on their competitors or retailers. The tool is based on 4 main mechanisms (price comparison, price change alerts, pricing analytics, and repricing, it provides essential aid – both in everyday pricing operations (an email alert each time it detects a price or availability change) and in strategic decision-making.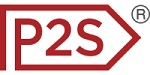 About Price2Spy
Price2Spy is an online service that provides comprehensive and suitable solutions for eCommerce professionals including; retailers, brands/manufacturers and distributors in order to stay profitable in the current competitive market conditions. If you want to learn more about what Price2Spy can do for your business, please start your 30-day free trial.