Price2Spy Introduces Google Analytics 4 Integration
Price2Spy is among the first eCommerce solutions to provide Google Analytics 4 Integration to its clients for testing. It is currently in the BETA phase and FREE for everyone. Once released, this feature will become paid.
Keep scrolling to learn how your business can benefit from this feature.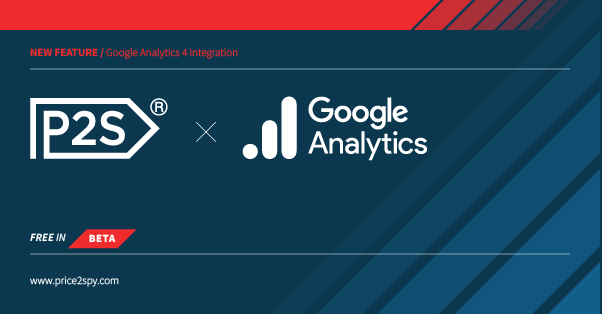 What is Google Analytics 4?
Google Analytics 4 is the new generation of Analytics introduced by Google. GA4 services enable users to measure many different kinds of data. It is built to keep up with challenging ecosystems, therefore, companies expect to utilize insight provided by the tool to drive sales, leads, and installs and take their business to the next level.
On July 1, 2023, Universal Analytics properties will no longer process data. Users will be able to see Universal Analytics reports for a period after July 1, 2023, but new data will flow into GA4 properties. Don't miss making the switch to GA4 on time.
Some of the benefits promised by Google to get once you switch:
understanding of customers across touchpoints
improved ROI with data-driven attribution
engagement and conversions measuring with business and compliance needs in mind
better value from your data
easily activated insights
Google Analytics 4 Integration
Your GA4 data integrated with your Price2Spy account will provide the advanced performance of our services. By enabling your Price2Spy account to utilize your Google Analytics 4 data, you will get much more precise insights and be able to create a better-performing pricing strategy.
Benefits of integrating your Price2Spy account with Google Analytics 4:
advanced data filtering
advanced insights
advanced repricing
Steps you need to take to perform the integration:
initialize connection
setting up parameters and metrics
test outcome
establish connection
For detailed instructions on how to enable this feature, check out the Price2Spy Google Analytics 4 Integration page.
We can say that we have made it our objective to advance the significance of price monitoring and dynamic pricing in the eCommerce world. As you might notice, we continue to develop new ways to use all current Price2Spy features, as well as introduce new ones to improve our customers' business processes and performance. We would appreciate it if you would test Google Analytics 4 Integration feature while it's in the BETA phase and free, and let us know what to adjust to better suit your needs.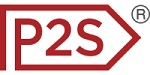 About Price2Spy
Price2Spy is an online service that provides comprehensive and suitable solutions for eCommerce professionals including; retailers, brands/manufacturers and distributors in order to stay profitable in the current competitive market conditions. If you want to learn more about what Price2Spy can do for your business, please start your 30-day free trial.