Price2Spy Is Celebrating Winter Holidays
First time after the pandemic hit the world, the Price2Spy family gathered around the Christmas tree. In the last ten days of 2022, we had two events that got us together. We were thrilled to spend some time with our coworkers and have some fun. We celebrated the successful business year and all the great results we achieved as a team.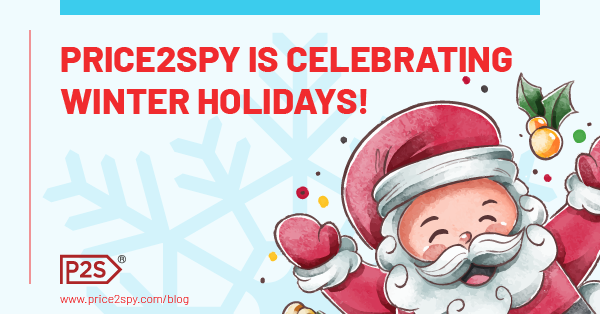 New Year's Celebration
One Friday before the last one in 2022, we threw a party at one of Belgrade's pubs. We had drinks, food, music, and time to catch up with those we didn't see in a while. Most of the employees came to the center of the capital from all over the country to spend the night with their colleagues. Our CEO Misha Krunic announced the employees of the year for 2022. This time, we had three of them, even though each employee was responsible for the company's success. Jelena Savic, HR team leader, Matilda Maloku, R&D bucket leader, and Aleksandar Davidov, Software Development team leader, were recognized for those who stand out for their hard work and contributed the most to the Price2Spy achievements in 2022 and our integration with Total Specific Solutions, an international Vertical Market Software group.
Secret Santa
We do the Secret Santa game every year. Even in previous years, regardless of the pandemic, we sent gifts to each other's home addresses and opened them together via zoom. This time was different, many people came to the office, and even though we still had employees who joined online, we all enjoyed Christmas magic. We had a couple of hours for fun in the middle of the working hours, but having in mind that the year was about to end, we treated ourselves a bit as our CEO Misha Krunic said we deserved it.
We hope for a successful 2023! The Price2Spy team wishes you a Happy New Year! May all your wishes come true!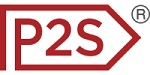 About Price2Spy
Price2Spy is an online service that provides comprehensive and suitable solutions for eCommerce professionals including; retailers, brands/manufacturers and distributors in order to stay profitable in the current competitive market conditions. If you want to learn more about what Price2Spy can do for your business, please start your 30-day free trial.