Price2Spy schedule during Easter and Labor Day 2022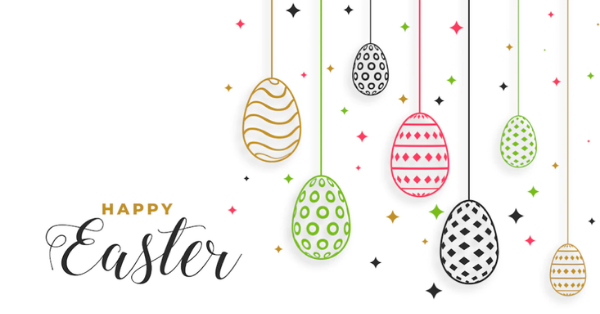 Due to the public holidays, Orthodox Easter, and Labor Day, our offices will be closed on Friday (April, 22nd), Monday (April, 25th), and as well on Monday and Tuesday (May, 2nd, and 3rd).
Of course, a support agent will be available to handle urgent matters. Price2Spy app will work as usual (9 AM to 5 PM), and all non-urgent matters will be handled once we are all back to work on Wednesday, May 4th.
Thank you for your patience!
We wish Happy Easter to everyone that celebrates!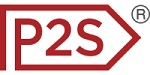 About Price2Spy
Price2Spy is an online service that provides comprehensive and suitable solutions for eCommerce professionals including; retailers, brands/manufacturers and distributors in order to stay profitable in the current competitive market conditions. If you want to learn more about what Price2Spy can do for your business, please start your 30-day free trial.