Public Holiday – Friday, November 11th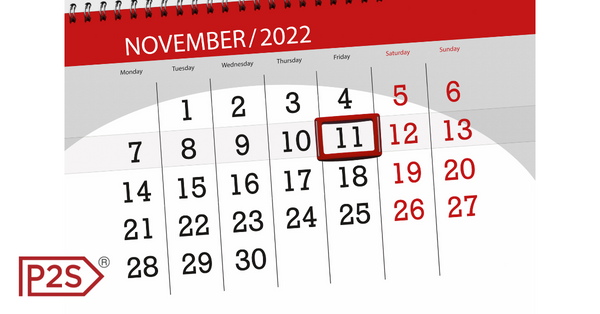 On Friday, November 11th, Price2Spy employees will have a day off, as this date is marked as a public holiday in Serbia. 
The Price2Spy app will remain working. Even though the majority will be absent, there will be limited support available for urgent matters. We would appreciate your patience and thank you in advance for your understanding.
After a four-year war, the largest in history up to that point, an armistice was signed on November 11, 1918, at 11 a.m between the Allies of World War I and Germany. Our country is celebrating this day as a public holiday.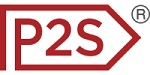 About Price2Spy
Price2Spy is an online service that provides comprehensive and suitable solutions for eCommerce professionals including; retailers, brands/manufacturers and distributors in order to stay profitable in the current competitive market conditions. If you want to learn more about what Price2Spy can do for your business, please start your 30-day free trial.