Scheduled downtime on Saturday, February 27th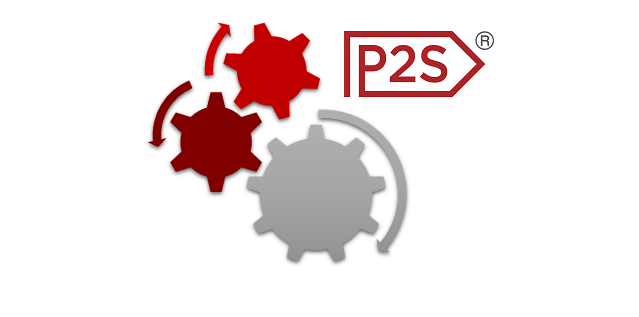 On Saturday, February 27th, from 09:00 AM till 12:15 PM CET a complete downtime is expected due to server maintenance, which means the Price2Spy app won't be accessible. We apologize for any inconvenience.

Thank you for your patience!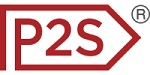 About Price2Spy
Price2Spy is an online service that provides comprehensive and suitable solutions for eCommerce professionals including; retailers, brands/manufacturers and distributors in order to stay profitable in the current competitive market conditions. If you want to learn more about what Price2Spy can do for your business, please start your 30-day free trial.