Reading Time:
< 1
minute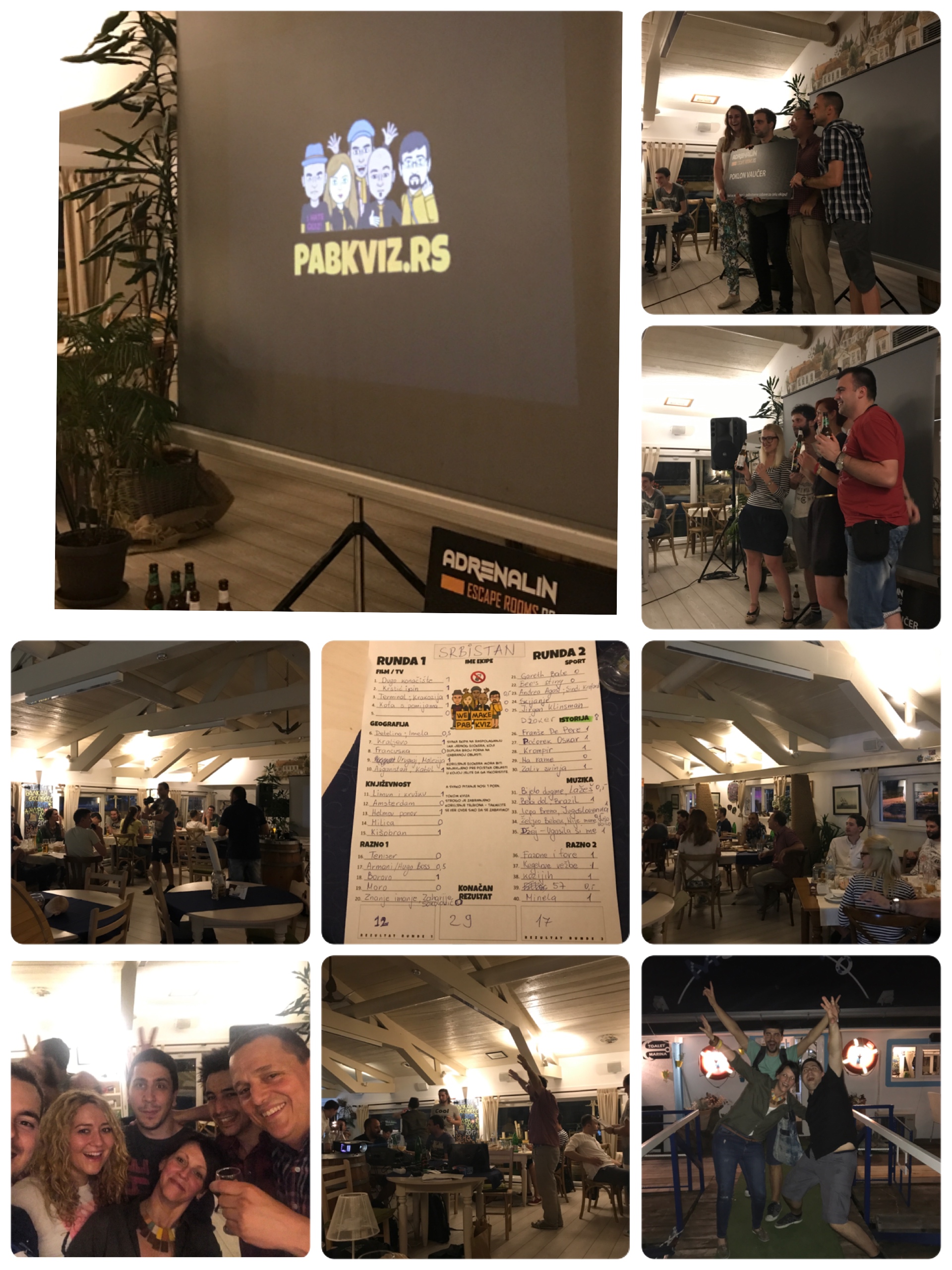 Our monthly traditional team building event happened a couple of days ago in New Marinero, Zemun, Belgrade. We especially wanted to share this unique event with you, since this one was a bit different in comparison to our traditional team building events. We had such a lovely time, and this time we were competing against each other while trying to answer quiz questions. OK, maybe some beer was involved, too. 😊 😂
Among 7 different teams the winner 'Čeznem da te Zeznem' (untranslatable in English 😂) was awarded with an 'Escape Room voucher'.
Anyway, the team that had the second lowest score also succeed to get an award – some draft beers from a local popular craft brewery. 🍻
Rest of the teams were thankful for taking part. 😉
After all, it was a great night, very joyful. We were singing, drinking, laughing, having fun during the night.
Maybe some of us even continued to an after-party through Zemun's clubs till late at night. 😊
It's great and priceless to be a part of such a great team!
Thanks to everyone in our Price2Spy Family!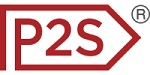 About Price2Spy
Price2Spy is an online service that provides comprehensive and suitable solutions for eCommerce professionals including; retailers, brands/manufacturers and distributors in order to stay profitable in the current competitive market conditions. If you want to learn more about what Price2Spy can do for your business, please get a personalized free demo or start your 30-day free trial.