Reading Time:
2
minutes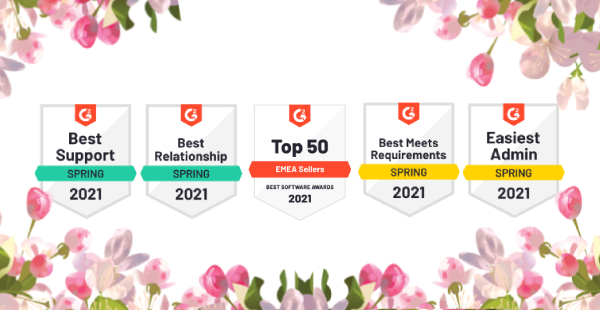 Price2Spy, an online price monitoring tool, has once again found its place in G2's Spring 2021 Report among fierce competition.

What makes us especially proud is the fact that our Relationship index has increased! The Relationship index consists of several factors such as the Ease of doing business with, Quality of support, and the Likelihood to recommend data. Therefore, it's very closely related to how our customers perceive and rate us. We maintained our leading position here and compared to the Winter report, our index improved from 8.90 to 9.08!

We have also continued our success in the Grid Report as High Performers in Pricing Software, Brand Protection Software, and Retail Pricing Software categories. Since our results have improved, we're very close to becoming a leader in the Pricing Software category!

Improvements have been made in three other charts – Pricing Implementation Index (factors which contribute to a product's overall Implementation score), Pricing Results Index (factors such as Estimated return on investment, Meets requirements, User adoption, and Likelihood to recommend data), and Pricing Usability Index (consisted of factors such as Ease of use, Administration, and Adoption data).

Misha Krunic, CEO and founder of Price2Spy comments: "It is very inspiring to see that your commitment to helping clients better understand market conditions and achieve great results is being recognized. Especially when the recognition comes directly from the clients. As a thank you, we'll do our best to keep up with the good work!"

In case you are interested in checking out why customers are so satisfied with Price2Spy, you can always visit our G2 profile.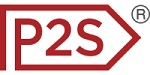 About Price2Spy
Price2Spy is an online service that provides comprehensive and suitable solutions for eCommerce professionals including; retailers, brands/manufacturers and distributors in order to stay profitable in the current competitive market conditions. If you want to learn more about what Price2Spy can do for your business, please get a personalized free demo or start your 30-day free trial.