Price2Spy attended Retail Days Istanbul 2023
In the ever-evolving world of eCommerce, staying on top of market trends and embracing new technologies is crucial for success. One of the events that offer invaluable insights and fosters networking opportunities is Retail Days Istanbul. On May 31st and June 1st, Price2Spy had the privilege of attending this prestigious event, which was held for the 22nd time, where industry leaders, experts, and innovators gathered to share their knowledge and envision the future of retail.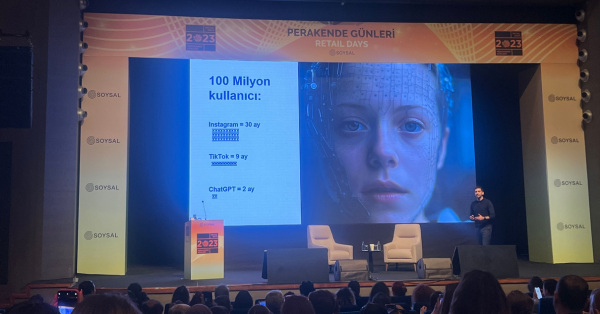 The event kicked off with an impressive array of keynotes, panel discussions, and interactive sessions, all focused on the emerging trends shaping the retail industry. The discussions covered a wide range of topics, shedding light on the transformational shifts that retailers are experiencing. It was evident that customer experience, personalization, sustainability, and digital innovation were at the heart of the industry's focus.
With almost 10.000 visitors, this was one of the most important retail events of this season. To get an even better impression, take a look at the photo gallery from this year's event – gallery 2023.
Our colleague and Marketing team lead, Cahide Gunes, had the opportunity to visit this event. This is how it looked through her lenses: 
"I had a great time at Retail Days Istanbul, one of the largest retail events organized in Turkey. I find it very well-organized and accommodating. During these 2 days, I enjoyed very much the educative speaker sessions held by top-notch speakers from leading innovative companies. It was a great pleasure to learn more about the new customer and retail concepts brought by digital transformation and AI, and how they will be shaping the future of retail. Besides that, I was quite amazed by the networking opportunities offered by the event. I got a chance to mingle with retail professionals and exchange ideas and contacts with representatives of some of the greatest companies in the region. I visited dozens of companies and presented Price2Spy along with some of its finest features. All in all, it was a marvelous experience. Even though it was my first time at the event, I hope it will not be the last."
Attending Retail Days Istanbul was an enriching experience for Price2Spy. The event provided a platform to connect with industry leaders, gain insights into emerging trends, and showcase their innovative solutions. As Price2Spy continues to evolve and adapt, its participation in events like Retail Days Istanbul reinforces its commitment to staying at the forefront of the retail industry.
We eagerly await similar future events and look forward to being part of them!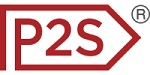 About Price2Spy
Price2Spy is an online service that provides comprehensive and suitable solutions for eCommerce professionals including; retailers, brands/manufacturers and distributors in order to stay profitable in the current competitive market conditions. If you want to learn more about what Price2Spy can do for your business, please start your 30-day free trial.