Reading Time:
2
minutes


Price2Spy is always giving its best to keep up with all changes happening in the eCommerce market. The past two weeks were very productive for Price2Spy's Site Operations Team. Our team works continuously on adding new sites to the lists of websites we are monitoring, as well as to keep up with the changes happening on the websites that are already a part of our monitoring process.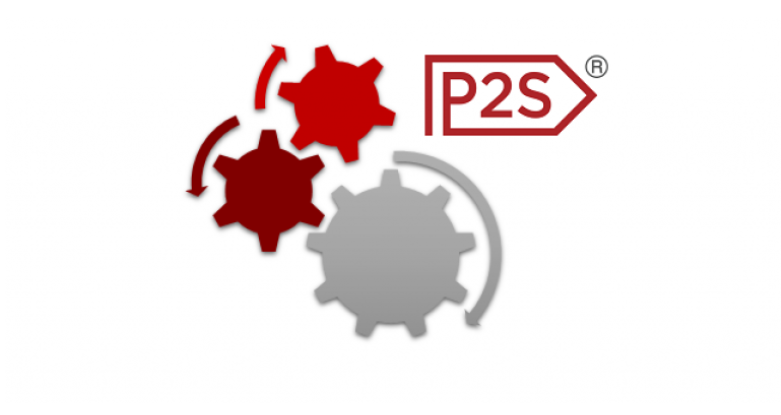 The number of sites Price2Spy is monitoring keeps growing. New websites are constantly being added to our list. However, some of the existing ones are making infrastructural changes, so Price2Spy needed to find a way to adapt in order to continue with their monitoring.
Here are some of the results of our work in the past two weeks:
In the past two weeks, Price2Spy enabled price monitoring from 980 new websites
The number of websites with price checking adaptations counted to 1968 in the last 14 days
Let's take a look for a deeper insight.
Here is the list of the top 20 countries from which the new websites have been added to Price2Spy in the past two weeks:
| | |
| --- | --- |
| United States | 367 |
| Romania | 149 |
| United Kingdom | 91 |
| Peru | 46 |
| Australia | 27 |
| Germany | 26 |
| Sweden | 23 |
| Netherlands | 22 |
| Turkey | 21 |
| Canada | 15 |
| Switzerland | 15 |
| Poland | 14 |
| Bulgaria | 13 |
| Finland | 12 |
| Lithuania | 10 |
| Denmark | 9 |
| Italy | 8 |
| Brazil | 7 |
| Saudi Arabia | 7 |
| India | 6 |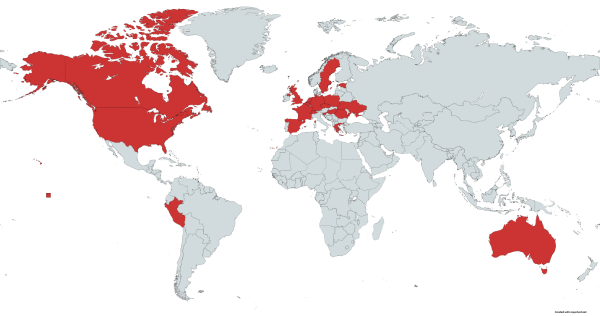 As you already know, not all sites have the same complexity. Let's take a look at some of the newly added websites to Price2Spy with high complexity:
On the other hand, some of the websites Price2Spy has already been monitoring are also complex. Here is the list of high complexity websites where our team needed to perform Price2Spy adaptations in the last 14 days:
Price2Spy is always ready for a good challenge, so we will continue to do our best to make your job easier. More than 700 customers who trust us give us the motivation to keep up the great work. You can become a part of our successful family by registering for a 30-day free trial. Trust us, your pricing decisions would be in good hands. 🙂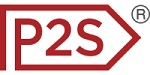 About Price2Spy
Price2Spy is an online service that provides comprehensive and suitable solutions for eCommerce professionals including; retailers, brands/manufacturers and distributors in order to stay profitable in the current competitive market conditions. If you want to learn more about what Price2Spy can do for your business, please get a personalized free demo or start your 30-day free trial.